Date/Time: Wednesday, 4/28/21, 10:00 am PT | 1:00 pm ET
Duration: 45 minutes


The return of business travel is here. Are you ready?

Offices are reopening and employees are starting to travel again. Go behind the scenes to see how companies are getting road warriors safely back on the road as vaccine distribution ramps up.
This virtual discussion will address 3 must-knows for the post-COVID work era:
Pick up tips on how you can prepare, as we discuss:

The latest insights on the landscape of where travel is increasing
How travel managers are using tech-forward tools to collect information needed to enable safe travel
What the booking and preparation process looks like for companies increasing their travel

Featured Speakers: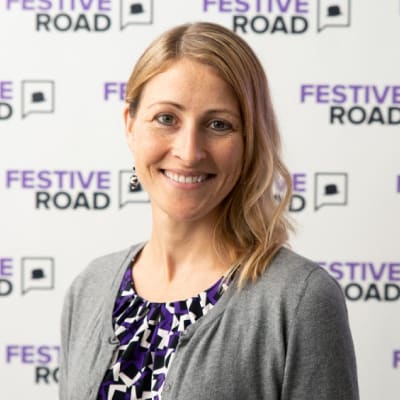 Katie Virtue
Travel Consultant, Festive Road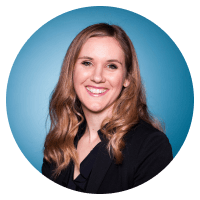 Kim Cisek
Managing Director Customer Experience Innovation & Delivery, American Airlines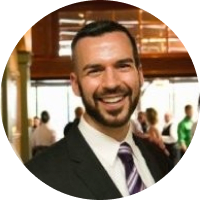 Ryan Patrick O'Neill
Enterprise Customer Success Manager, TripActions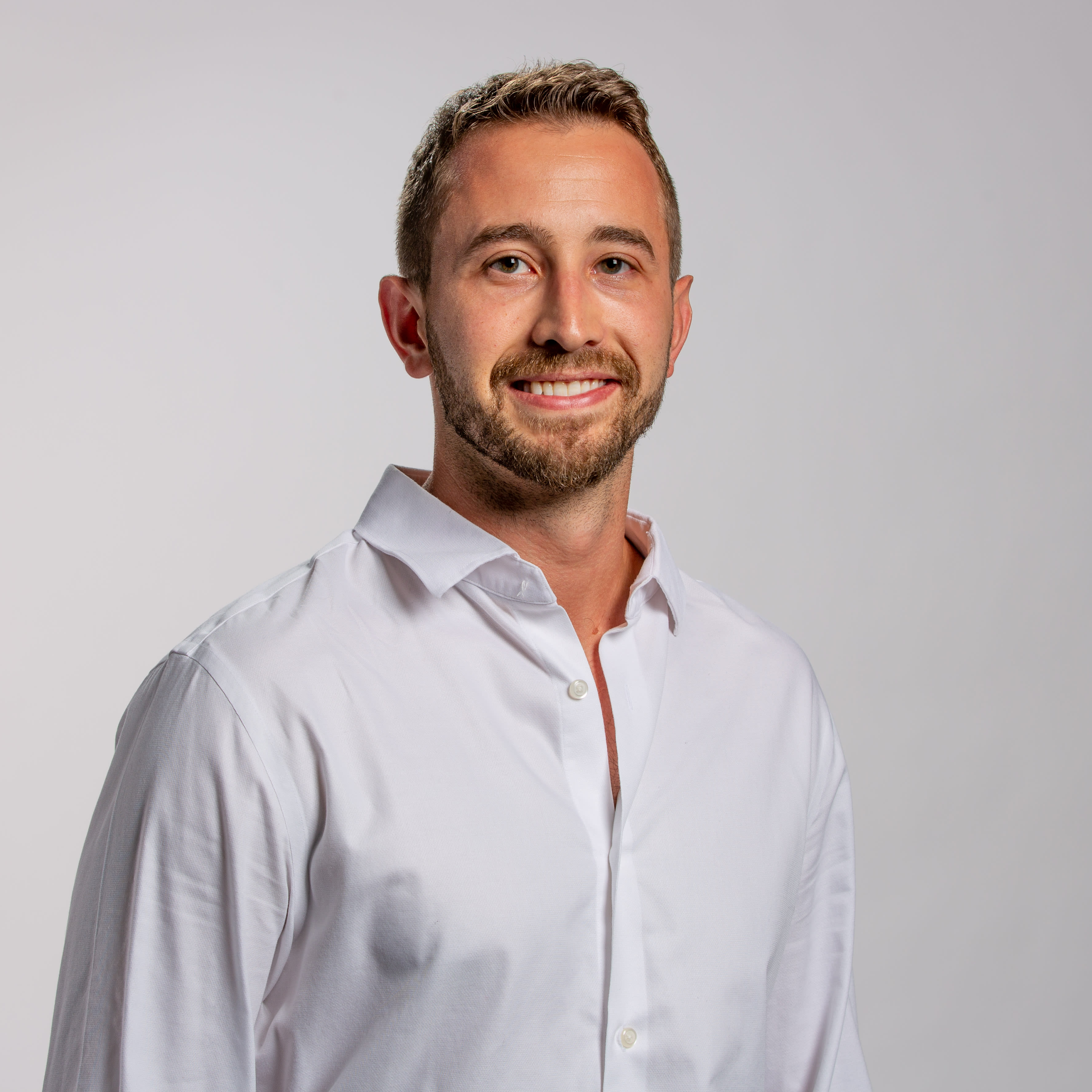 Blaine Bassett
Sr. Product Marketer, TripActions