Mark your calendar: Thursday, 5/20/21, 10:00 am PT | 1:00 pm ET

To say that Jim Donald knows how to hit a home run during difficult times is an understatement.
Before leading Starbucks to record growth, Sam Walton personally recruited Jim to turn around Walmart's struggling grocery business. Jim did the same for Safeway after four years of declining sales. He now sits on the board of its parent company, Albertsons.
Join this talk with Jim as he shares his CEO playbook for how finance teams can lead during challenging times and prepare their teams for post-COVID. Jim will be joined by Thomas Tuchscherer, CFO of TripActions and former CFO at Snowflake.
Jim and Thomas will discuss:
The new realities of growth and cost management for finance teams post-COVID
How to successfully implement company-wide financial change management and policies
After a challenging 2020, learnings and steps towards building a sustainable business in 2021 and beyond
Featured Speakers: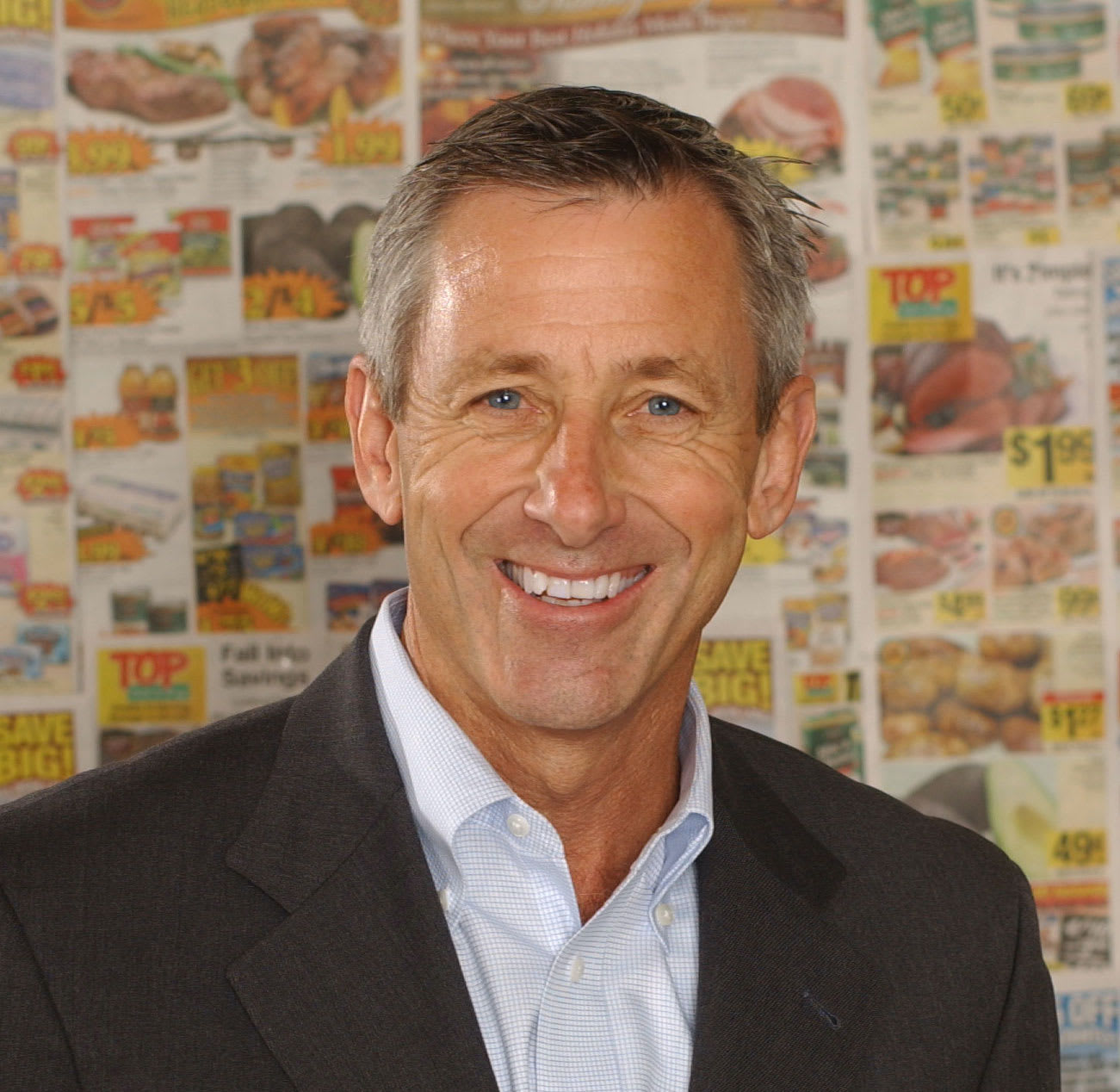 Jim Donald
Former CEO, Starbucks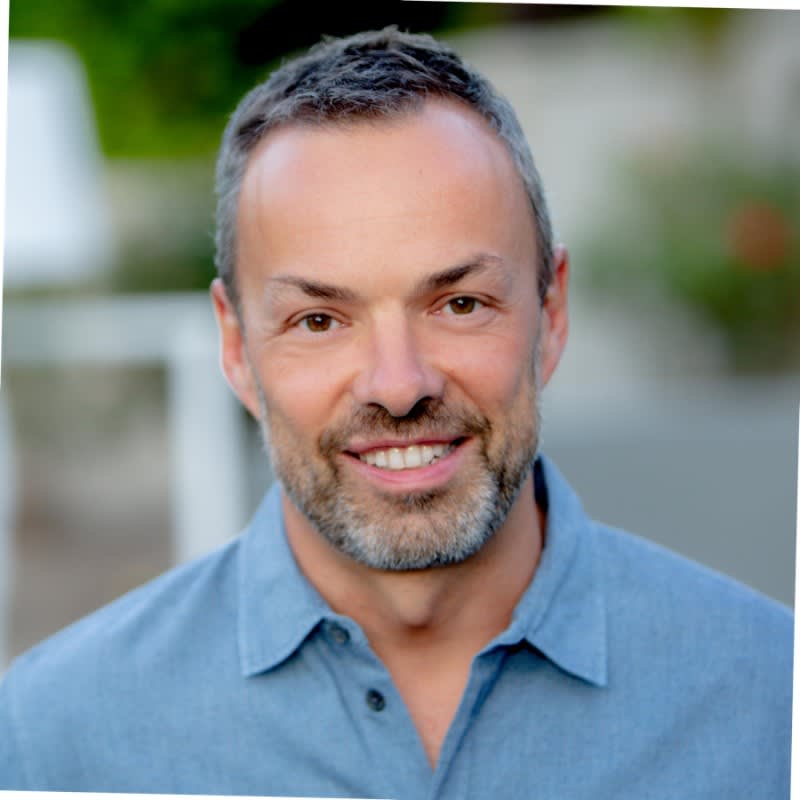 Thomas Tuchscherer
CFO, TripActions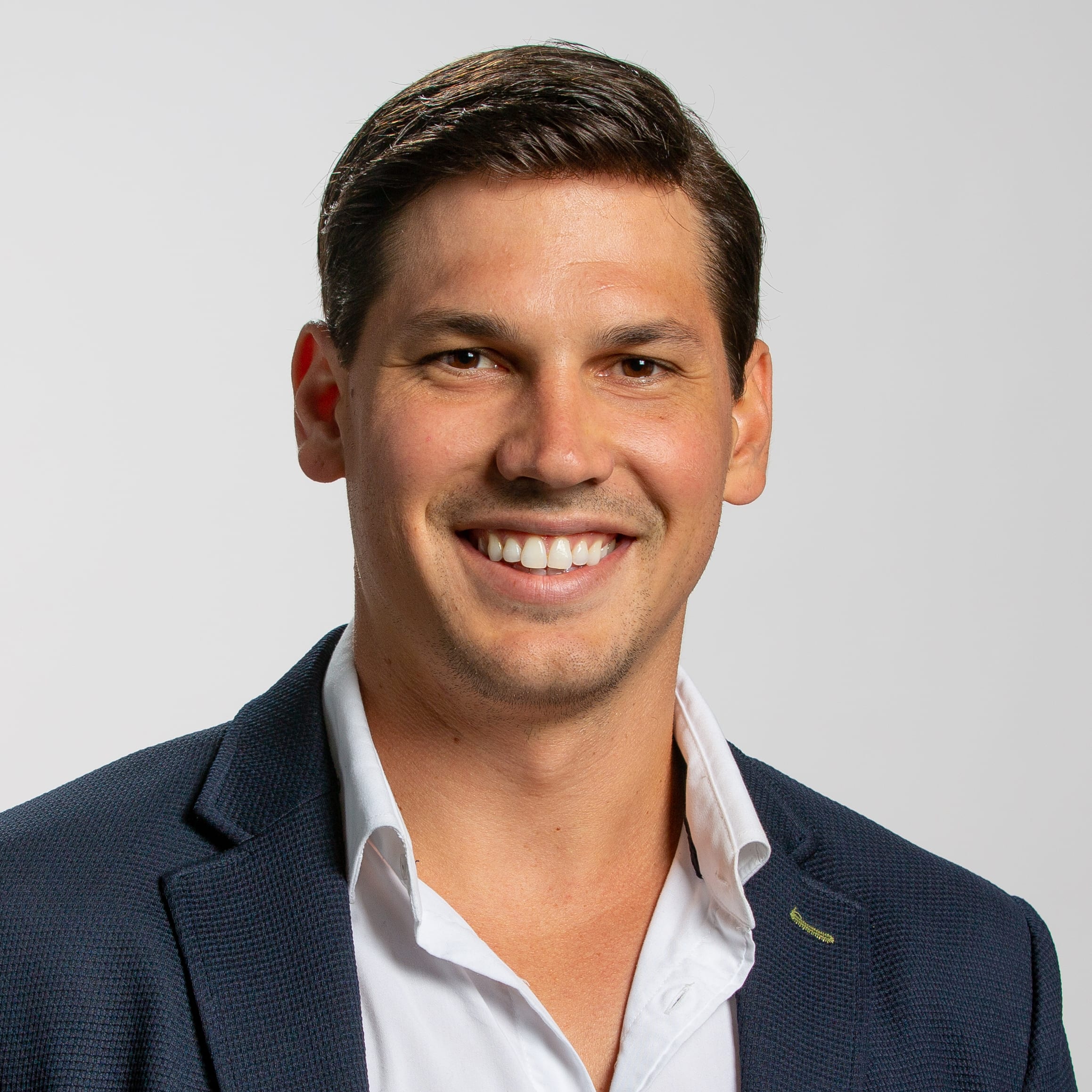 Michael Sindicich
GM, TripActions Liquid