Our philosophy on Trust and Transparency
We believe that you, our customers and travelers, deserve a voice when it comes to your travel experience. And we work to earn your trust by being transparent about our service level agreements performance. Read on for the facts about our ongoing efforts to ensure Privacy, Security, and Compliance.Skift Report: The State of Corporate T&E 2021: The Path to Recovery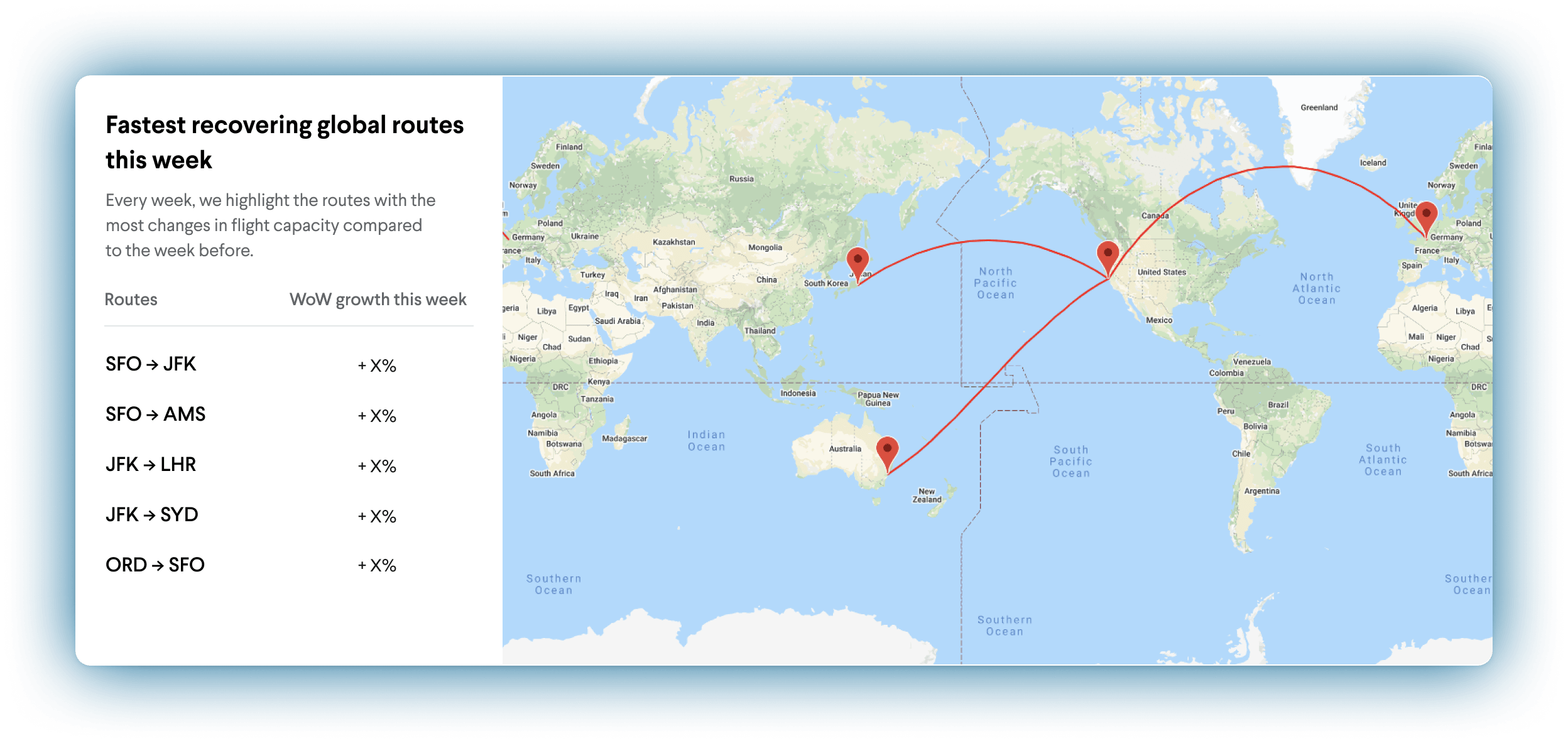 Information Security
From login to logout, we employ leading security practices and tools to secure your information. Data is encrypted in flight and at rest, and protected by multi-layered security in the AWS cloud. We believe in Security by Design, and we've architected our app to the specs of the AWS standardized architecture for PCI-DSS.

Compliance
We are frequently evaluated by independent auditors for compliance with leading data protection regulations and standards. We are certified compliant with PCI DSS, SOC1, and SOC2. Our policies and procedures prioritize compliance with GDPR and data protection regulations around the world.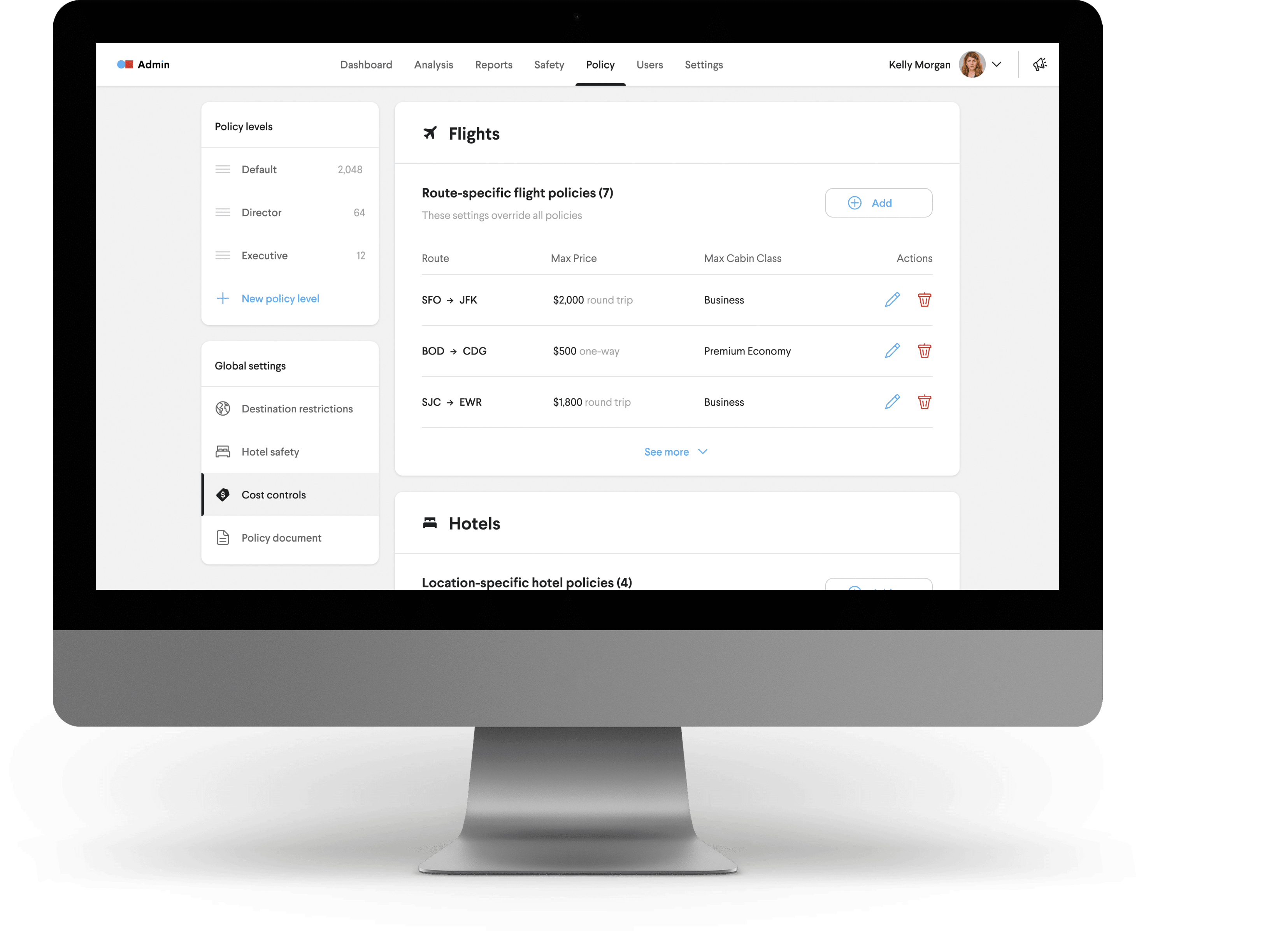 Privacy
We work every day to earn and keep your trust by protecting the privacy of the personal and travel information you entrust to us. Your data is your data, and we use it only to improve your travel experience. Questions? Hit us up at our Privacy inbox.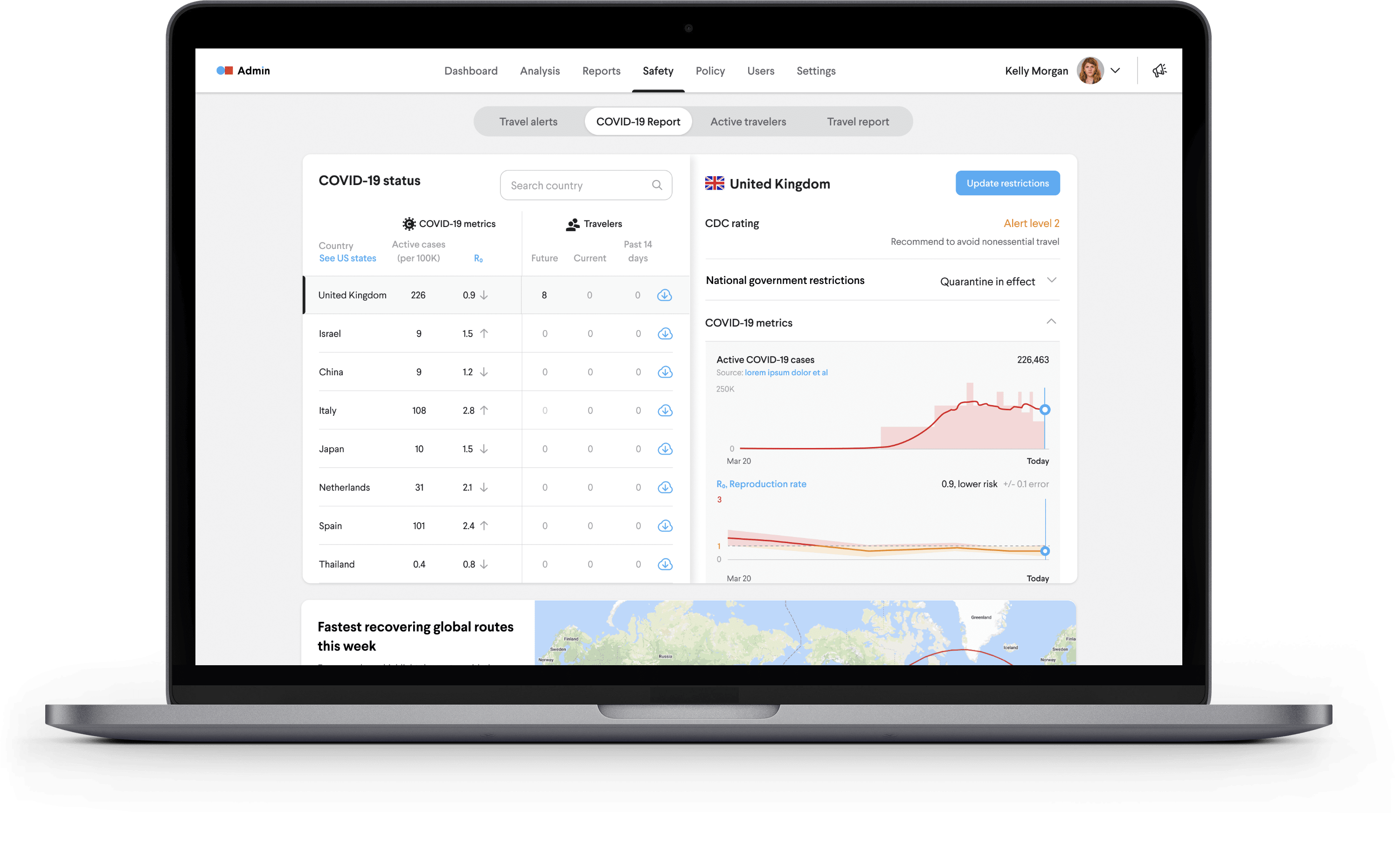 Business Continuity
Every day, companies face a number of threats that could affect their operations. Examples range from natural disasters to cyber attacks. TripActions is well-positioned to respond to such threats with proactive plans in place to avoid and mitigate risks associated with any potential disruption of operations and any potential interruption in service to customers, partners and/or suppliers.
TripActions Bug Bounty Program
We understand that secure products and services are critical in establishing and maintaining trust with our users. That's why we strive to consistently deliver on these ideals by continuously evaluating and testing the security of our software system through several processes and programs including our Bug Bounty Program.
Grow your travel management expertise with TripActions