Travel tech and agency service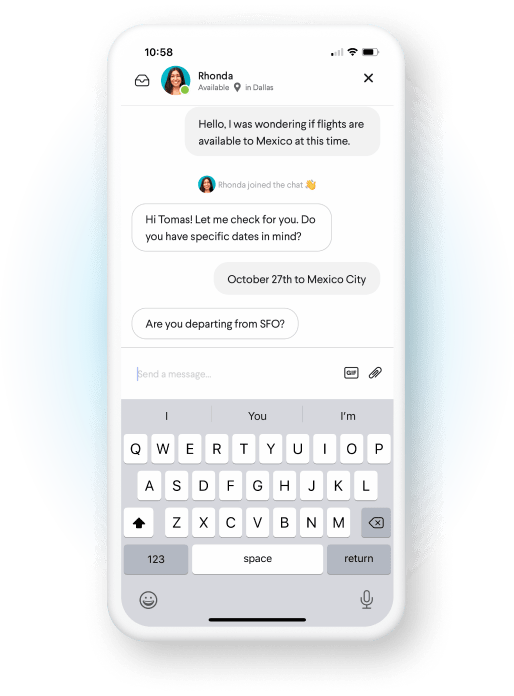 Travel software that cares about you
Organizations have a moral and legal responsibility to take care of traveling employees. When bad weather conditions, unexpected events, or global health crises, our 24/7 travel agents are at the ready to help your travelers rebook, reroute, and get home safely.
Live traveler technology
With TripActions, you can leverage comprehensive tools such as our coronavirus report to get real-time visibility into employee travel. Dive deep into specific components of your travel program and easily see which employees are impacted by global events, view unused flight credits, or take a look at current travel across your organization with our Live Traveler Map.