Technology meets boutique service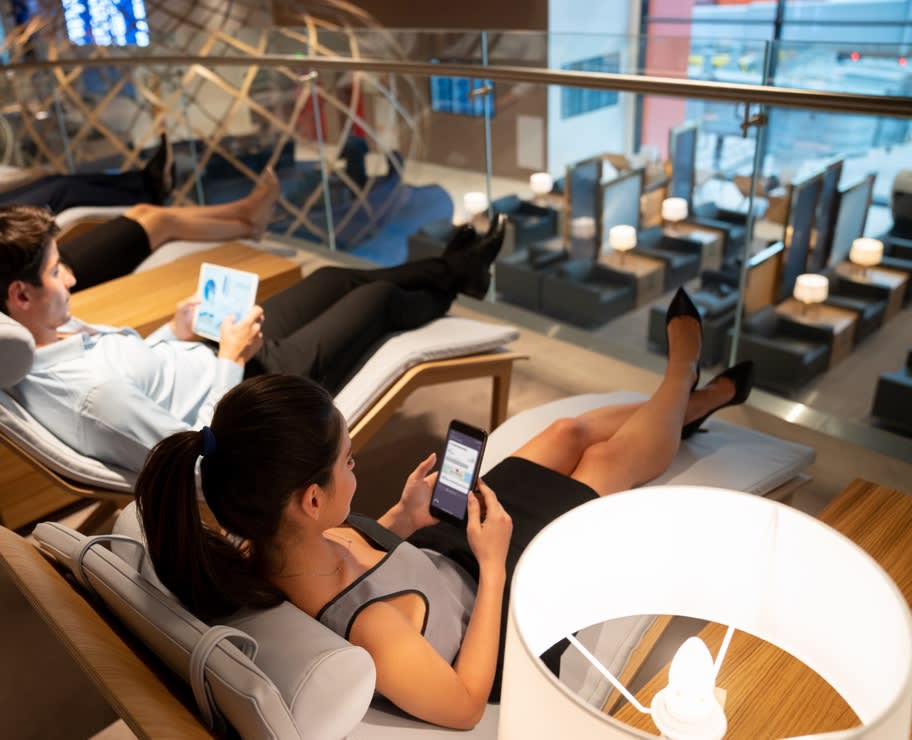 TripActions VIP Services
Backed by experienced agents from Reed & Mackay, the VIP offering at TripActions provides an unsurpassed level of high-end travel service for any size company around the globe. Whether it's a private jet for executives or sustained VIP service for a full company, TripActions has the experience and technology to handle the job.
Groups, Meetings & Events
For agile teams, TripActions has easy self-service tools that enable group event planning for distributed organizations. A dedicated Meetings & Events team backed by experienced agents at Reed & Mackay can also provide expertise and full ownership over researching, planning & booking travel for meetings and events. Reduce costs with access to network partners and expert consulting services. The Reed and Mackay team will handle all of the logistics to ensure a flawless event experience.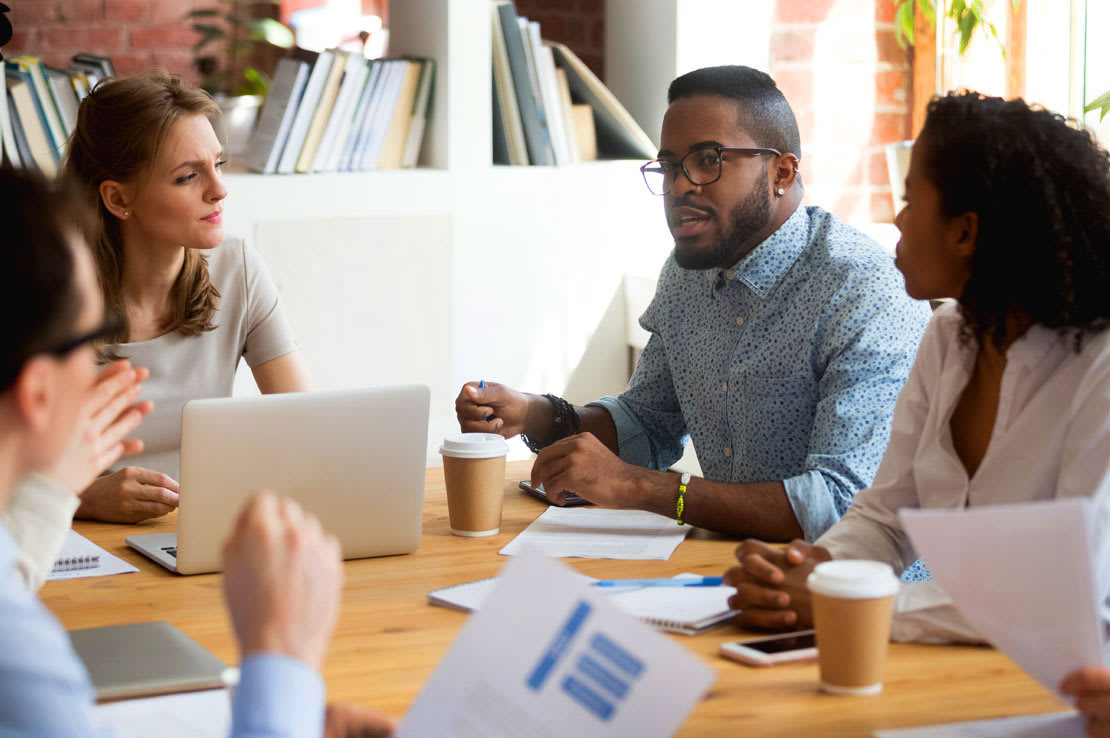 TripActions Consulting
In an environment of increasing complexity driven by industry innovation and supplier offerings, the dedicated consulting team at TripActions enables customers to create and manage world-class travel programs. Our team combines supplier expertise, business intelligence, the latest in data analytics technology, and a traveler-first perspective. And with Reed & Mackay's global experience and reach, the consulting services at TripActions deliver comprehensive support for clients around the world.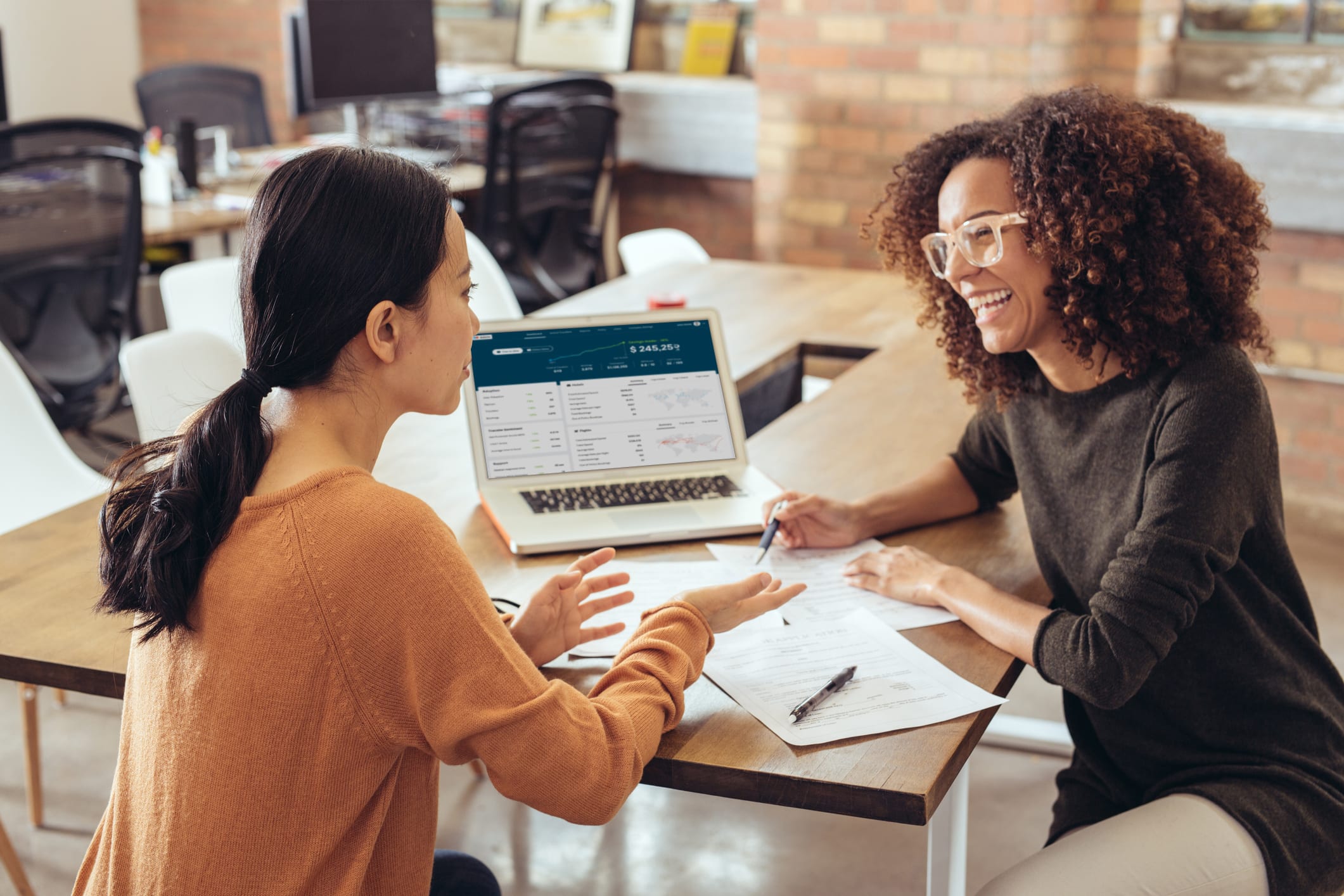 TripActions Success Accelerators
Customer success is a key engagement pillar when working with TripActions. To best-support customers, specialized 1-on-1 engagements with deep subject matter experts are available to level up programs and build for the future. Accelerator topics include:
Making the most out of your unused tickets & waivers
Safely resuming travel
Increasing savings and improving cost-control
Take your travel management expertise to the next level