Introducing TripActions Success Accelerators
Accelerators are specialized engagements designed to help you get started and get more value from your investment in TripActions. Each engagement involves consultative 1-on-1 sessions with a TripActions specialist, and target topics aimed at optimizing your Travel Program and enhancing your travelers' experience. All Accelerators are currently free for existing TripActions customers.
Available Accelerators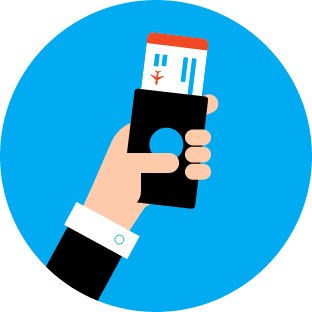 Make the Most of Unused Tickets & Waivers
3-6 hours of guided sessions; length varies based on customer needs
Receive assistance from a specialist to transfer unused tickets with airlines or other agencies into TripActions
Enable admins on automatic tracking and use of tickets and waivers in TripActions; enable travelers on automatic flight credit redemption
Find out More
Inquire Now!
For a full list of available Accelerators, reach out to your Customer Success Manager or to success@tripactions.com.