TripActions Liquid is trusted by over 600 companies: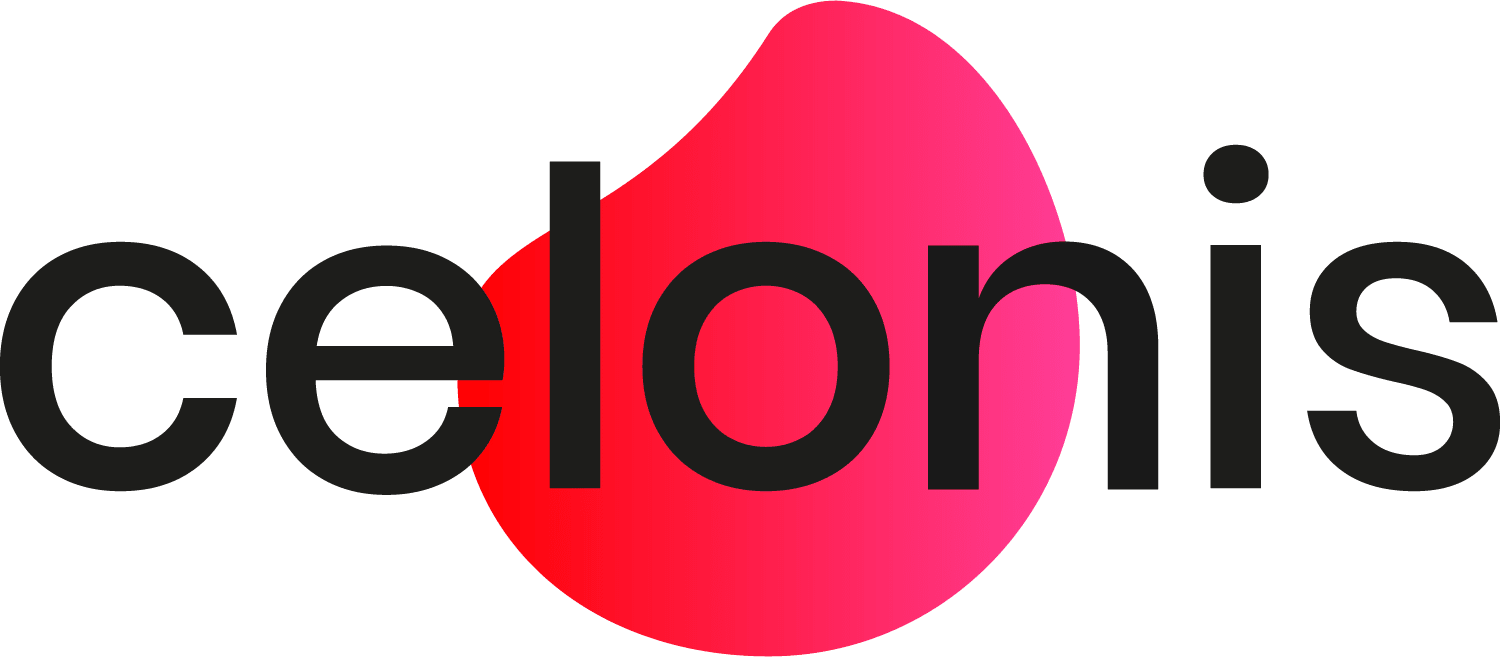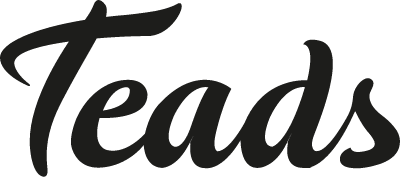 Smarter spending for the whole company
TripActions Liquid™ gives finance teams ultimate spend control to drive savings, productivity, and compliance. Proactive policies are programmatically built into smart cards so that expense management is automated, from swipe to reconciliation. Interactive dashboards provide real-time transaction visibility for more informed decision-making. What used to be a strain can now be a strength to help businesses grow.
Drive compliance with proactive spend controls
TripActions Liquid allows admins to set spend controls upfront to prevent policy violations before they happen. With a custom policy builder, admins can tailor policies and approval workflows based on role, expense category, business context, and more. Spend limits are automatically enforced on TripActions Liquid smart cards so that employees spend within policy.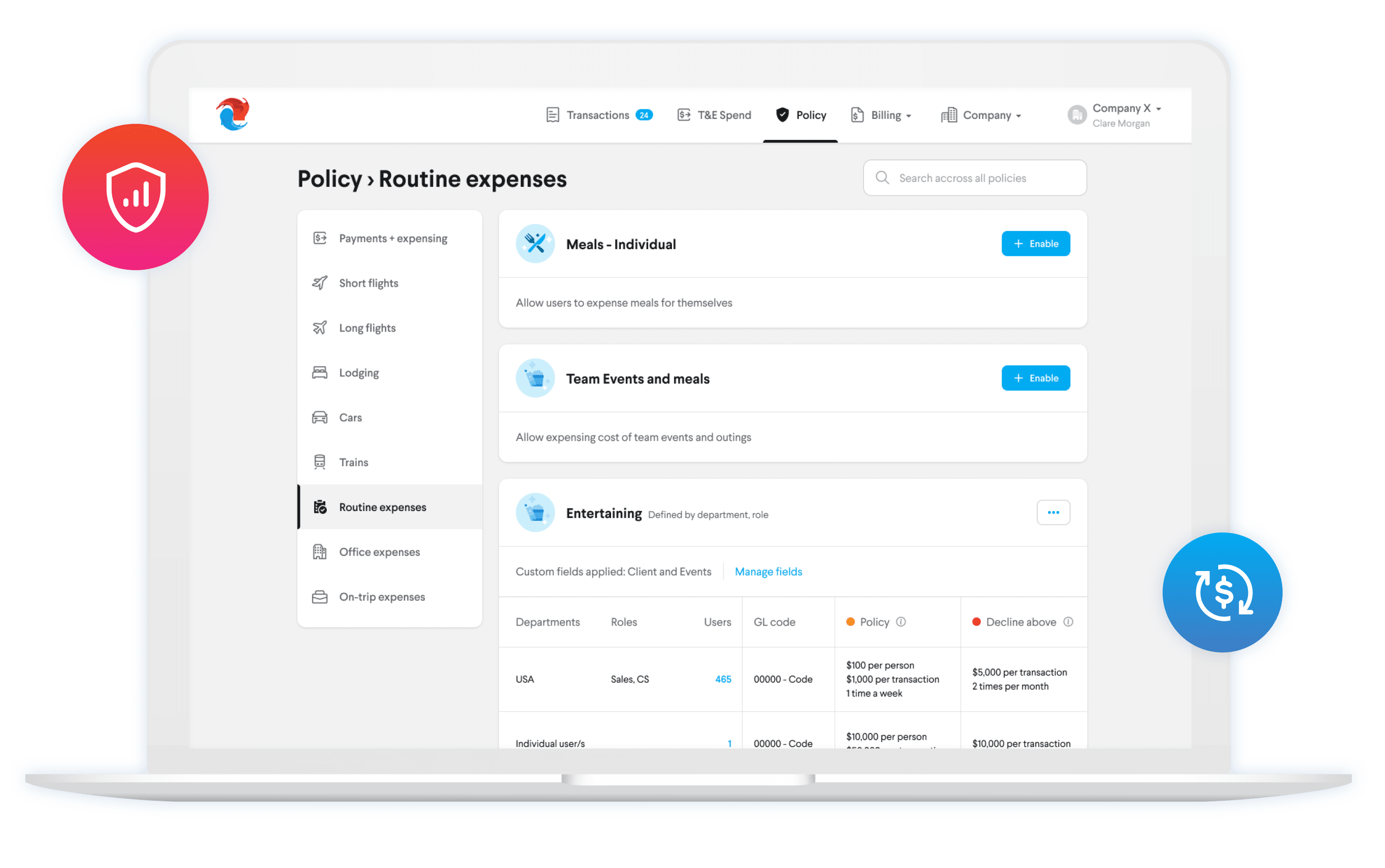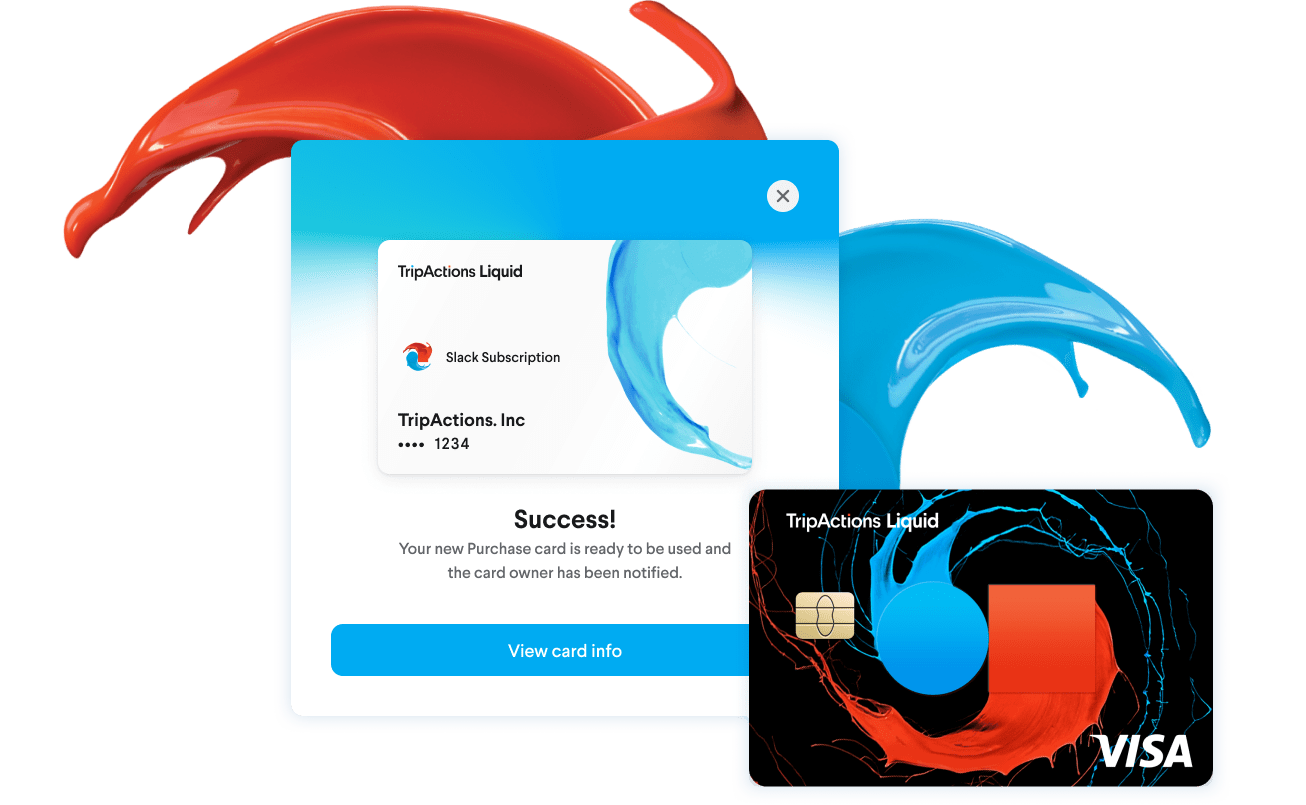 Relax and let smart cards do the work
TripActions Liquid gives employees a simple way to pay for what they need while finance teams stay in control. Virtual and physical cards with built-in controls ensure spend compliance, real-time transaction visibility, and automated expense reporting, whether employees are paying for travel, routine expenses, spot purchases, or software subscriptions. Plus, customers enjoy zero foreign transaction fees.
Eliminate expense reports forever
TripActions Liquid delights employees with automated expense reporting so they can focus on performance — not paperwork. With TripActions Liquid smart cards, in-policy transactions are automatically approved and reconciled to eliminate time-consuming expense reports. No TripActions Liquid card? No problem. Out-of-pocket purchases can be easily expensed and rapidly reimbursed.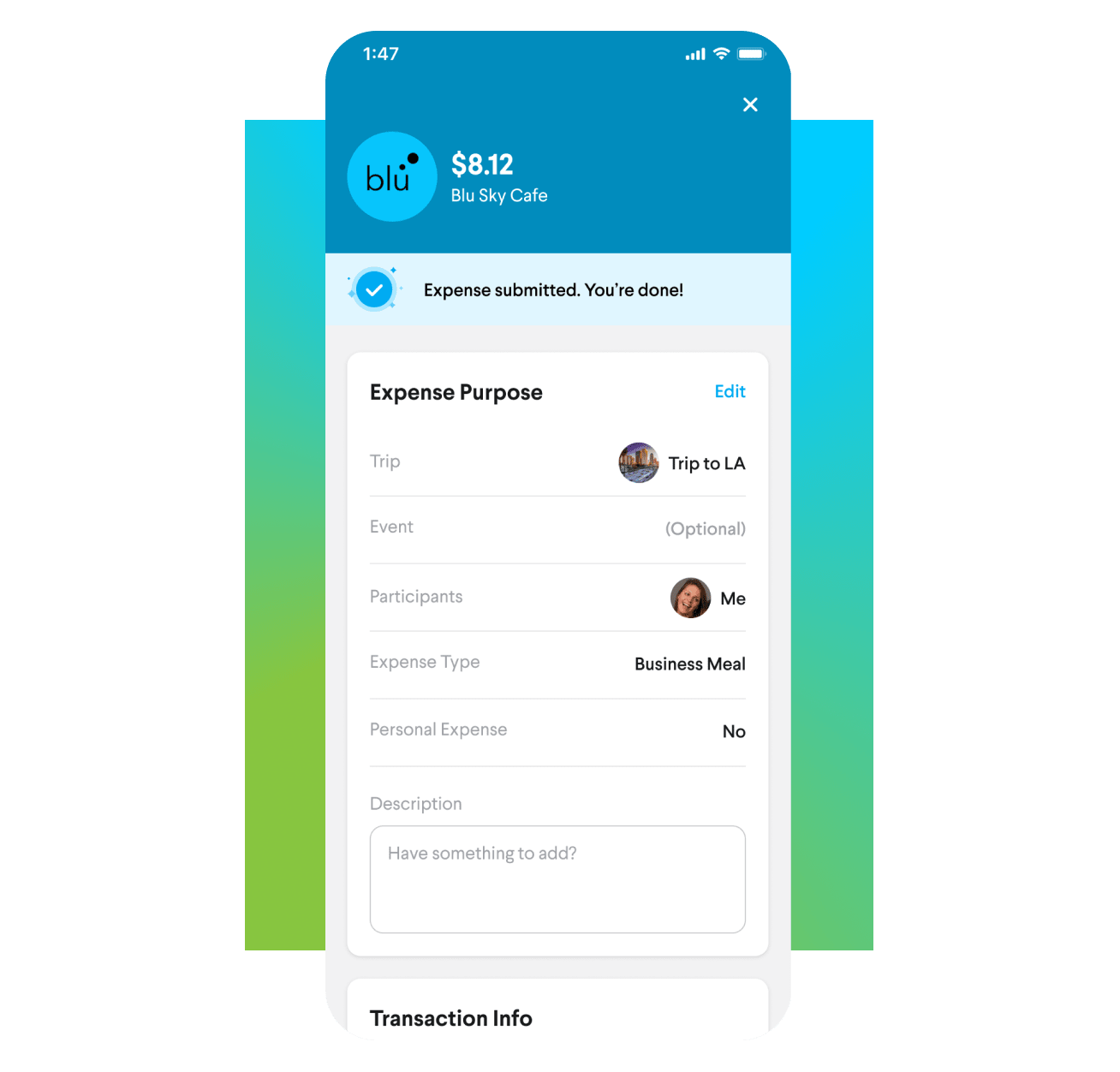 Save time with automated reconciliation
TripActions Liquid accelerates accounting reconciliation to save customers up to 95% of their time! For travel booked on TripActions, TripActions Liquid Travel is a centralized billing solution that streamlines payment with one, auto-reconciled statement at month-end. All other expenses are auto-reconciled in real time so finance teams can shift their focus from record-keeping to higher-value work, like financial planning.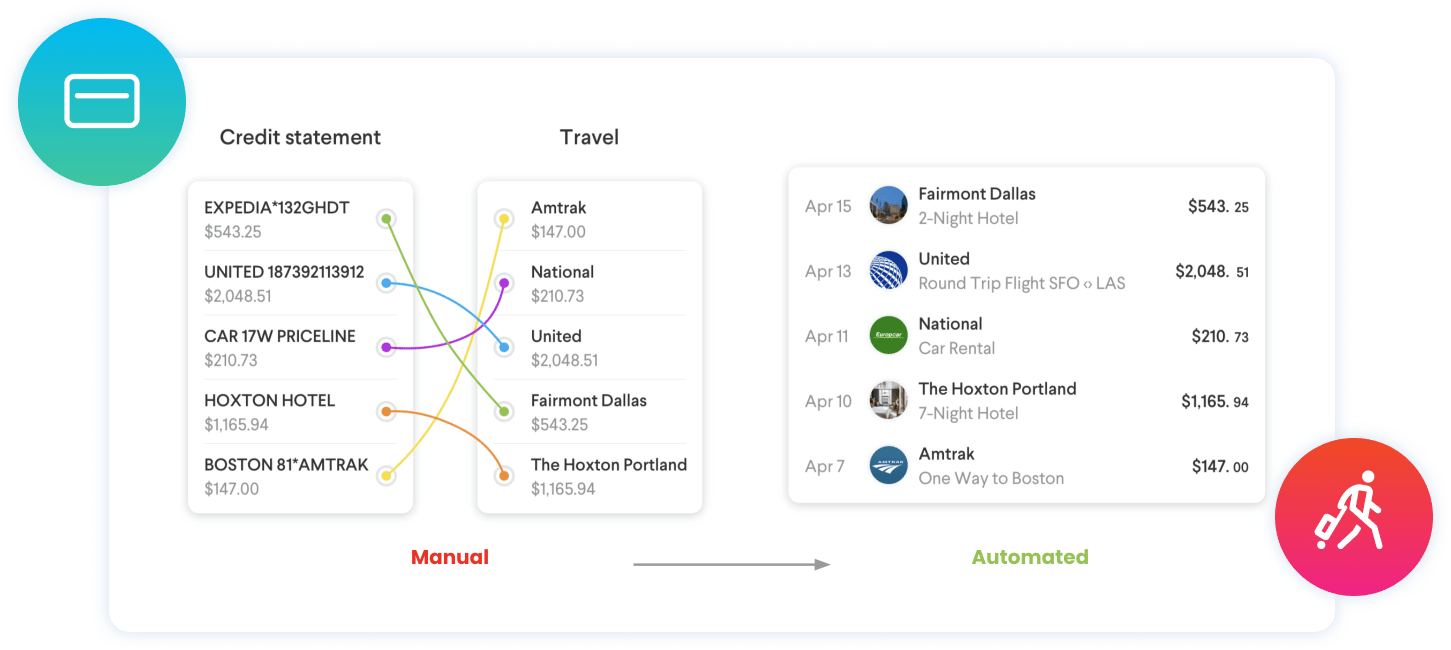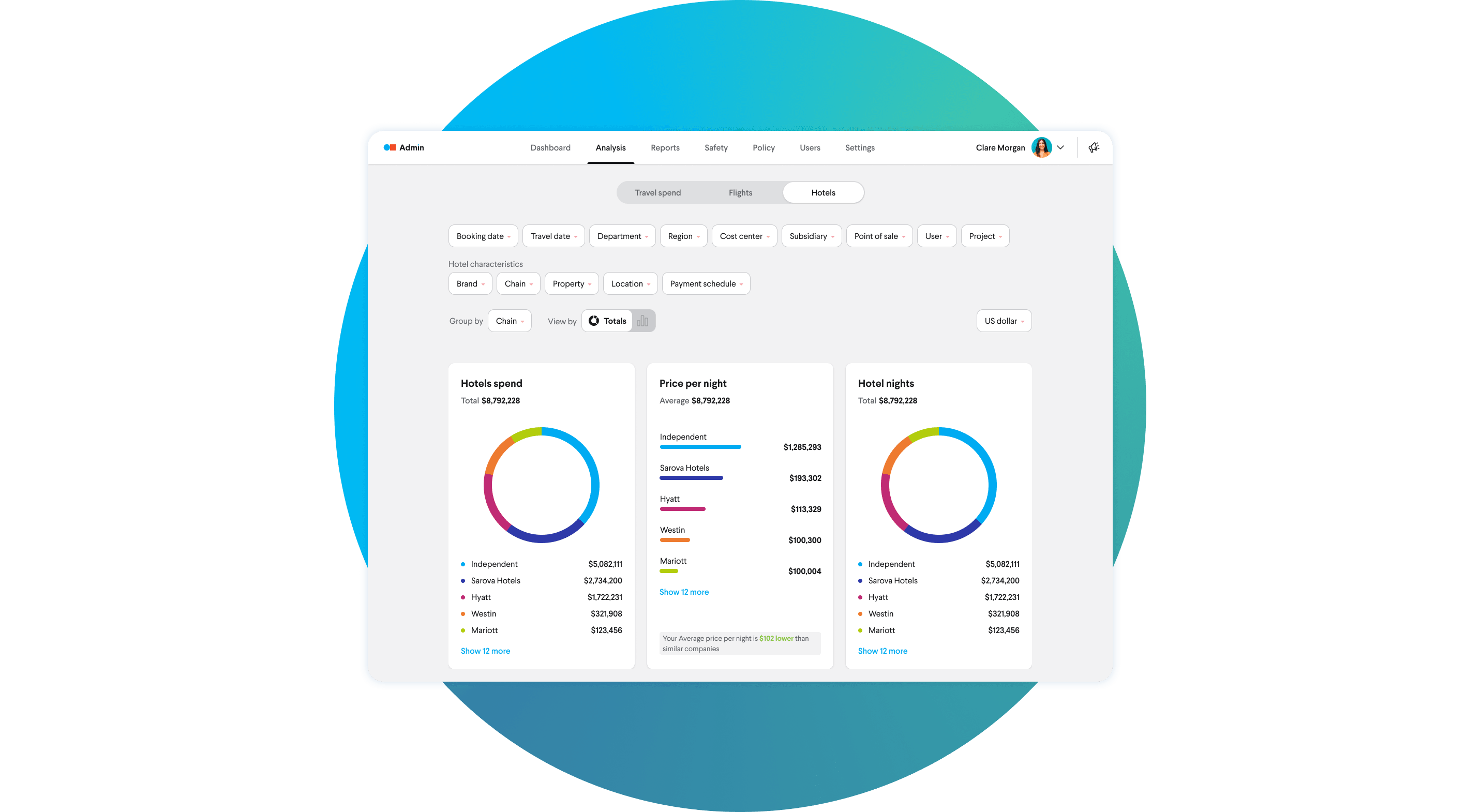 Make smarter decisions with real-time visibility and reporting
TripActions Liquid equips finance teams with real-time data to drive smarter decisions on cost-savings and efficiencies. Interactive dashboards provide an instant view of spend, which can be sliced and diced with unprecedented granularity. By seamlessly integrating with ERPs, TripActions Liquid helps create a single source of truth for all business spend.
TripActions Liquid - The End of Expense Management
TripActions Liquid is the modern expense management and corporate card solution that provides employees with a refreshingly easy way to pay for what they need, while giving companies one place to better control, manage, and track business spend. With TripActions Liquid, finance teams and employees no longer have to deal with the hassles and frustrations of managing expenses ever again.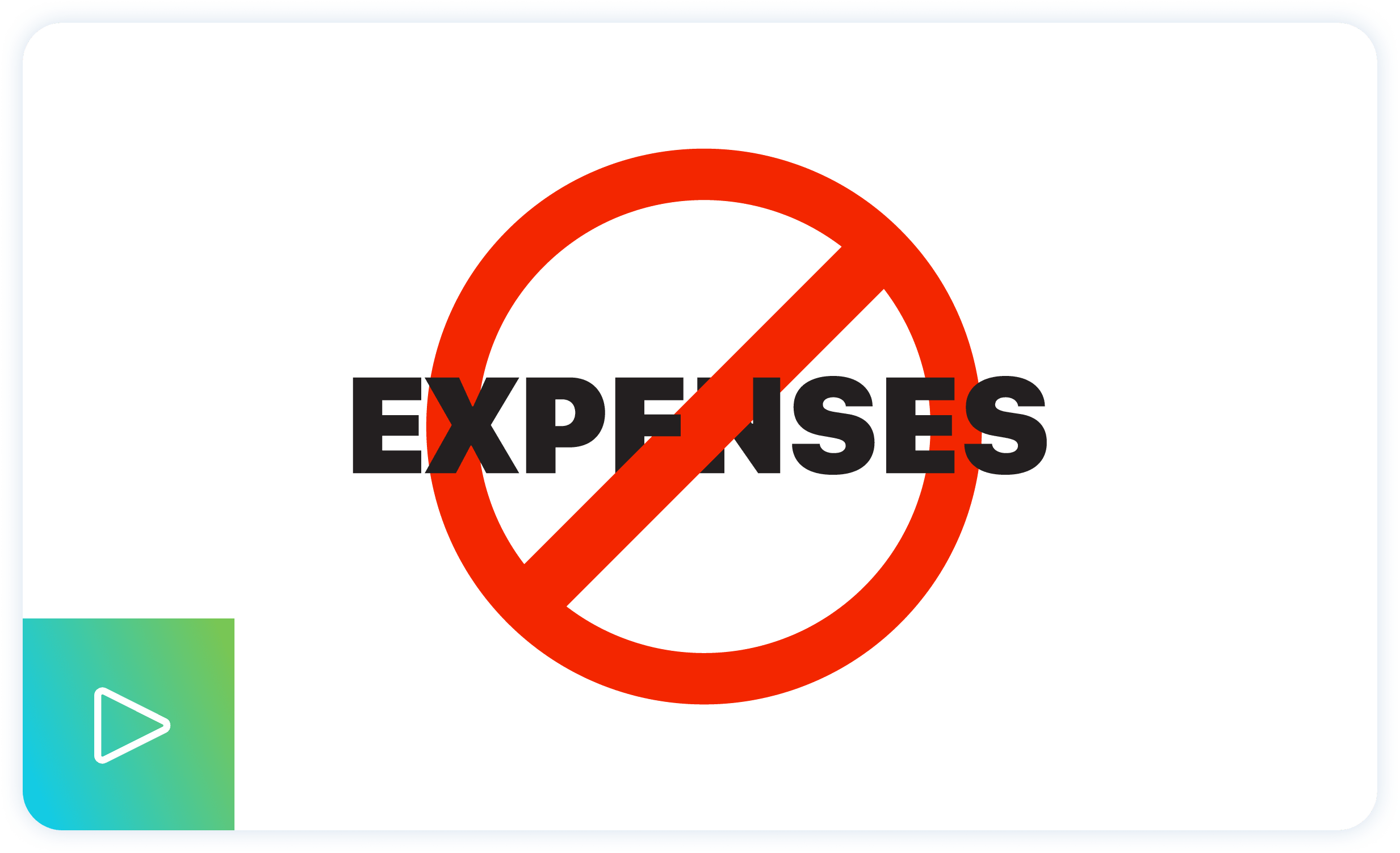 "Expenses are typically burdensome to any finance team and the employees submitting them. That's why we are thrilled about TripActions Liquid's mission to modernize financial processes by fusing payments and expense management into one central solution. The revolutionary product TripActions has built will help Databricks gain better visibility into our air spend and accelerate the reconciliation process —all while saving employees the time and hassle of expensing."
– Ryan Meonske, Head of Strategic Sourcing and Procurement, Databricks