Today's world requires centralized travel management
As organizations expand, visibility at scale becomes crucial to managing travel operations and traveler safety, especially in today's changing environment. And when unexpected events arise, knowing where your travelers are and communicating with them are first priority. Risk and crisis managers need consolidated tools and software to efficiently and effectively manage potential safety threats.
Identify and manage business travel risk
With high traveler adoption rates, TripActions is uniquely positioned to help you enable business continuity in today's uncertain world. The TripActions Business Travel Continuity™ solution provides real-time data and insights and tools to customize your policies and alert your travelers, so your organization can adapt and respond quickly in times of uncertainty.
Handling uncertainty through superior risk management
In rapidly changing conditions, it's critical to have full visibility into employee travel so you can take quick, decisive actions. With TripActions, you can leverage comprehensive tools to get real-time visibility into employee travel, easily see which employees are impacted by global events, and look at current travel across your organization with our Live Traveler Map.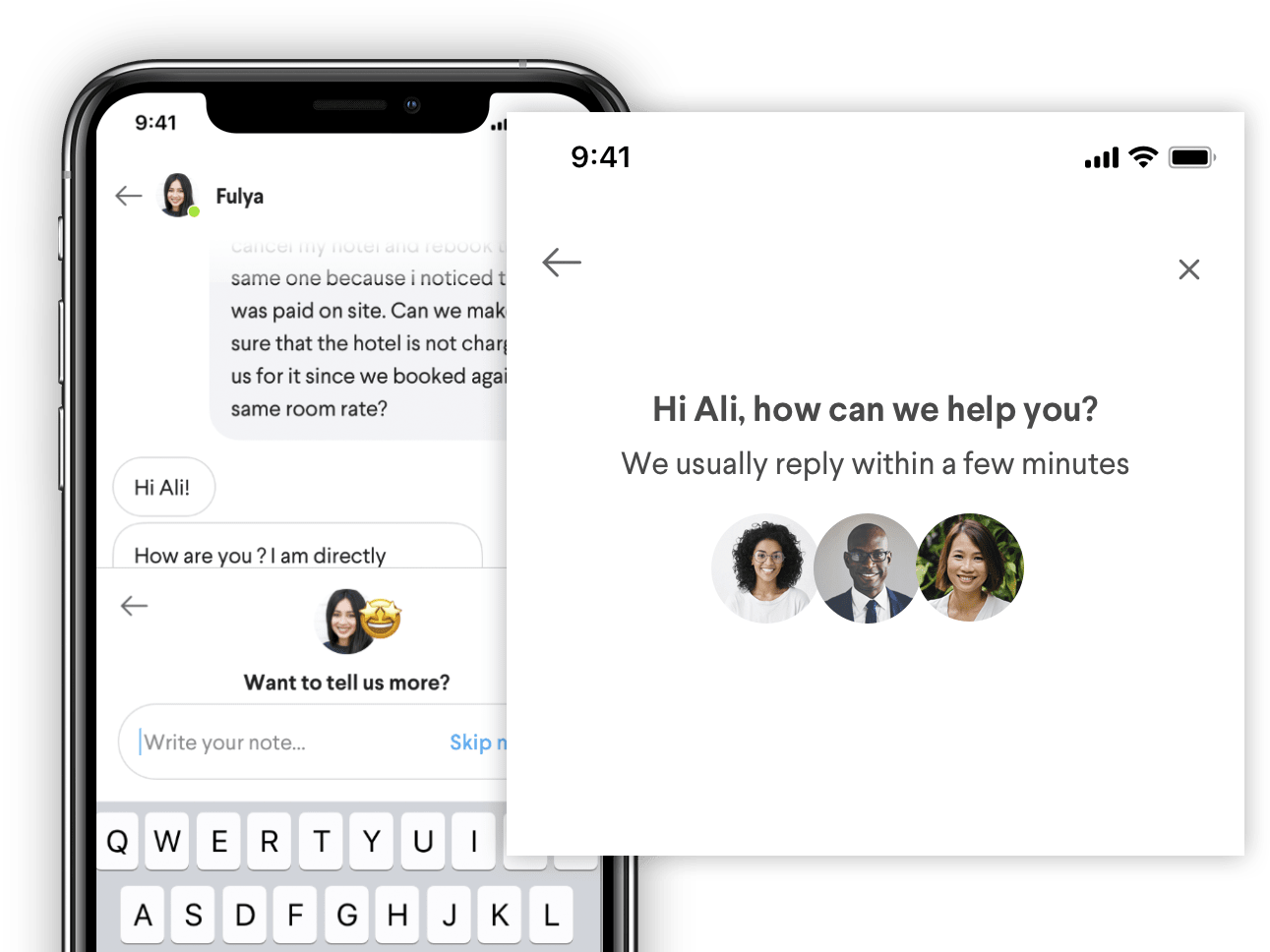 24/7 travel agent support for safe travels
TripActions live travel agents are available 24/7 365 via phone, chat, and email, no matter where your travelers are in the world. We constantly monitor itineraries and proactively alert you about delays or new restrictions that may impact your travelers. With a rapid response time and 90%+ traveler satisfaction, you can rest assured we're always here for your employees.