Webinars & Events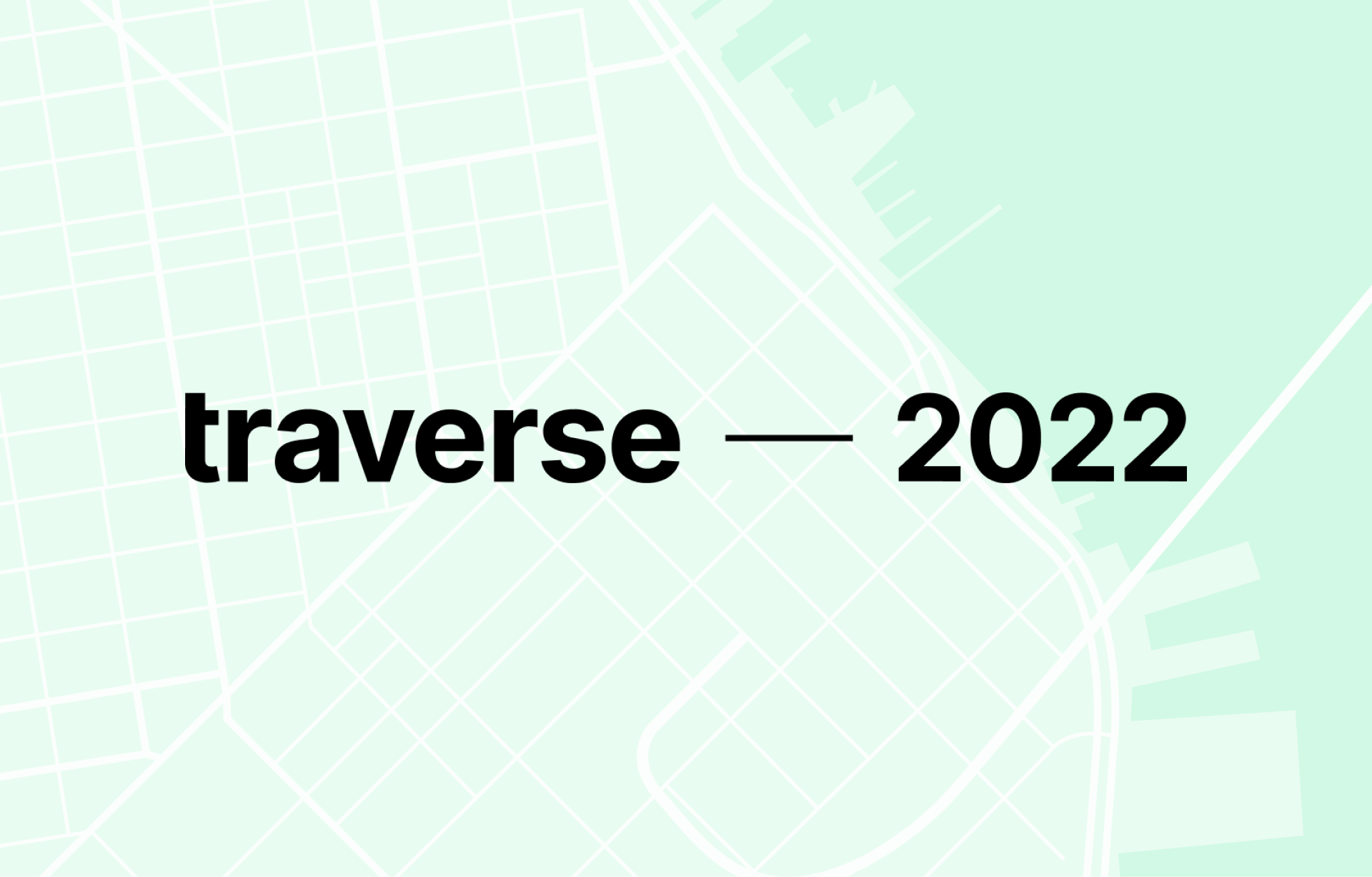 event
Traverse 2022
We're bringing Traverse to a city near you! Get ready to experience an explorative half-day event focused on all things Travel & Expense. Join fellow industry finance and travel leaders this summer in San Francisco, Chicago, and New York. Save your spot today before space runs out.
Virtual Fireside Chat: Prepare for the Comeback of T&E
During this CFO Fireside Chat, Uri Levine and Thomas will advise finance teams on optimizing spend management and preparing for the return of travel and expenses. Join this virtual discussion on Tuesday, July 27th, 10:00 am PT / 1:00 pm ET.