Control Costs & Start Flying Again
Finance, operations, HR, risk and travel managers are starting to think through how they best support their organizations when business travel inevitably resumes -- from ensuring the health and safety of traveling employees to helping their organizations control costs.
COVID-19 forced many organizations around the world to halt travel and cancel nearly all future flight bookings. The vast majority of these tickets were non-refundable, which typically would result in lost value. However, given the unprecedented times, most airlines adjusted their policies to offer waivers so the value of these tickets could be used towards future bookings.
Now, imagine the challenge of keeping track of unused tickets and waivers across thousands or hundreds of thousands of travelers in any given company. In some cases, organizations have millions and millions of dollars in what now amounts to prepaid travel credits.
In this episode of Open for Business, we sit down with Paul Huang, Global Director of Travel Operations at TripActions, to look at the unused ticket and waiver dilemma facing many organizations and their travel managers today. In this episode of Open for Business: A Corporate T&E Podcast, we'll discuss:
Why unused tickets impact the bottomline
How organizations managed unused tickets in the past
The technology behind the TripActions solution for unused + cancelled tickets
Why and how companies can take advantage of waivers now
Strategies to ensure no money is left on the table
Joining us on the podcast this week: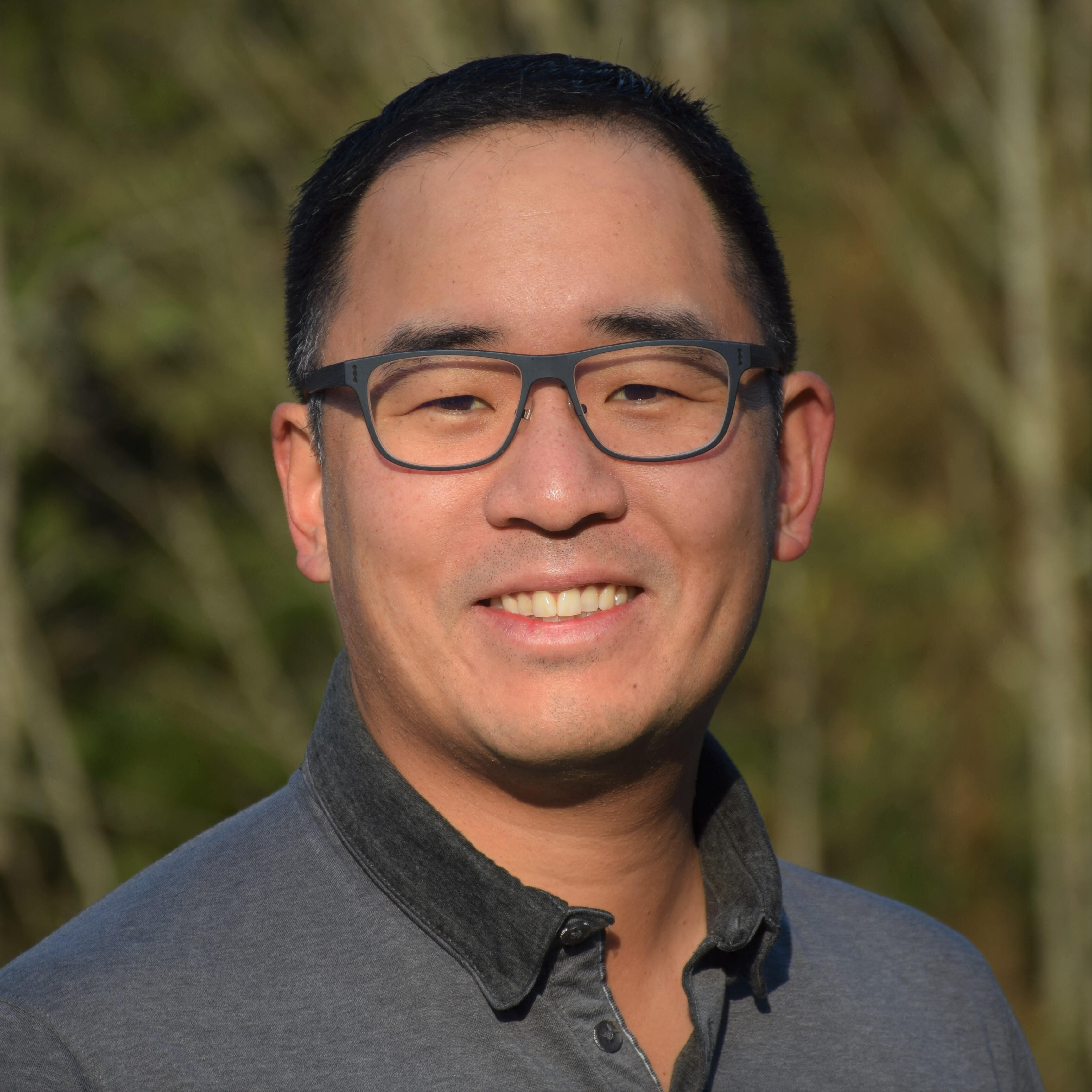 Paul Huang
Global Head of Travel Operations, TripActions
Paul is an experienced product and operations leader with a demonstrated history of working in travel technology. He has spent more than 12 years in senior management roles at one of the largest OTAs and at a global TMC, including multiple years leading a global operations team. Paul thrives in solving for the complex operations that underpin the global travel industry and is happiest taking products from conception through execution.