In-Person Connections Are the Foundation of Remote Companies
The way we work is changing. COVID-19 proved that teams can be productive while working from home, opening a whole new world of possibilities. Major tech companies from Facebook to Twitter have announced that employees can continue to work remote -- and many others are considering a similar move.
In a world in which remote work replaces traditional offices, corporate travel is positioned to play an even more important role in the lives of professionals. The value and importance of in-person connections and conversations haven't gone away -- and organizations with remote employees will need to navigate this. A dispersed workforce still needs to meet regularly as a company or team, with customers and prospects, and attend training, conferences and events -- all of which require travel.
In-person connections will be what makes remote work -- and all of its benefits -- possible for millions of more people. Business travel should be something that we look forward to -- we have the technology available today to make booking, check-in, and changes easier than organizing a daily commute. Whereas employees once took a train daily to the office, they'll now take a plane or train quarterly for a meetup.
We're not on our own in figuring this out. There are enterprises and leaders who've long understood the benefits of remote work complemented by regular business travel who can help guide us on this new path.
We sat down with Darren Murph, Head of Remote at GitLab, and Job van der Voort, Founder and CEO of Remote, to talk through the elevated role of business travel in a remote-first company and how distributed workforces will come together to fuel the in-person connections that enable employees to build relationships, close deals and drive growth in the future.
In this episode of Open for Business: A Corporate T&E Podcast, we'll discuss:
Why business travel is essential for remote companies
How business travel will change for remote employees
How travel policies should shift in a remote business
How HR professionals should approach business travel
How finance leaders can think through the shift from office spend to business travel spend
Why business travel is poised to become more thoughtful and humanized
Joining us on the podcast this week: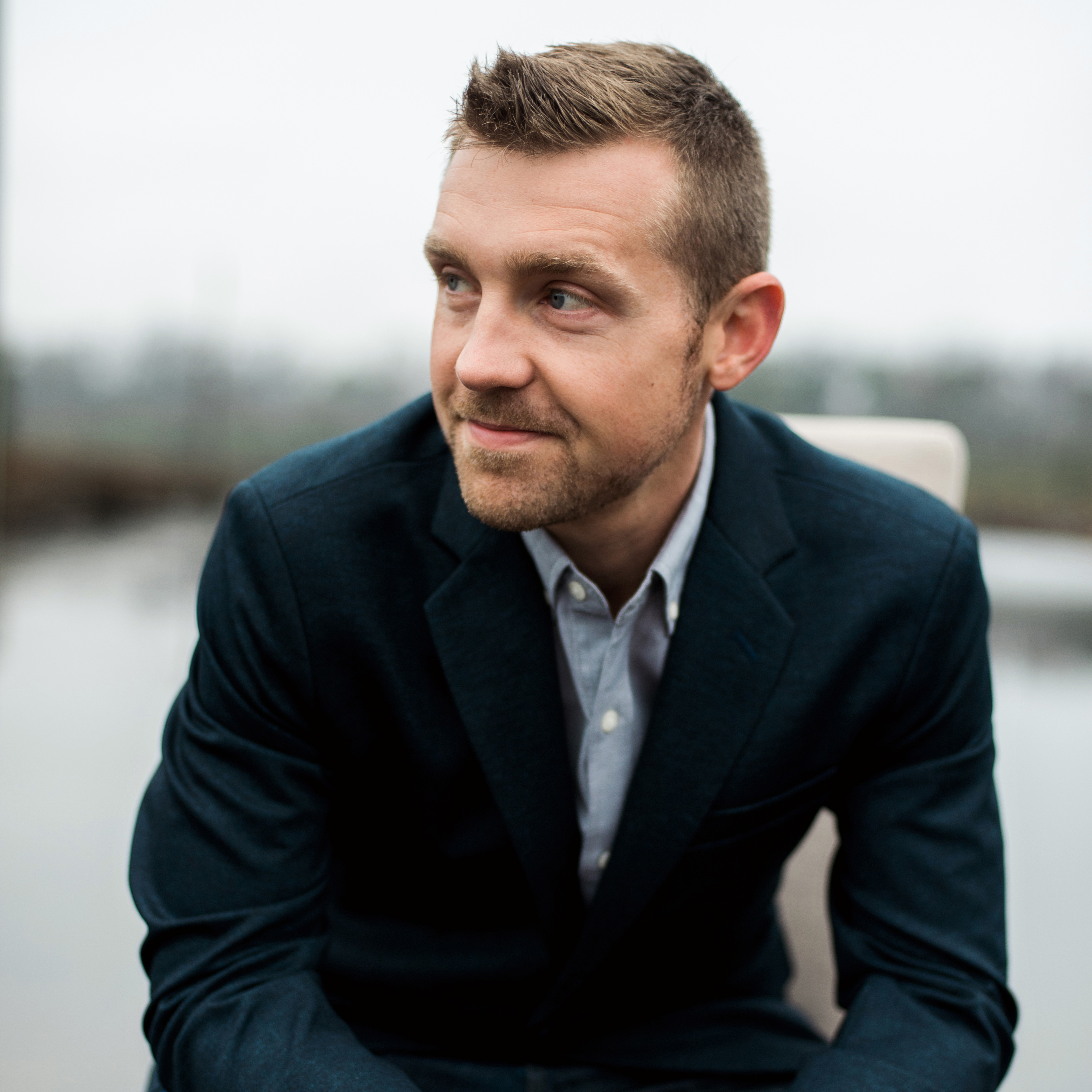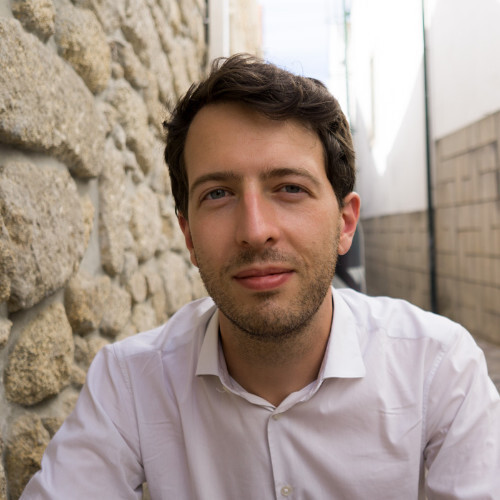 Job van der Voort
VP, Experiences at Lonely Planet
Job van der Voort is founder and CEO of Remote, which simplifies how companies employ global talent. Remote takes care of global payroll, benefits, compliance, and taxes for remote companies. Previously, Job was VP of Product at GitLab where he was responsible for the single application in the time that the company grew from 5 to 450+ employees, and became worth $1.1B.