Why Rail Will Reign in the Future of Business Travel
Corporate travel by train has grown in popularity amongst business travelers in the UK and around Europe for more than two decades. With advancements in technology, changes in network competition, and shifting consumer expectation, it is poised to become a preferred mode of transportation for millions of business travelers, and not just in Europe.
Here at TripActions, we support business travel by rail for its ease, speed, convenience, and sustainability. But, most of all, for what it means to our customers and their success.
TripActions help our customers quickly, easily, and conveniently book, pay for, and expense their rail travel so they can focus on being there, not the process of getting there. TripActions recently announced its partnership with Trainline, the premier train platform, to expand its global rail inventory and enable business travelers to book and manage train reservations across the UK and Europe.
As business travel picks back up, the numbers are clear: Not only are 74%+ of frequent business travelers comfortable or somewhat comfortable traveling by train right now, but business travelers are now more frequently booking rail over air travel. There is also legislation in the pipeline that would make rail transportation even better for consumers in the future.
Today we sit down with William Phillipson, longtime travel technology executive and leader, veteran of ITA Software and founder of SilverRail, along with Stephanie Weaver, Transport Supply Director for Rail at TripActions, to discuss the future of train travel in Europe and beyond.
In this episode of Open for Business: A Corporate T&E Podcast, we'll discuss:
How rail travel has grown over the last 5, 10, and 20 years
Why it's a relevant option for business travelers specifically
The coming increase in competition and what that means for consumers
The sustainability factor in choosing rail
The technological challenges to improving the rail experience
Where duty of care falls short and how that will change
An optimistic outlook on rail's role in the future of business travel
Joining us on the podcast this week: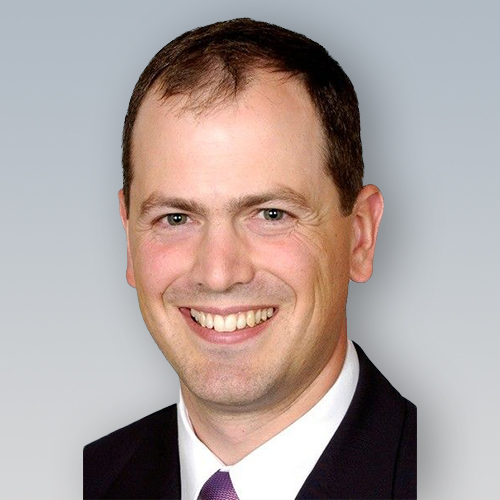 William Phillipson
Travel technology executive and leader and founder of SilverRail Technologies
William is a Chief Operating Officer with more than two decades of experience as a strategic leader. He started his career in product development and IT engineering and delivered results at the forefront of the travel tech market. These projects included the first new airline GDS in 20 years for ITA Software and the world's second Online Dynamic Packaging System. In 2009, William co-launched SilverRail, the world's first unified platform for global rail distribution, supporting its growth from 10 to 250 staff across four global locations, first-of-their-kind contracts with national rail monopolies and global technology companies, and later sale to Expedia Group.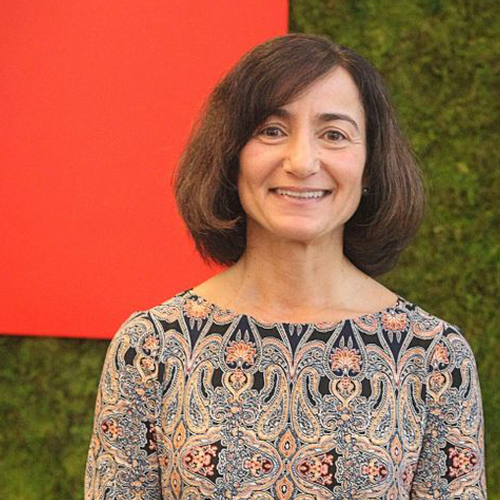 Stephanie Weaver
Senior Business Development Manager, Transport at TripActions
Stephanie is an integral member of the TripActions supply team as the Transport Supply Director for Rail. She is a senior level manager with more than 15 years in technical implementation and customer engagement roles. Stephanie is passionate about making rail travel a top choice for corporate travelers.