The fourth episode of Open for Business -- How Airports & Airlines Will Transform for the Future -- explores how airports and the air travel experience will change for business travelers and those responsible for corporate travel management
Air travel is forever changed, which may be good news for business travelers. Everything from airport security to seat width is up for innovation as industry leaders diligently think through how to make air travel safer for business travelers around the world. We're already seeing signs of change with mask mandates and new kinds of security checks. There is also a potential for radical shifts in security, boarding, and in-flight operations that could ultimately improve the air travel experience.
As business travel resumes, business travelers will want to prepare for a new way of moving through airports and the skies, and travel managers are tasked with preparing them as much as possible.
We sat down with Scott Mayerowitz, Executive Editorial Director at The Points Guy, and Skift Aviation Business Editor Brian Sumers who bring decades of experience and industry insider knowledge to the fourth episode of Open for Business: A Corporate T&E Podcast Powered by TripActions.
In this episode of Open for Business: A Corporate T&E Podcast, we'll discuss:
When we can expect air travel to return to pre-pandemic levels
How the airport experience will change
How the in-flight experience will change
What travel managers should do to prepare
The conversations that suppliers and travel managers should be having
What CFOs should know about flight prices
How loyalty programs will change for the better
Coming innovations and what to look forward to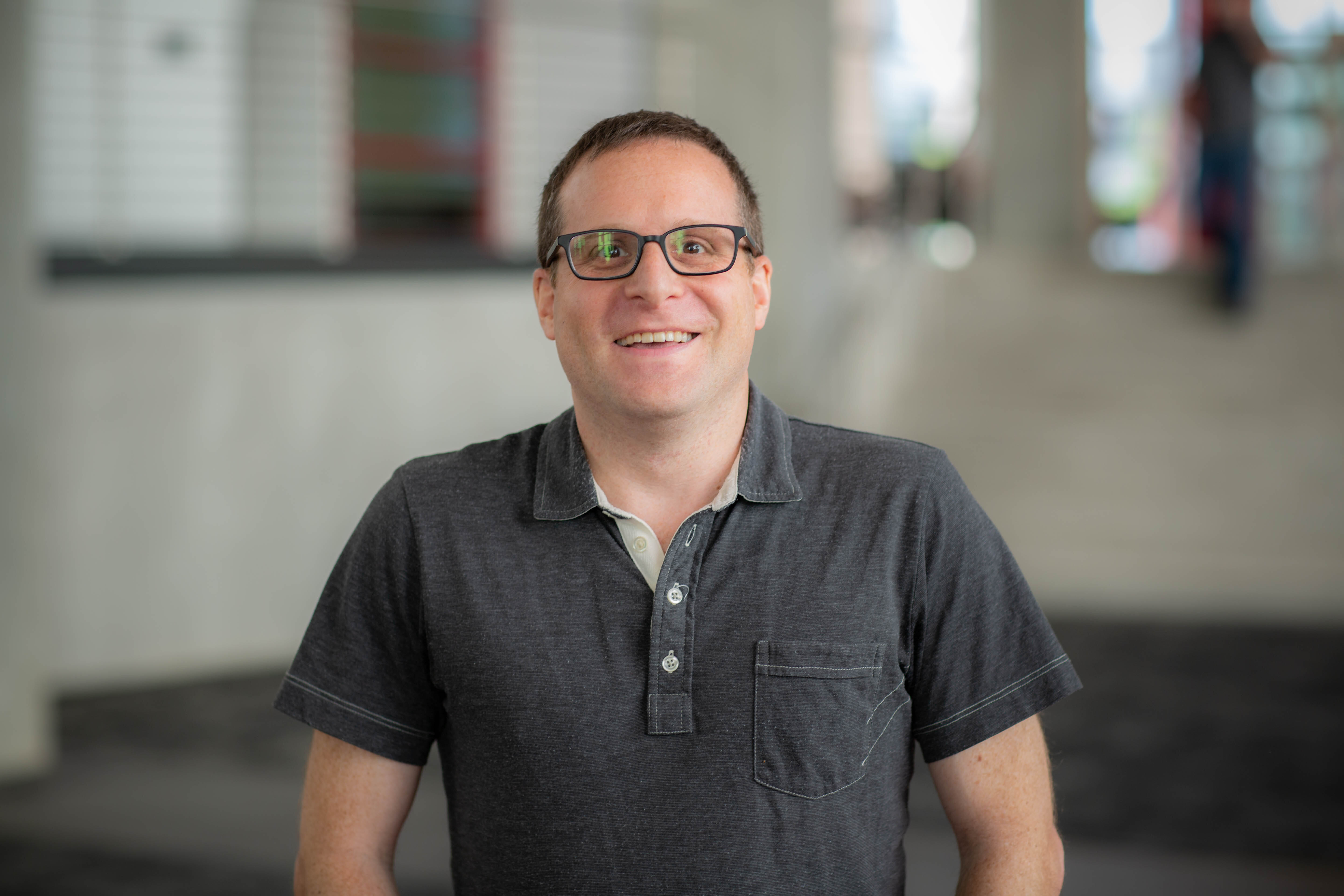 Scott Mayerowitz
Executive Editorial Director at The Points Guy
There's nothing like an in-person meeting. Deals get made at dinner or on the sidelines of a big event. That's where people work things out. Face-to-face is ultimately what's going to drive business travel back.
Joining us on the podcast this week: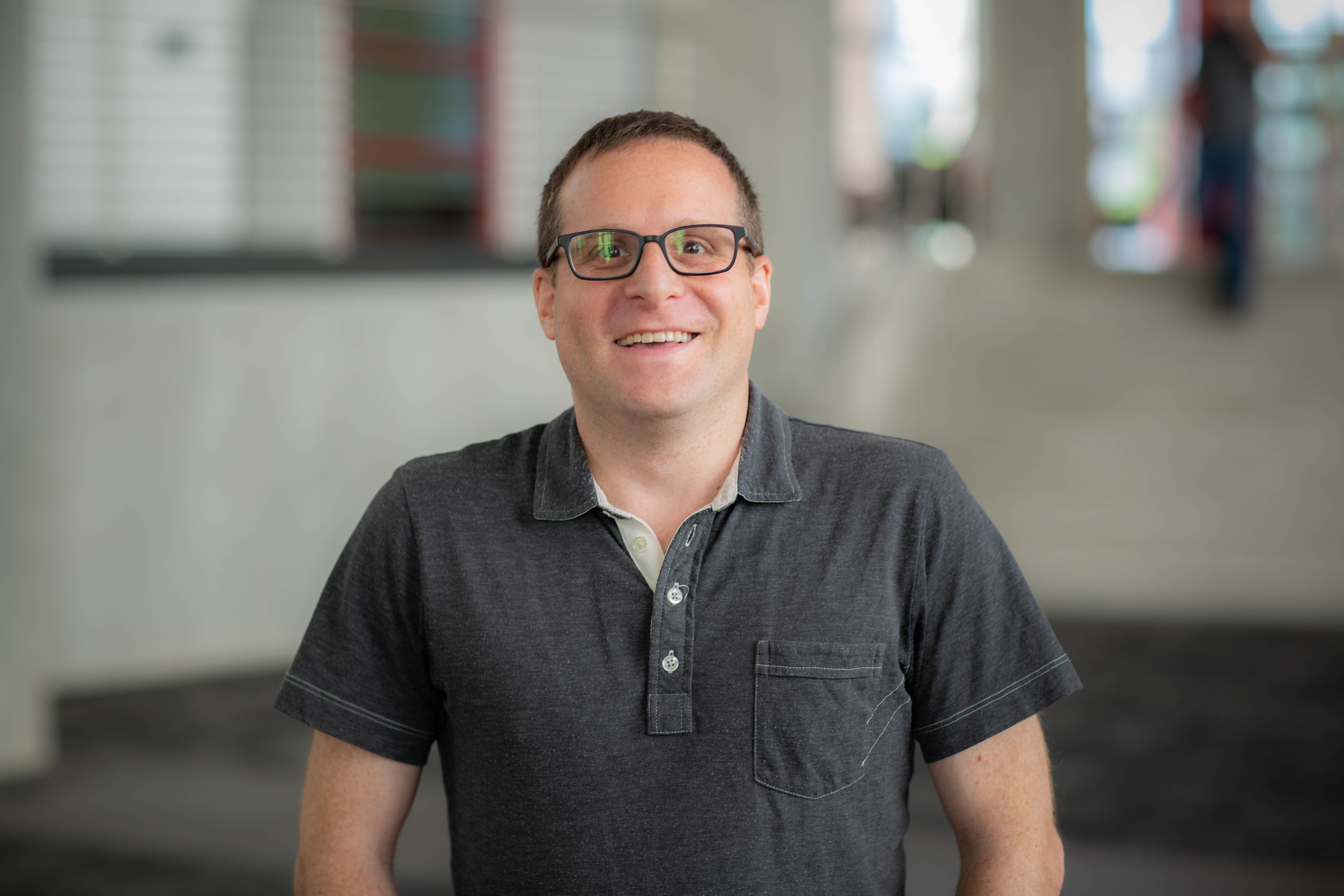 Scott Mayerowitz
Executive Editorial Director, The Points Guy
Scott leads a team of editors and reporters covering the latest travel, points, miles and credit card news at The Points Guy. He oversees editorial coverage, long-term content planning, and special projects. Previously, he was a reporter and editor at The Associated Press.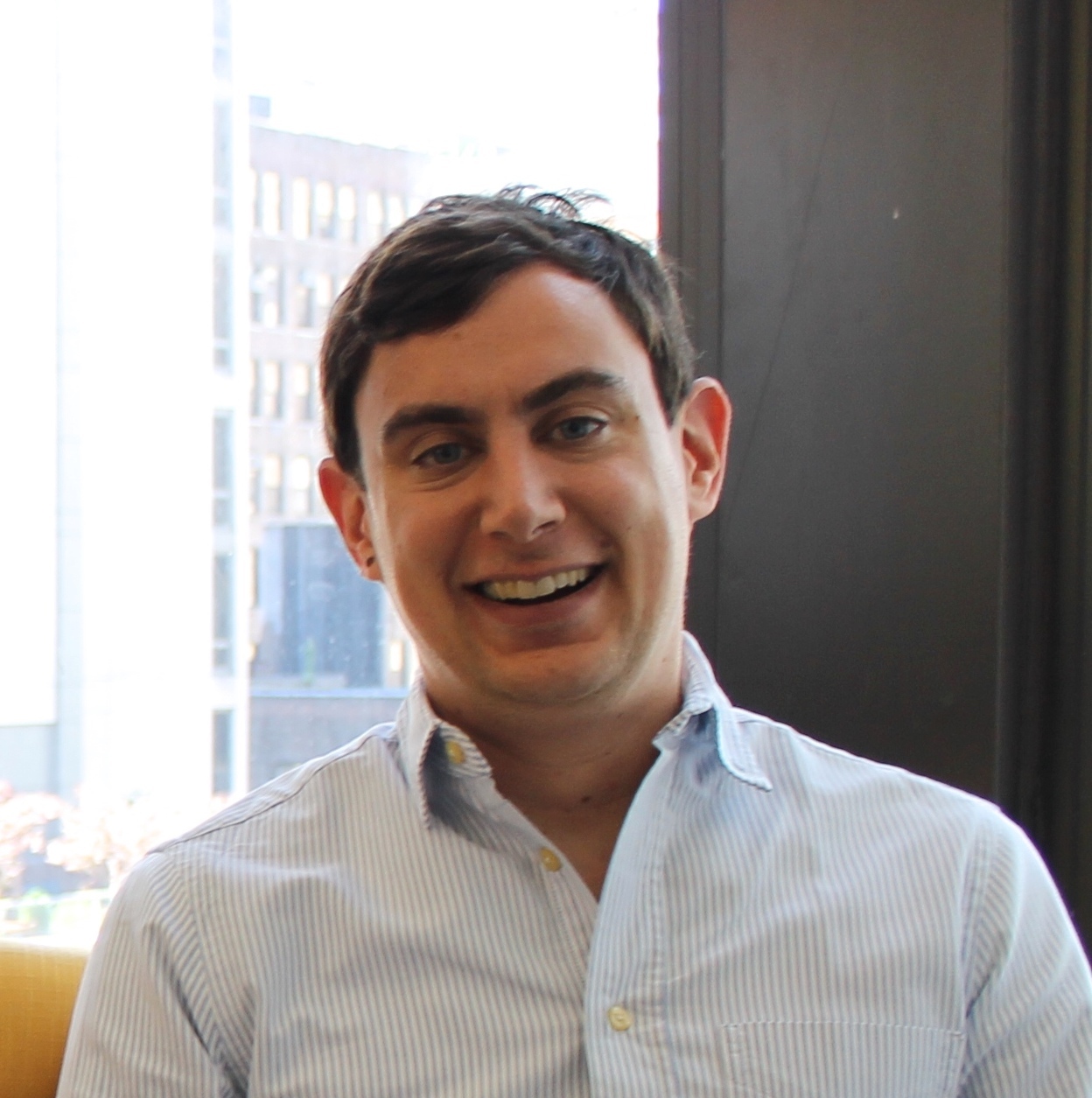 Brian Sumers
Senior Aviation Business Editor, Skift
Brian Sumers is a Los Angeles-based reporter covering the global airline industry for Skift, the largest business intelligence and marketing platform in travel. Previously, Brian was a regular contributor to Conde Nast Traveler and Aviation Week. He has also written for the Wall Street Journal, Los Angeles Times and L.A. Weekly. As an expert on aviation, Brian has appeared on NPR's All Things Considered and PRI's Marketplace, as well as on CBS News, CNNI and BBC World television.