Scale your customer base
To complement our best-in-class business travel solution, we partner with companies that deliver memorable and seamless travel experiences at every step of the traveler journey. As a TripActions travel service partner, you'll grow your exposure within enterprises around the world, build loyalty within a diverse set of travelers, and create a consistent sales channel.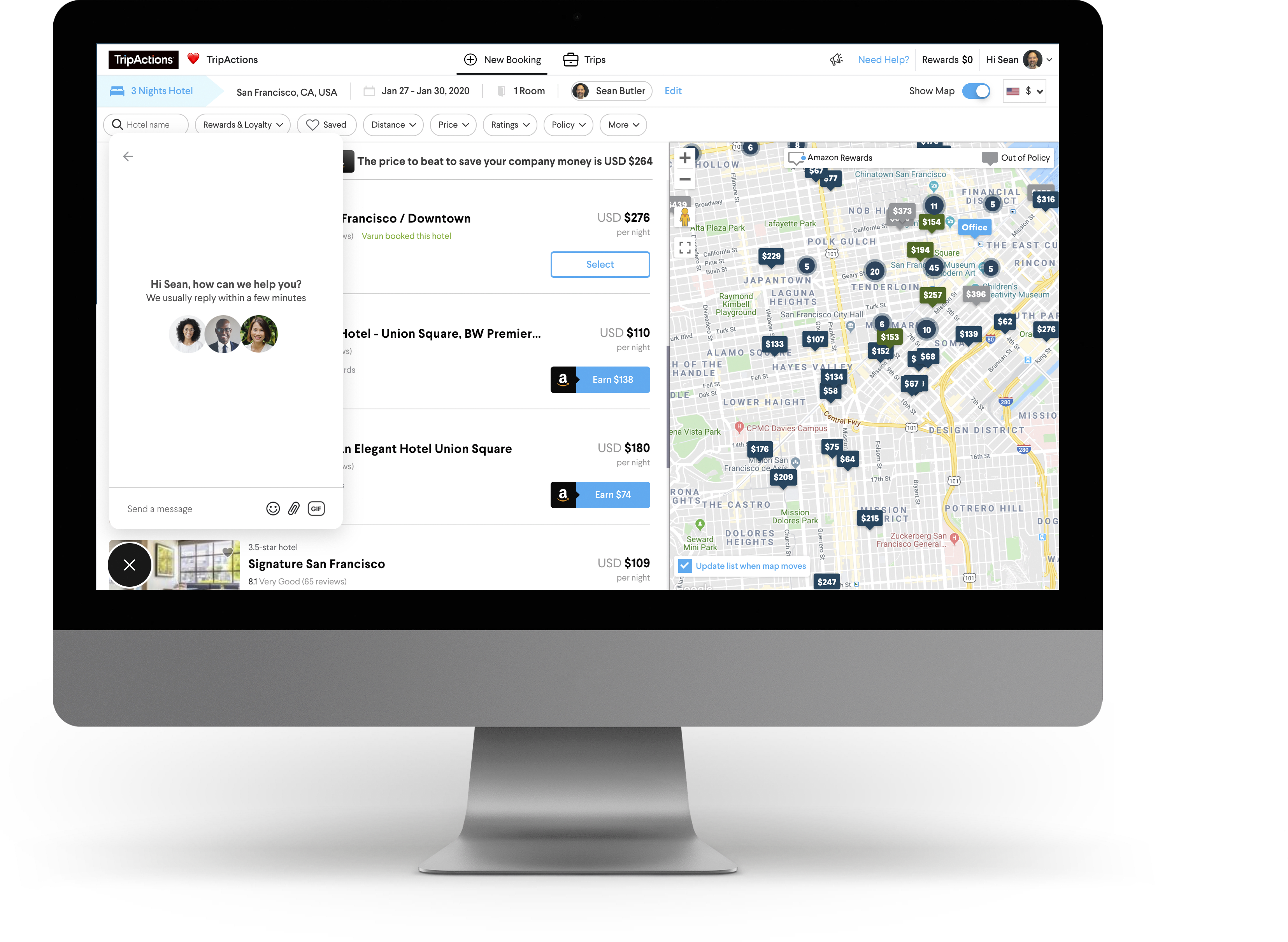 Grow brand awareness
Pair your services with TripActions to broaden your reach and gain valuable exposure across our large customer base. As a trusted advisor to our customers and travelers, we align with partners that can provide the very best. Your brand will be showcased as a preferred offering with our field teams and across digital channels for increased visibility.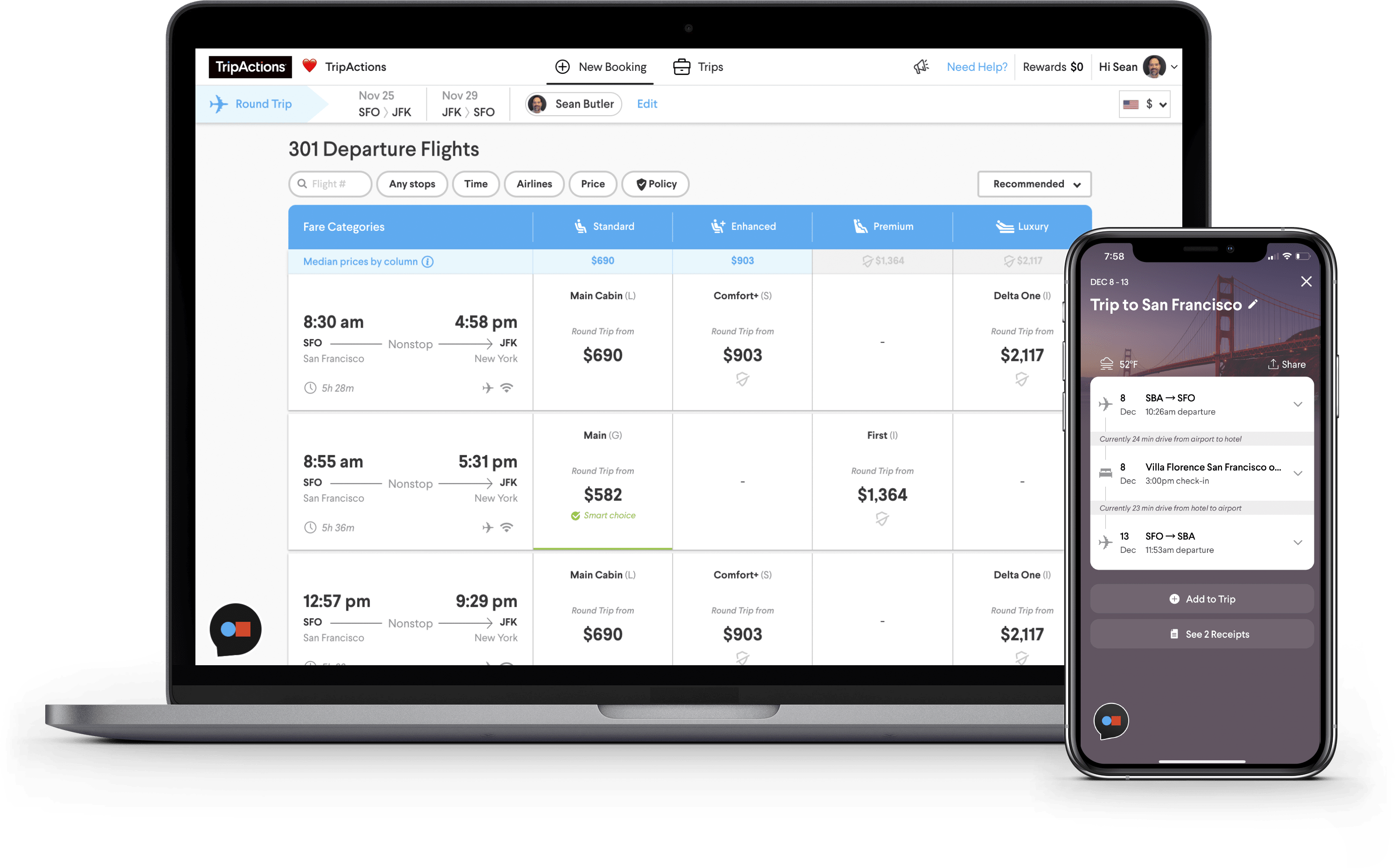 Develop new revenue opportunities
By providing an exclusive offering to our traveler base, you'll be driving measurable adoption within new and existing customers that helps you build repeat business and loyalty. You'll receive guidance on your listing across our service partners to remain competitive and improve your offering.