Expand Your Share
As a TripActions content and connectivity supplier, you'll join a network bringing the best in air, rental car, lodging, and rail inventory to corporate travelers. When combined with our industry-leading platform that offers the latest machine learning-driven personalization with proactive, global 24x7 365 travel agents, together we can delight travelers, finance leaders, HR professionals, and travel managers alike.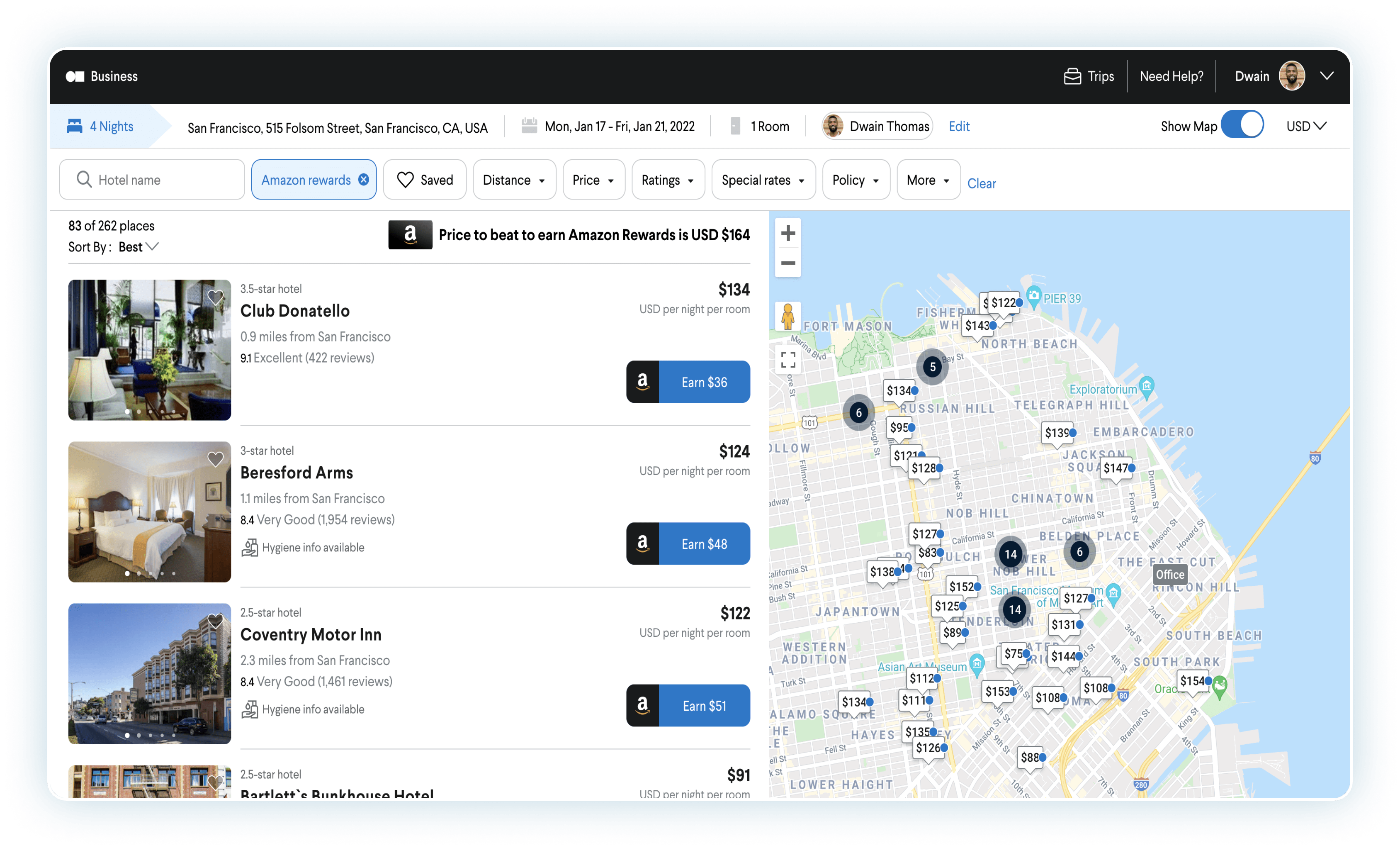 Increase Exposure Through TripActions
Partnering with TripActions to bring more inventory to business travelers affords your brand valuable exposure to our large customer base. As a partner, you will also have opportunities to participate in thought leadership programs that are promoted across our network for increased visibility.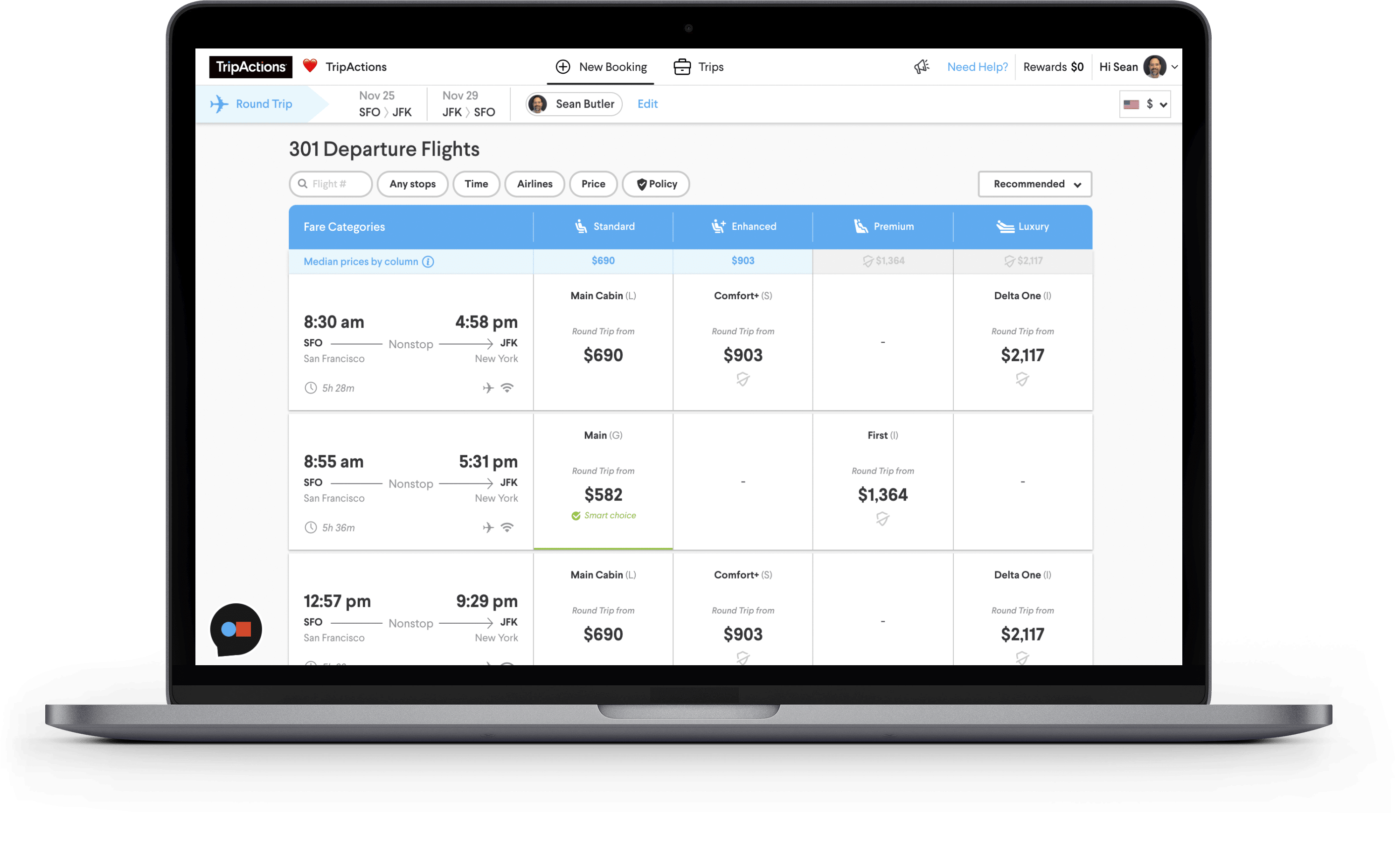 Partner with a Trusted Innovator
TripActions is continuously raising the bar for our customers not only by providing unrivaled choice in inventory, but by partnering with industry organizations that help define how content should be displayed and developing next generation solutions. Through our work with trade associations like IATA and ATPCO, we're dedicated to creating the future of corporate travel marketplace shopping such as the next generation storefront and New Distribution Capabilities.