A reimagined online booking experience
Woven directly into the company's travel management offering, the TripActions online booking tool was built from the ground up to deliver a consumer-grade experience for the modern, enterprise business traveler. Backed by powerful AI-driven personalization that surfaces search results based on traveler profile, loyalty preferences and past booking behavior, TripActions users are able to complete their trip bookings in six minutes or less, as compared to industry averages of an hour or more. Tap into world-class inventory and seamlessly search, book, pay, travel, and expense – all on one easy-to-use platform.
How Better Travel Technology Impacts the Bottom Line
The Next Generation Storefront™ for Enterprise Travel
By designing its experience around the Next Generation Storefront™, TripActions ensures that business travelers are presented with meaningful inventory in a way that's easy to review and book. Travel managers are able to clearly display and set policy around fares like premium economy or closed user group rates – all with a user interface that travelers love to use.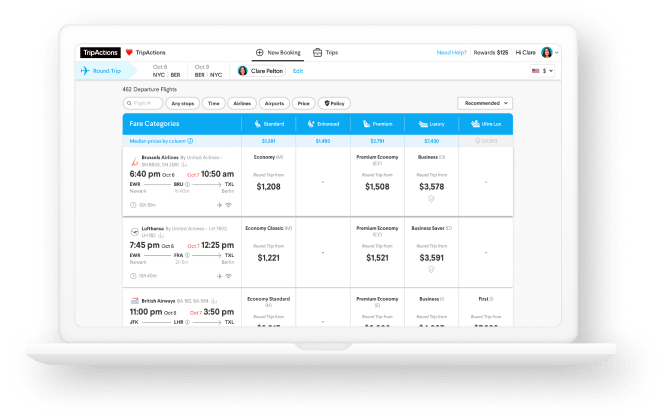 Seamless Mobile Connectivity
Say goodbye to multiple, disjointed platforms and logins for mobile travel booking and management. TripActions works seamlessly between desktop and mobile environments. Start a trip booking at the office and finish it on the way to the airport – then take advantage of included mobile itinerary management and chat support across the entire journey.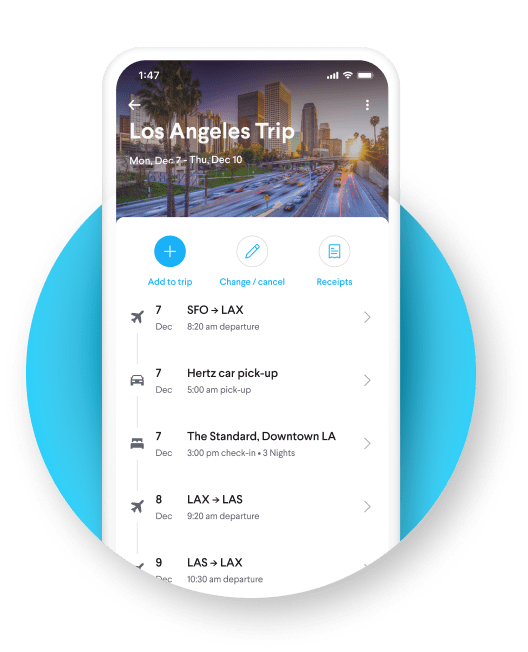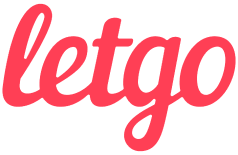 "For us, the return on investment for TripActions is not just the monetary savings that we've realized, but also the ease of use and the happiness of our employees, being able to use a platform, an app that allows them to travel without really having any difficulties."
– David Wieseneck, VP Finance, letgo

Proprietary Booking Technology
The online booking tool built from the ground up at TripActions was designed with a consumer-grade user experience front and center. Online booking and travel management work in concert on the same platform alongside payment, reconciliation and expense, making it easier for travelers and managers to use the system.
Welcome to TripActions for Travelers
Welcome to TripActions, your one stop travel shop and ultimate travel companion. We're excited to bring you onboard and provide you with a stress-free personalized travel experience. See how easy it is to book your business trip with our user-centric travel booking platform.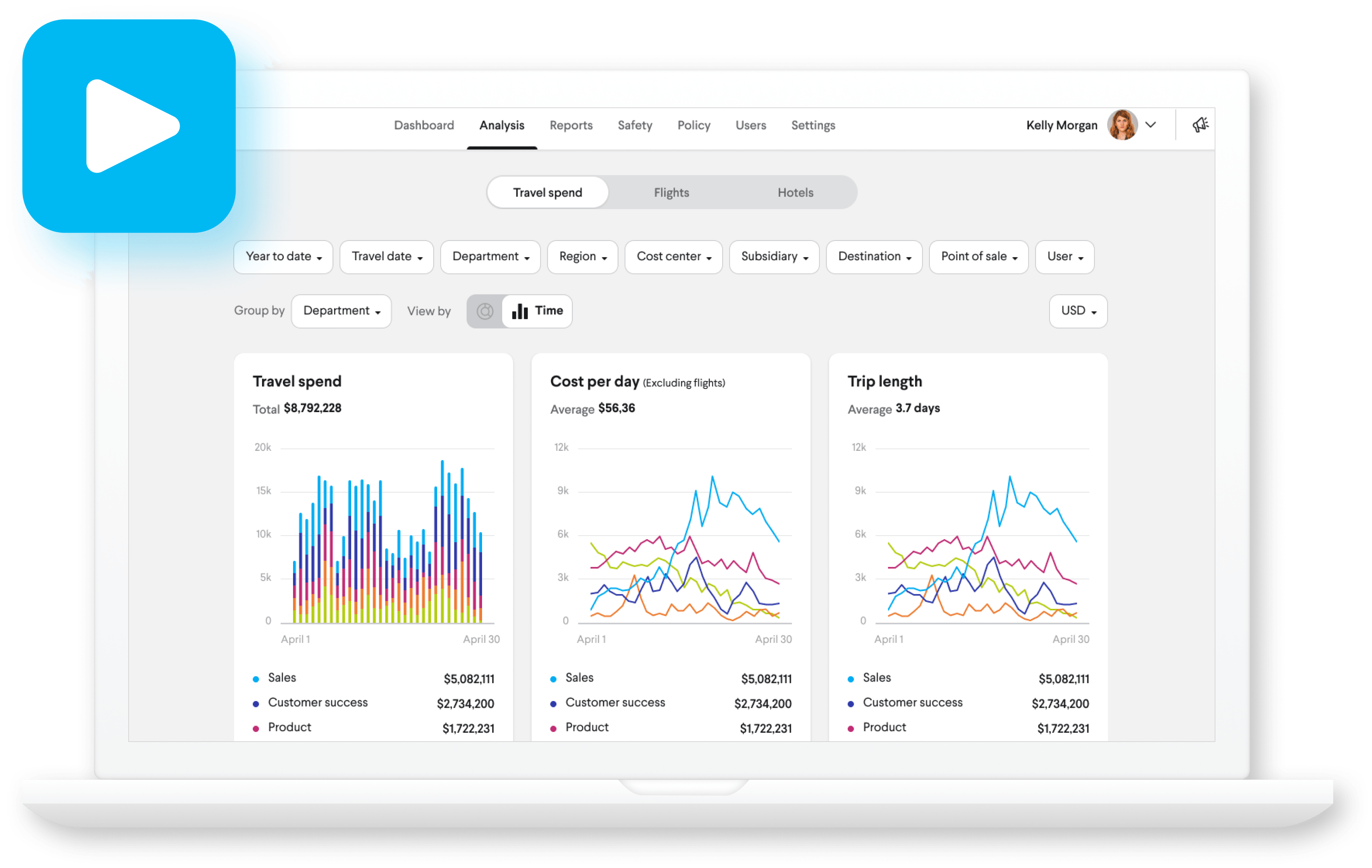 TripActions Team Travel
TripActions Team Travel empowers meeting and event organizers to create in-person group meetings with just a few clicks. Team travel offers users a seamless self-serve experience and provides companies with enhanced visibility. With TripActions, organizations can now strengthen internal collaboration and bolster company culture by bringing teams together safely and easily.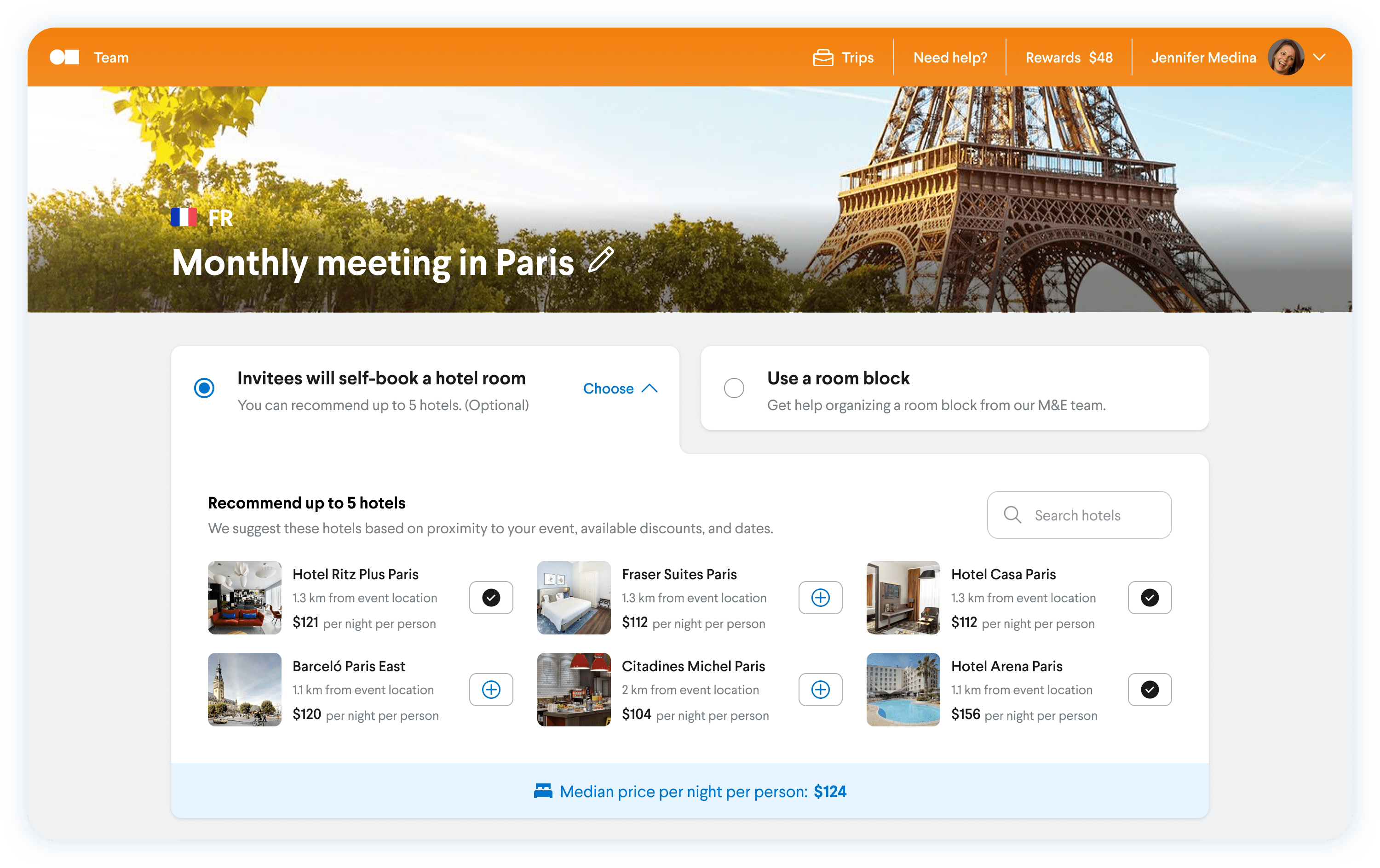 Take your travel management expertise to the next level