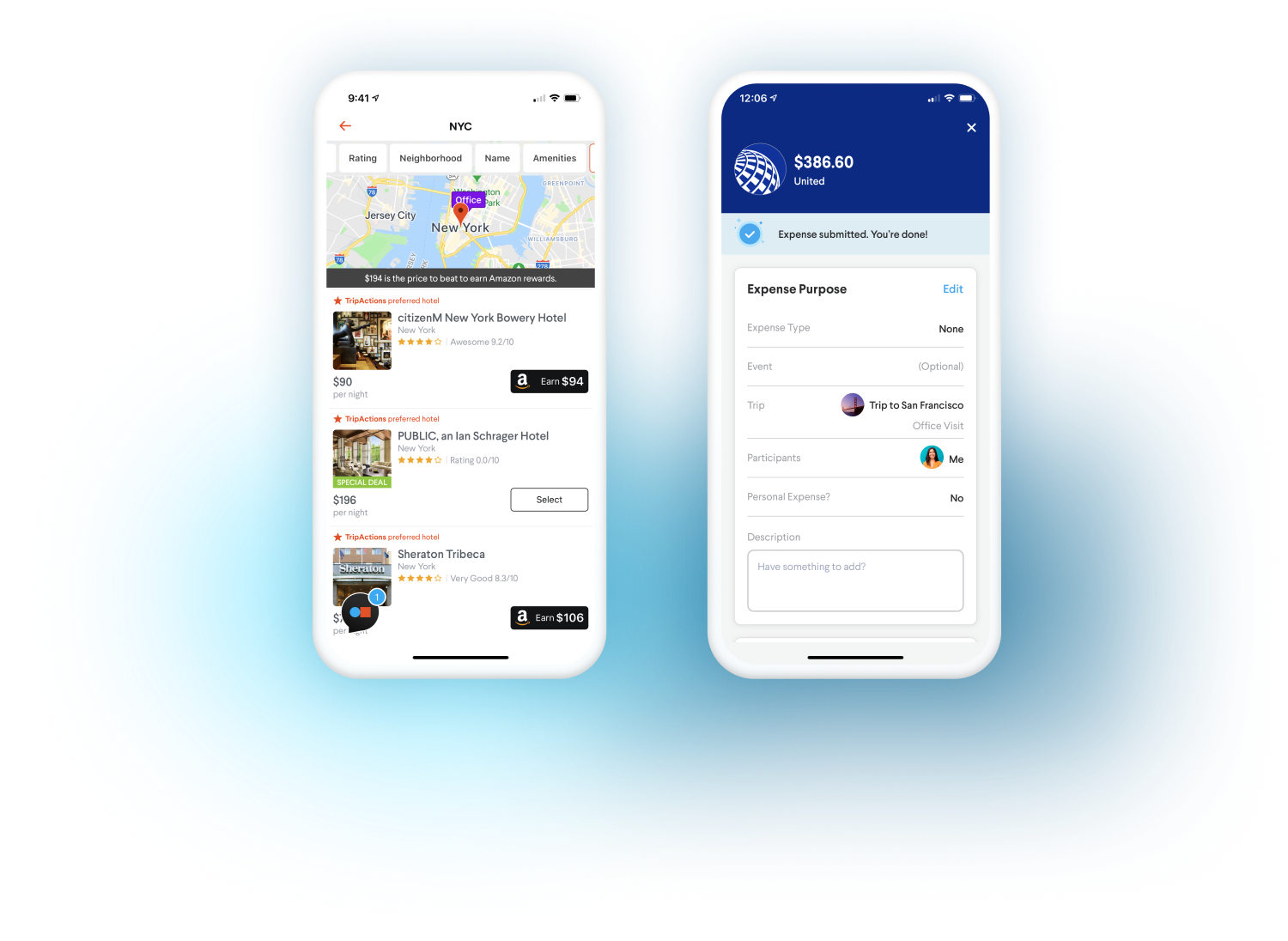 Mobile-first
TripActions is designed for users who are always on the go. With mobile applications available on both the Apple and Android app stores, TripActions and TripActions Liquid provide access to all the key booking, payment, and expense features typically only available on web platforms with legacy solutions.
Global
Team members no longer need to download applications based on their country of origin or worry about inconsistencies among mobile and web platforms. The TripActions mobile app is a fully integrated offering for the global traveler. Internationally located employees receive access to local inventory, itinerary management, and 24/7 traveler support with the TripActions app.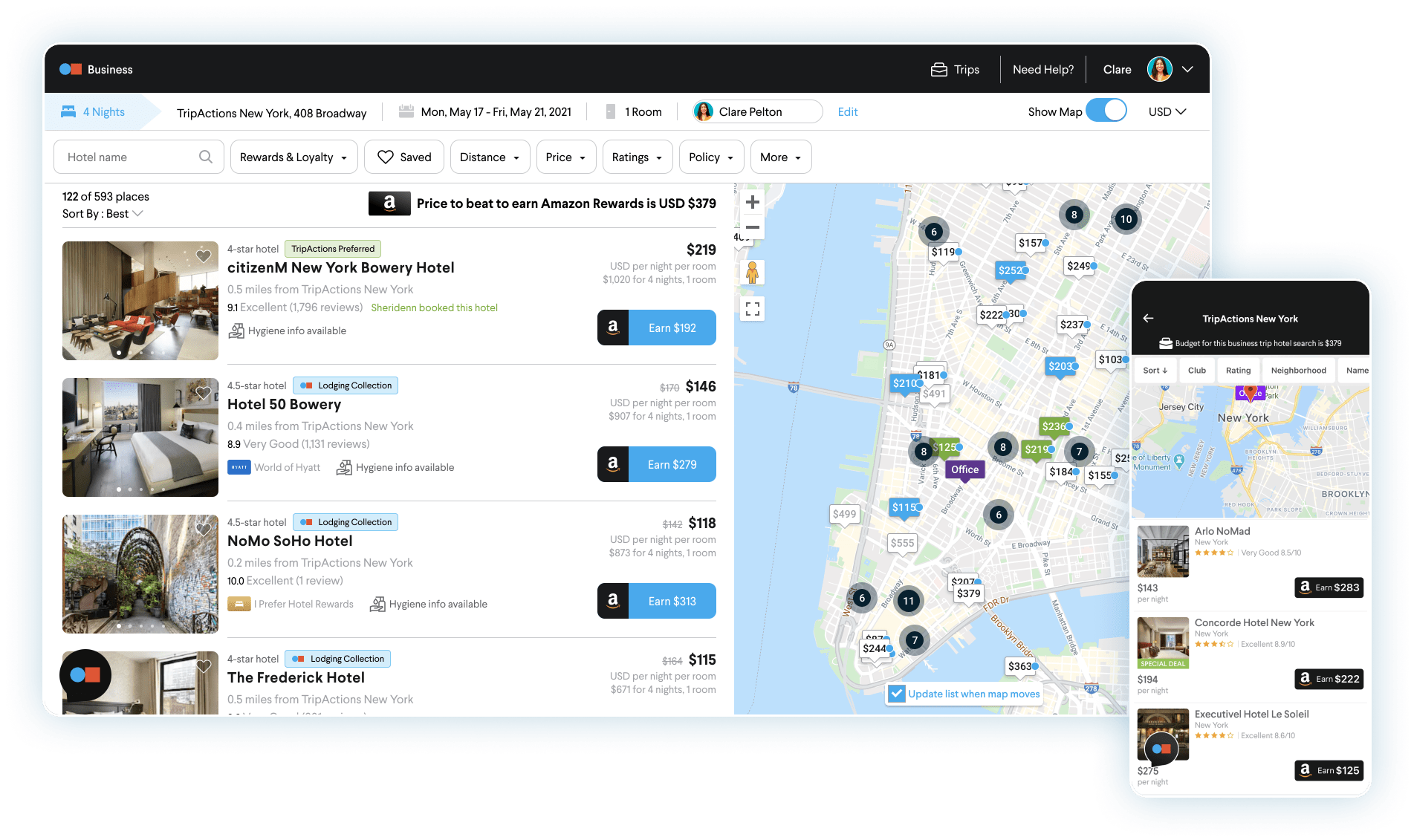 Mobile and Web Integration
The TripActions mobile and web applications are designed to offer employees a consistent experience — no matter where they book, modify, or view their travel. With TripActions, travelers have the freedom to book on the web, change or cancel flights and hotels on their cell phones, and manage their support inquiries on both platforms at the same time.
Blog: Delivering Speed & Transparency with Free Self-Serve Flight Change
Mobile Support
Travelers using the mobile app have 24/7 access to account-designated support agents, 365 days a year. The support team at TripActions provides travelers with the help they need from anywhere, and on any device. Our agents pride themselves on their quick responses, handle time, and a 93%+ satisfaction score.
24/7
global travel agents
93%+
traveler satisfaction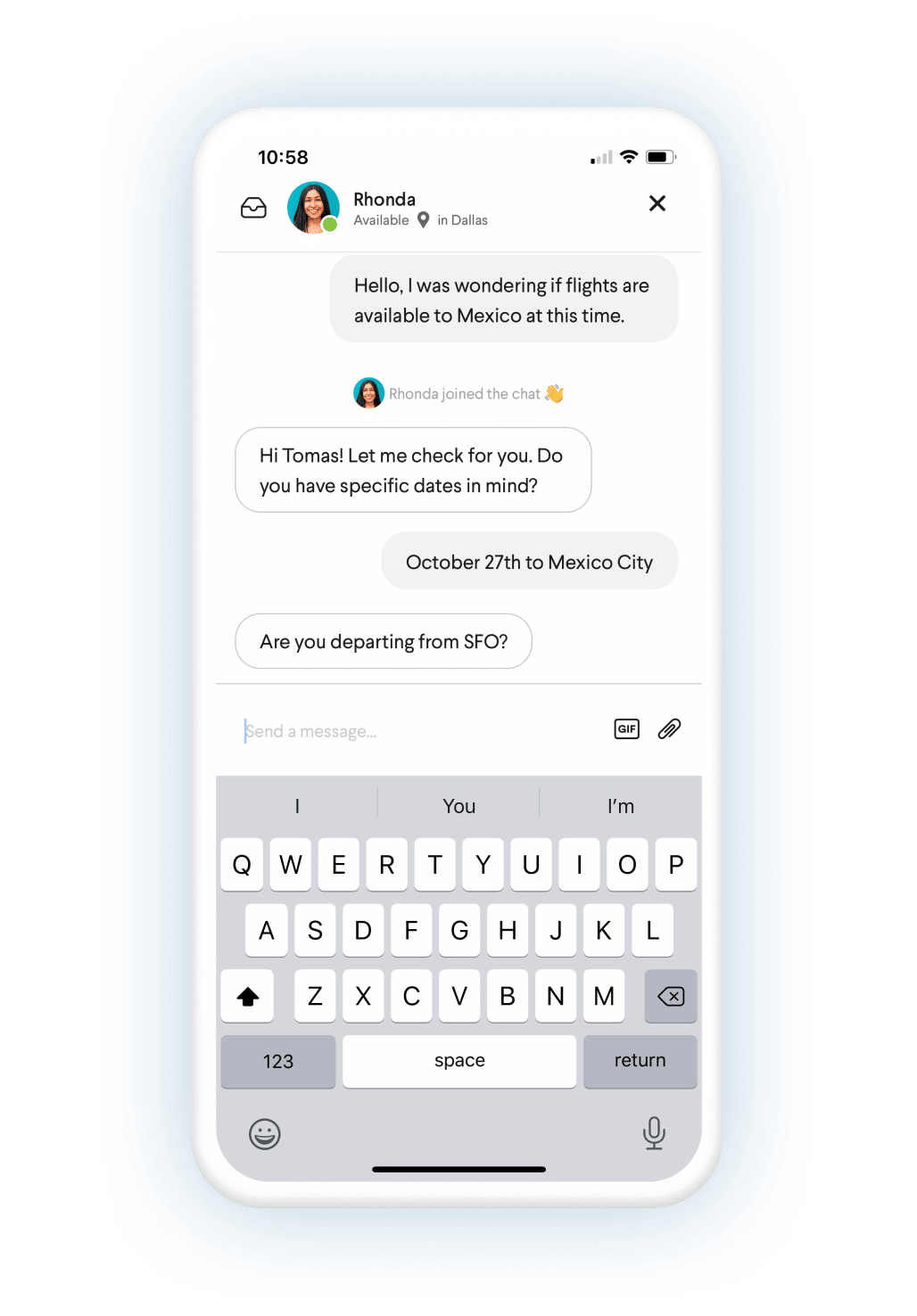 Mobile Booking
The TripActions mobile search and booking experience is identical to the web experience, including all the easy-to-use filters and profile information that TripActions users love. With AI deep at work, travelers are able to book a trip in fewer than 6 minutes; including the best rates, wide access to inventory, and unparalleled traveler support.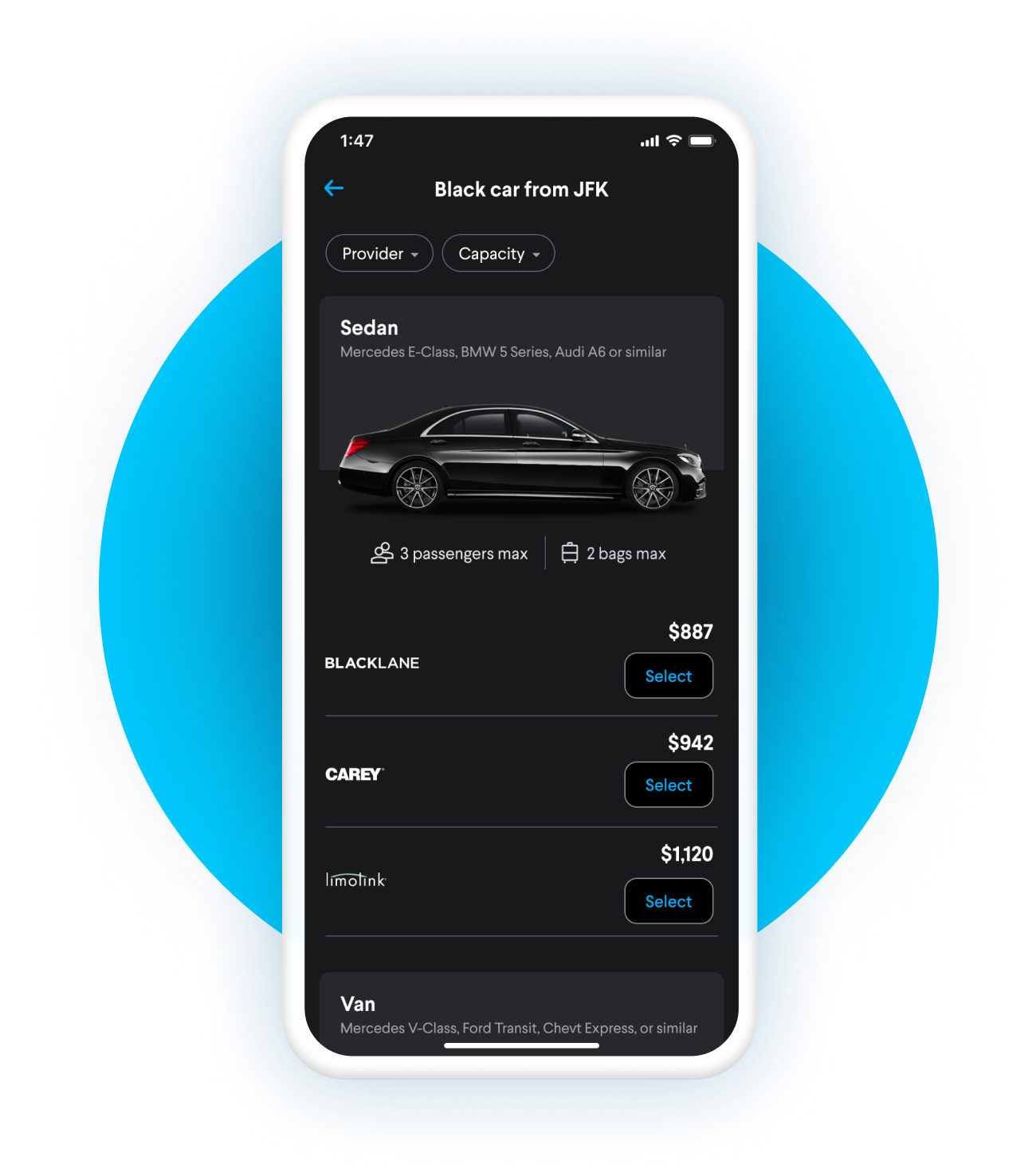 Mobile Reconciliation
TripActions Liquid customers can seamlessly expense all spend that occurs in the office, at home, and even on the road. By eliminating expense reports, the TripActions Liquid payments product (available on iOS and Android) saves employees hours of time each month. For administration teams, the fluid integration between the TripActions travel dashboard and the TripActions Liquid mobile application ensures that employee spend is always visible and updated in real time.