Unrivaled Global and Local Travel Inventory
Gain access to the best available air, lodging, ground transport and rail inventory globally--all delivered in a single, easy-to-use platform. Clients have access to competitive and discounted rates from all around the world sourced from multiple points of sale in one instance and channels such as GDS, NDC partnerships, and more.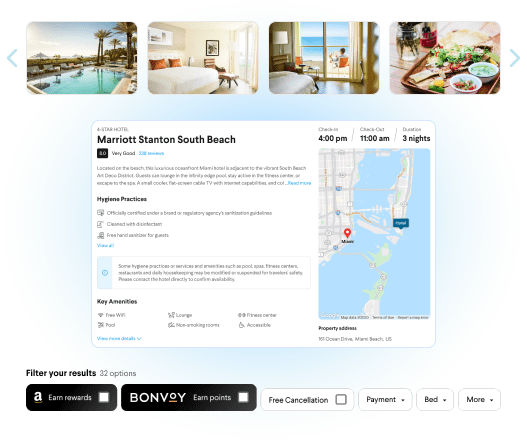 Access to Local Published Fares
TripActions has multiple points of sale globally that offer unrivaled inventory. With the best available air, lodging, rental car and rail options, combined with AI-driven personalization that helps travelers book trips in, on average, 6 minutes or less, TripActions helps save time and boost productivity.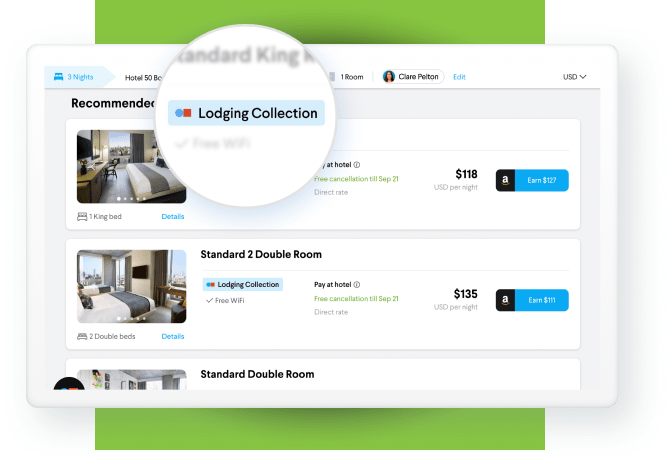 Leverage Your Negotiated Prices
TripActions supports corporate negotiated rates and fares while also providing travelers access to discounts that TripActions pre-negotiates for all clients. By showcasing these rates clearly in the search experience for travelers, enterprises large and small can maximize savings while gaining better visibility on all business travel bookings.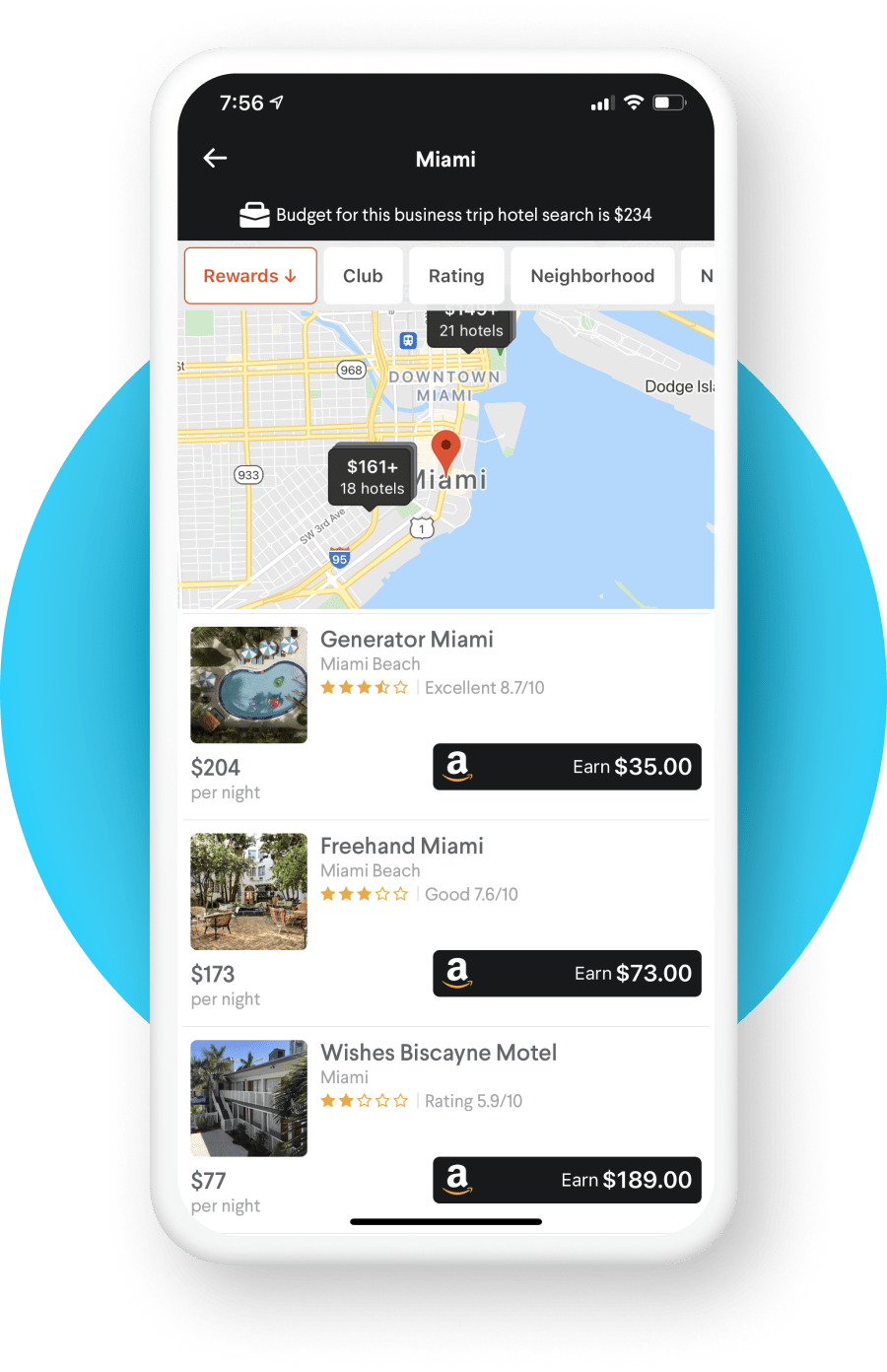 Access Global Payment Options
One of the most important aspects to managing a global travel program is reconciliation. TripActions offers billback and invoicing solutions for companies in the UK and across Europe, streamlining end of the month reconciliation so finance can focus on higher priority strategic initiatives.
Learn More
Follow-the-Sun Travel Agent Model
With in-house expert travel agents located around the world using proprietary technology, TripActions helps travelers with local knowledge and multi-language support no matter where their itineraries take them. Available by chat, phone, and email 24/7 365, TripActions' team of in-house travel agents respond quickly with 93%+ traveler satisfaction.
24/7 365
global travel agents
93%+
traveler satisfaction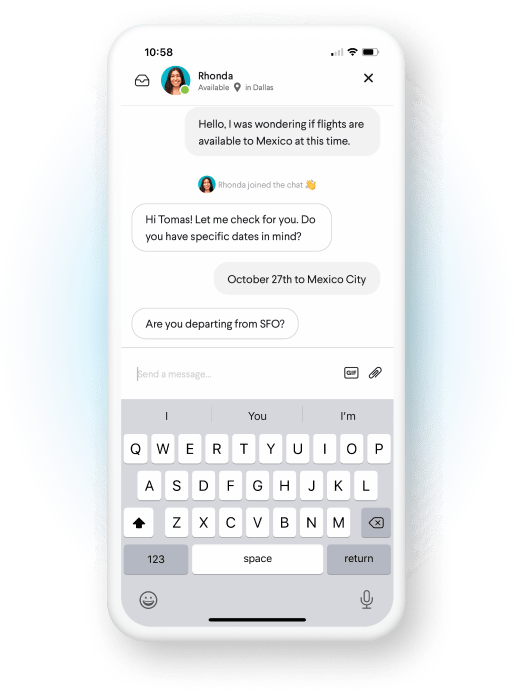 "[TripActions] gives me peace of mind that my engineers — whether they're in a different time zone or I'm sleeping — are able to get the right type of support for wherever they're going to be traveling to."
– Gloria Ampofo, Travel Coordinator, Andela