Expand your reach to valuable travelers globally
Our corporate lodging network gives you access to our global customer base of enterprises large and small, increasing your exposure within our search by offering distinct rates and a consistently upleveled guest experience in order to better serve their needs. With visibility and guidance, you can make actionable and data-backed decisions that create constantly superior experiences for travelers anywhere they stay.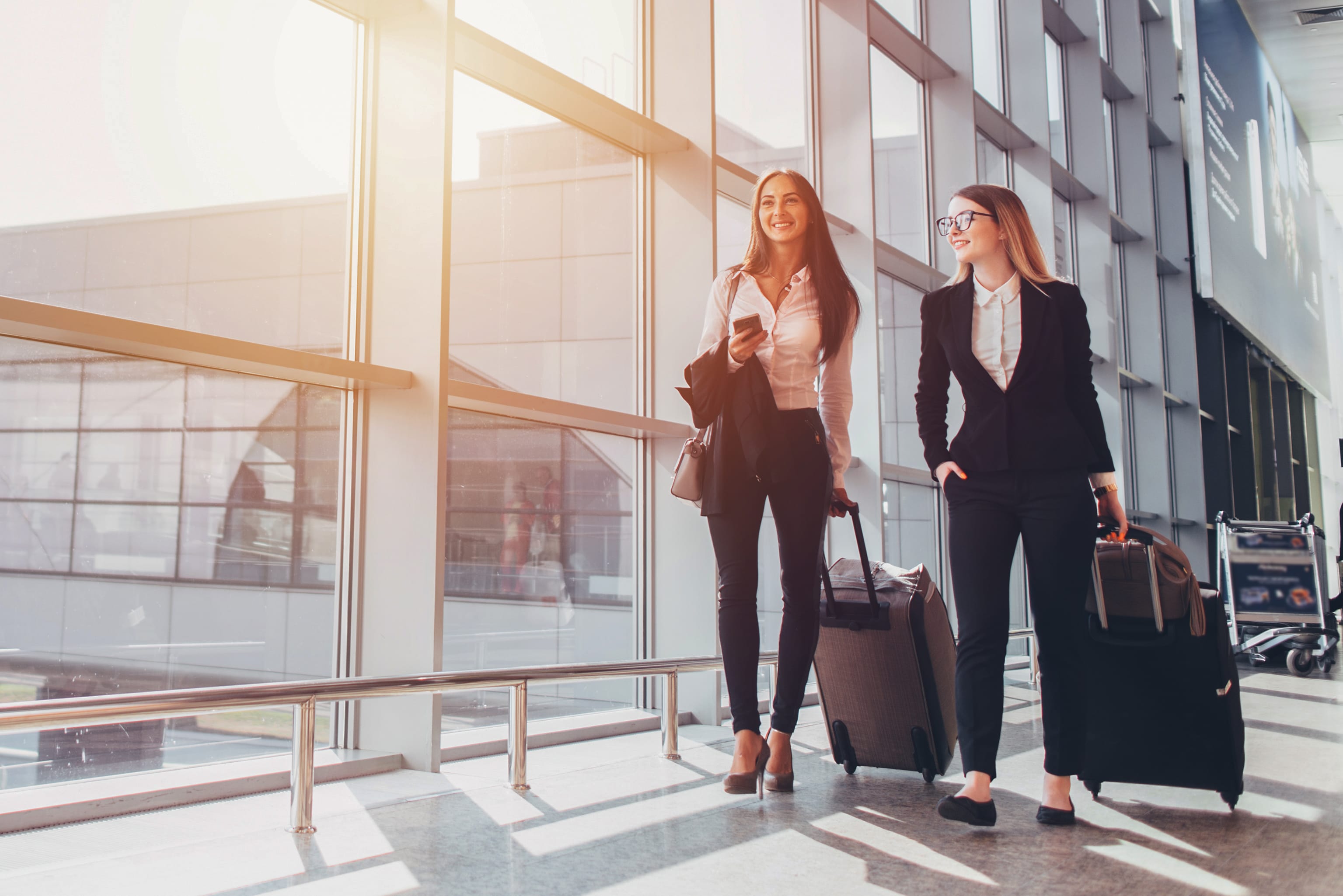 Rich visibility into corporate travel trends
Gain direct access to reports and rich information on corporate travel trends, traveler preferences, and timely travel updates allowing you to make actionable, data-backed decisions that help you prioritize amenities and create exceptional guest experiences.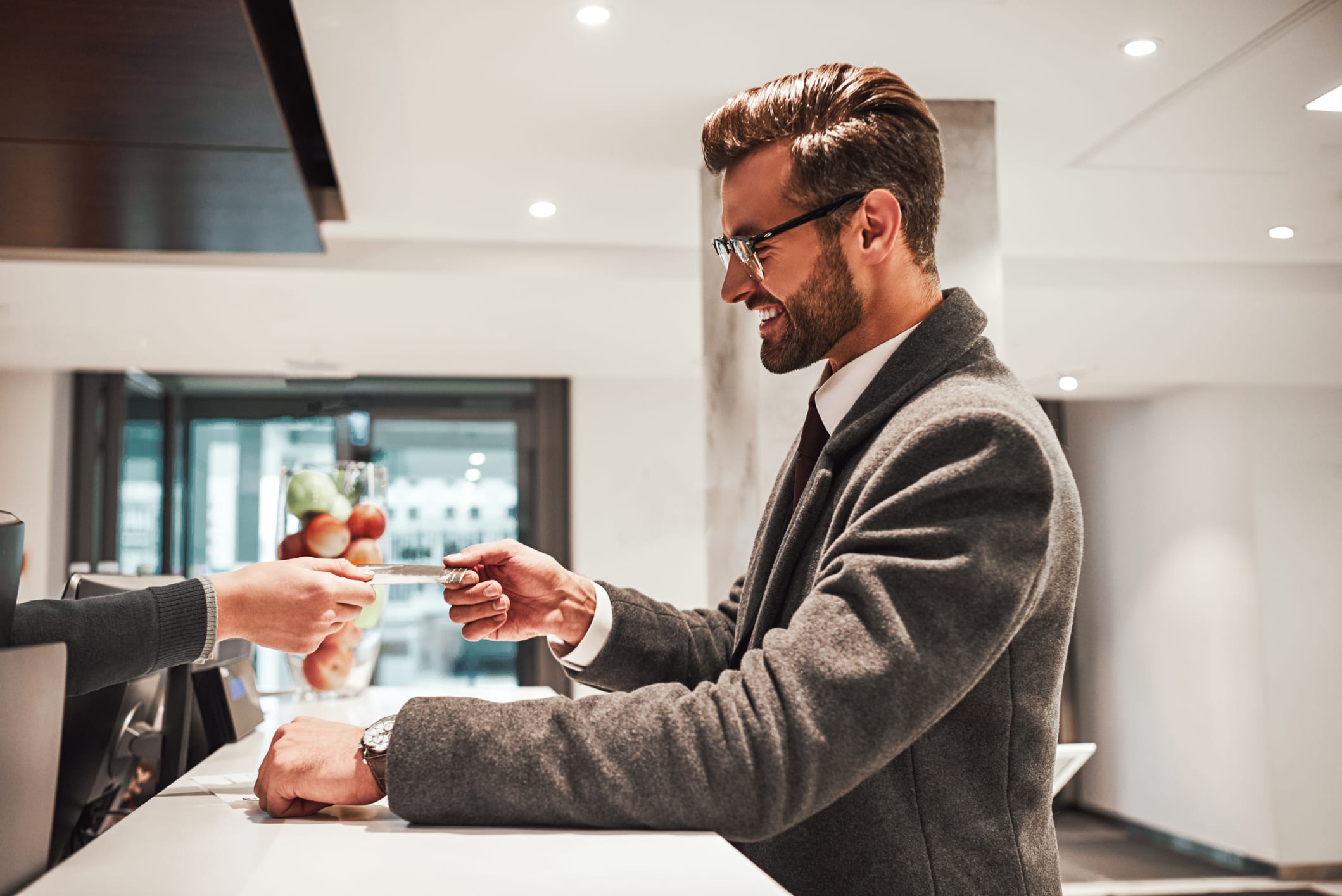 Grow guest loyalty and satisfaction
Frictionless experiences translate to guest loyalty and brand association. By offering consistently competitive rates to travelers and creating 'surprise and delight' experiences, the TripActions Lodging Collection helps you build trust that drives repeat business and improved guest service scores.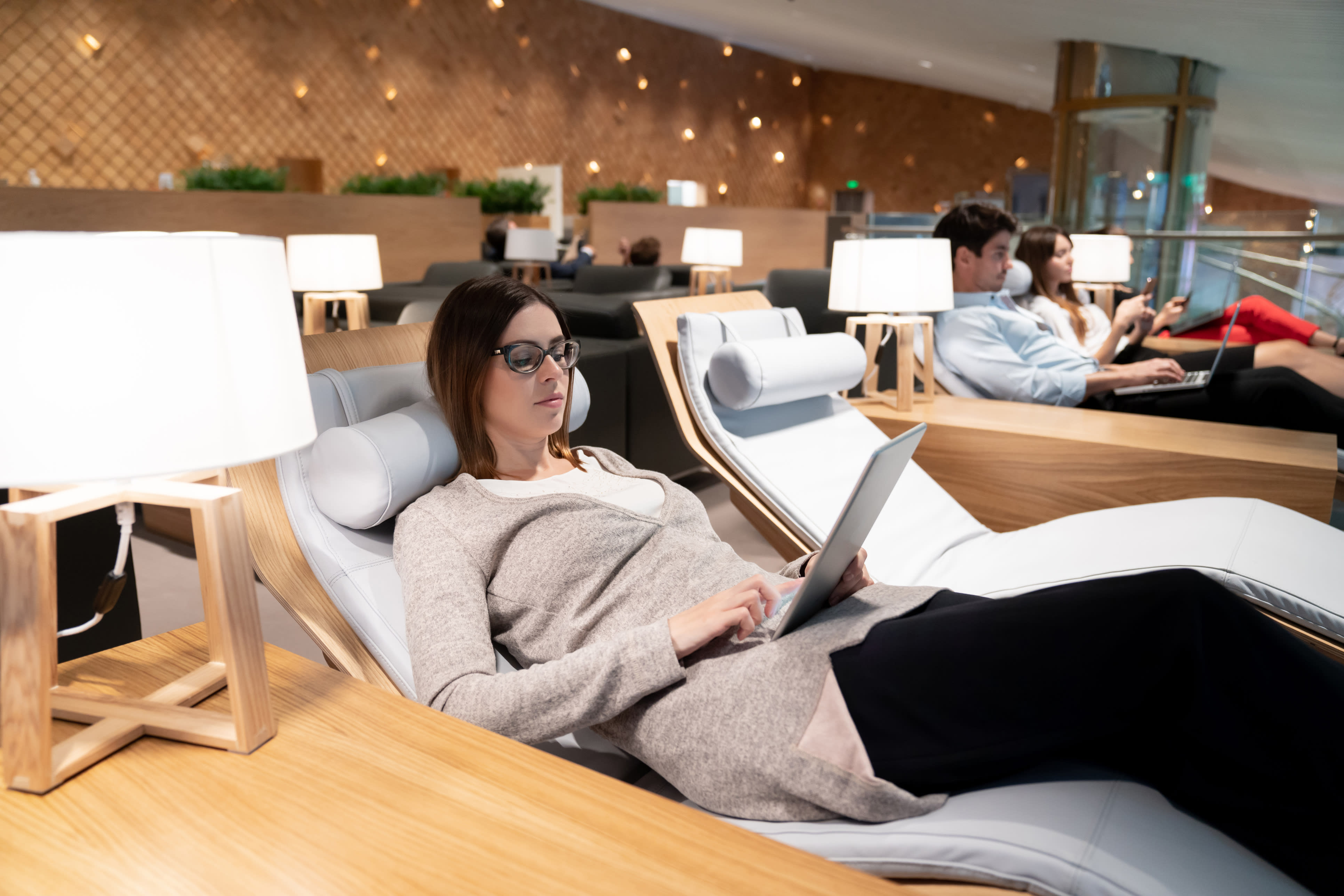 Optimize your revenue strategies
As a member, you'll better understand the business on your property to adjust revenue investments such as increasing business friendly amenities, adjusting staff schedules, or adding new services. You'll receive guidance on your performance in the market, tips for improving offers to gain share, and expertise on the market trends.
Take your travel management expertise to the next level