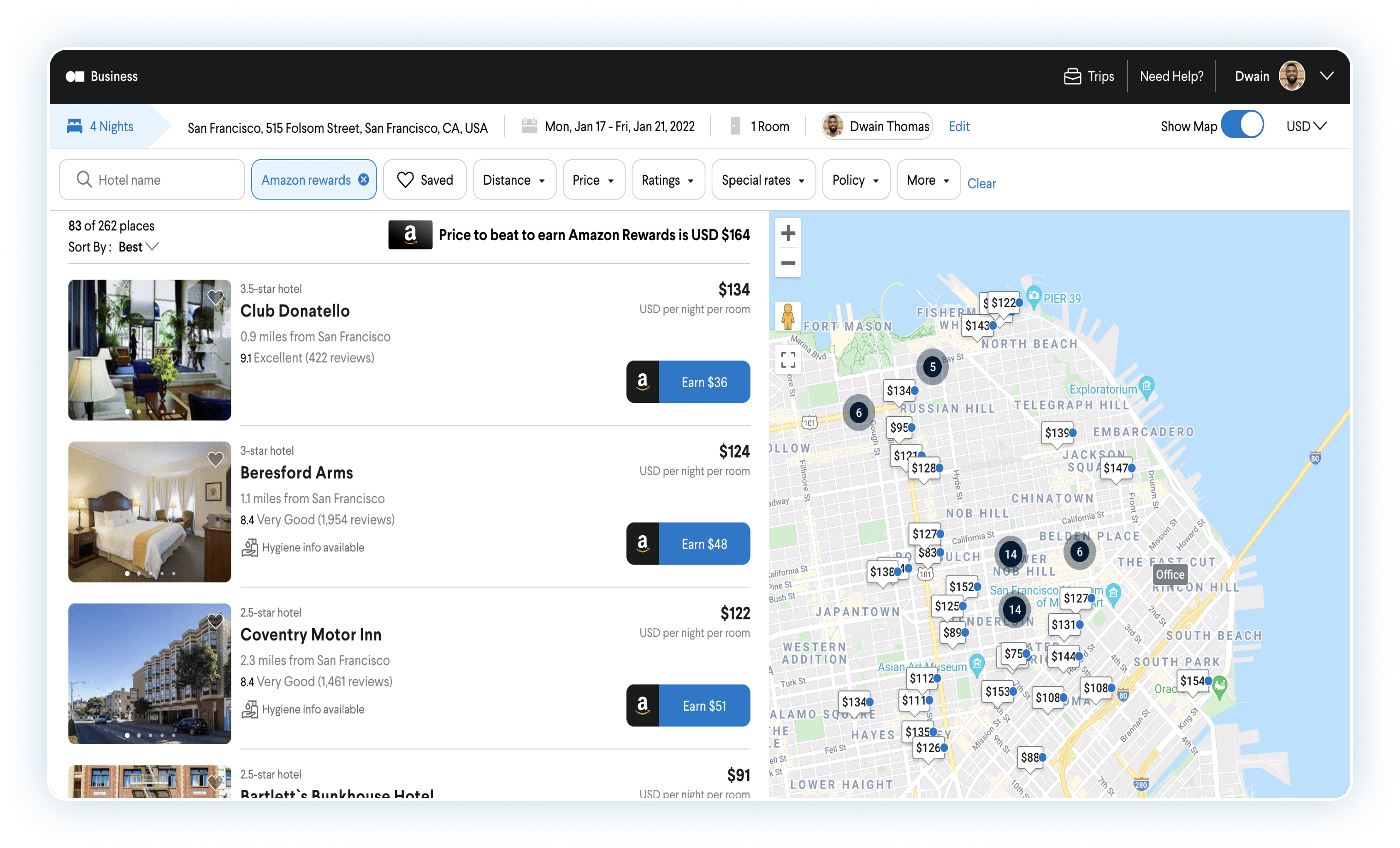 A Centralized Solution
Providing travelers with a good booking experience was key — that much was clear. Zoom needed a place to centralize administration, apply policies, track spend, and support their travelers 24/7. After evaluating several travel management companies and legacy players, the team at Zoom chose TripActions.
After bringing on TripActions, The Finance team at Zoom had developed effective processes that made travel expense reconciliation quick and efficient. However, as any accountant knows, this still means hours of manual work tying refunds, upgrades, and changes back to specific employees and their trips. "One of the things that the Finance team does each month is reconcile travel expenses," explained Vik Shah, Corporate Controller at Zoom. "While reconciliation has improved substantially with TripActions, we still see individual line items come in for things like seat upgrades or refunds that are challenging to tie back to the original flight or hotel purchase."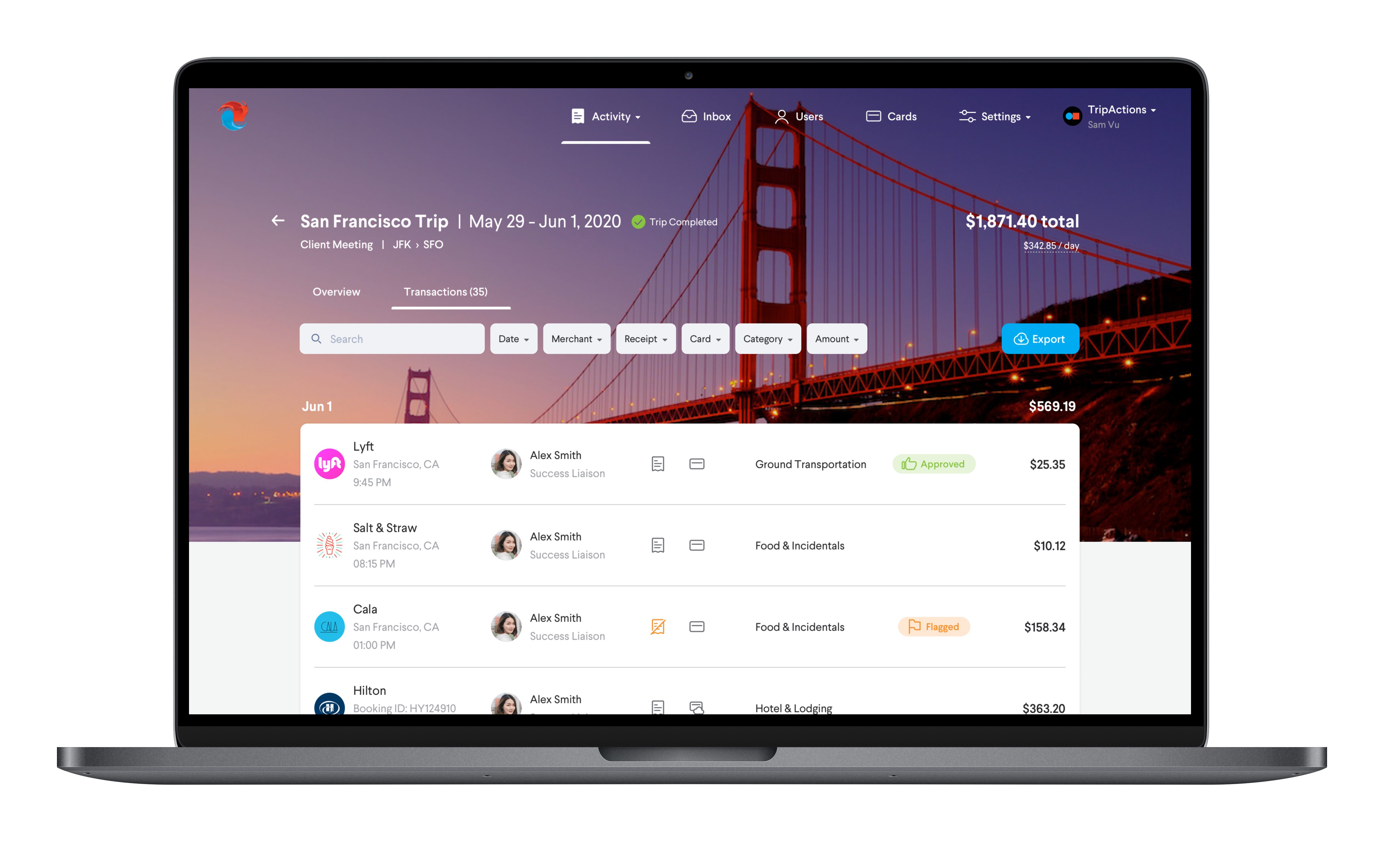 Dramatic Improvement
Enter TripActions Liquid. Vik and his team focused on adding the TripActions Liquid virtual card to dramatically improve the process of reconciliation. Since then, the solution has resulted in significant wins, most notably giving the team substantial time back to to focus on higher value strategic initiatives and projects.
"TripActions Liquid is a major time saver," said Vik. "I run a lean team at Zoom, and we have actually been able to reduce reconciliation time from weeks to under an hour each month."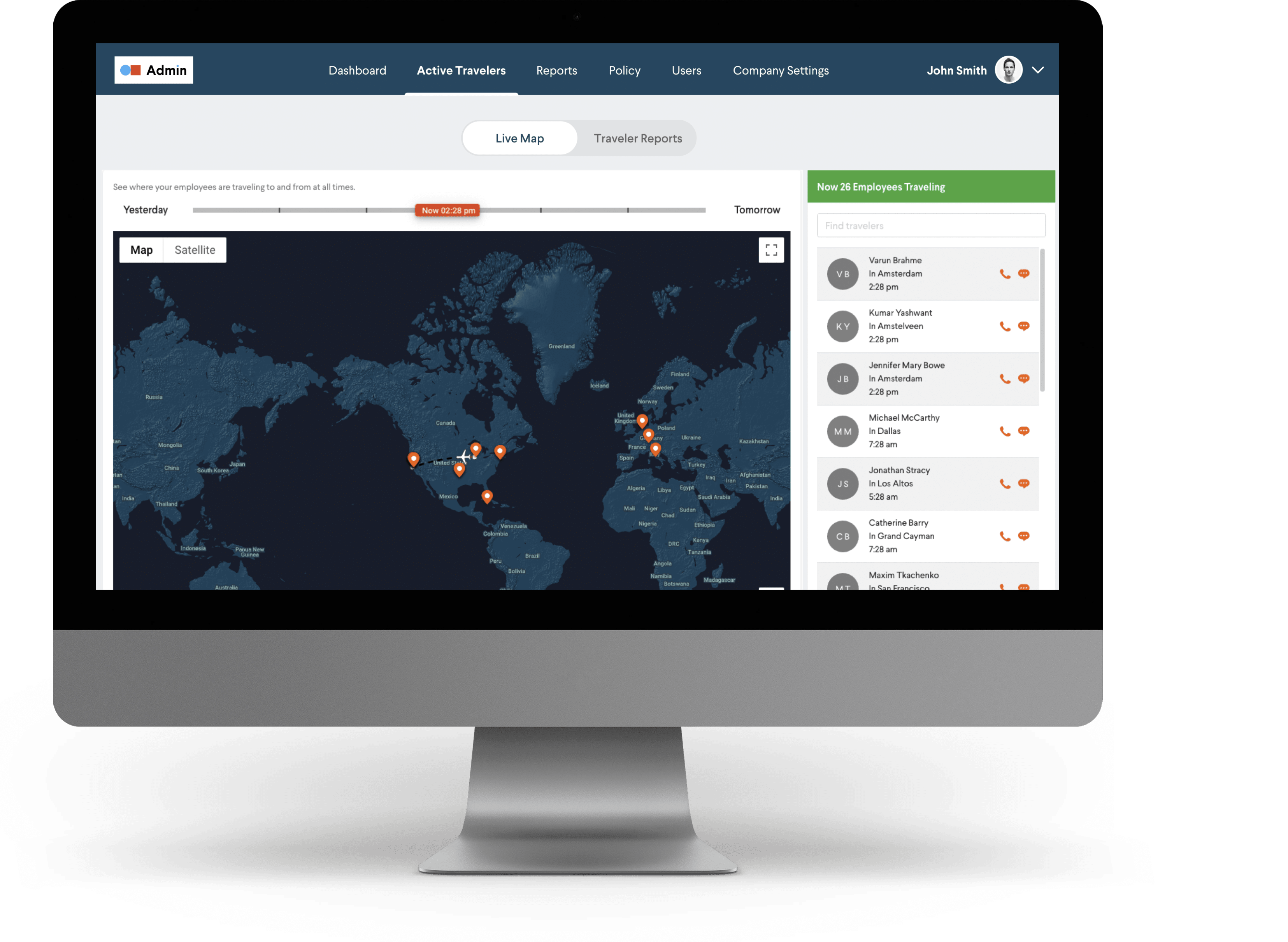 "TripActions takes a lot of stress off my plate…"
In addition to fast deployment, easier reconciliation, and high employee satisfaction, Emily and Sidney attribute much of Zoom's success with TripActions to ease of use. "The platform itself is really intuitive to navigate and easy to use," said Emily Crane, Office Administrator at Zoom. "Let's say you're in HR and you need visibility into a candidate's travel, or you're an EA who needs immediate access to their executive's trip. You can easily pull all their trip information up in one place. This is indispensable functionality for admins like myself and other key stakeholders."