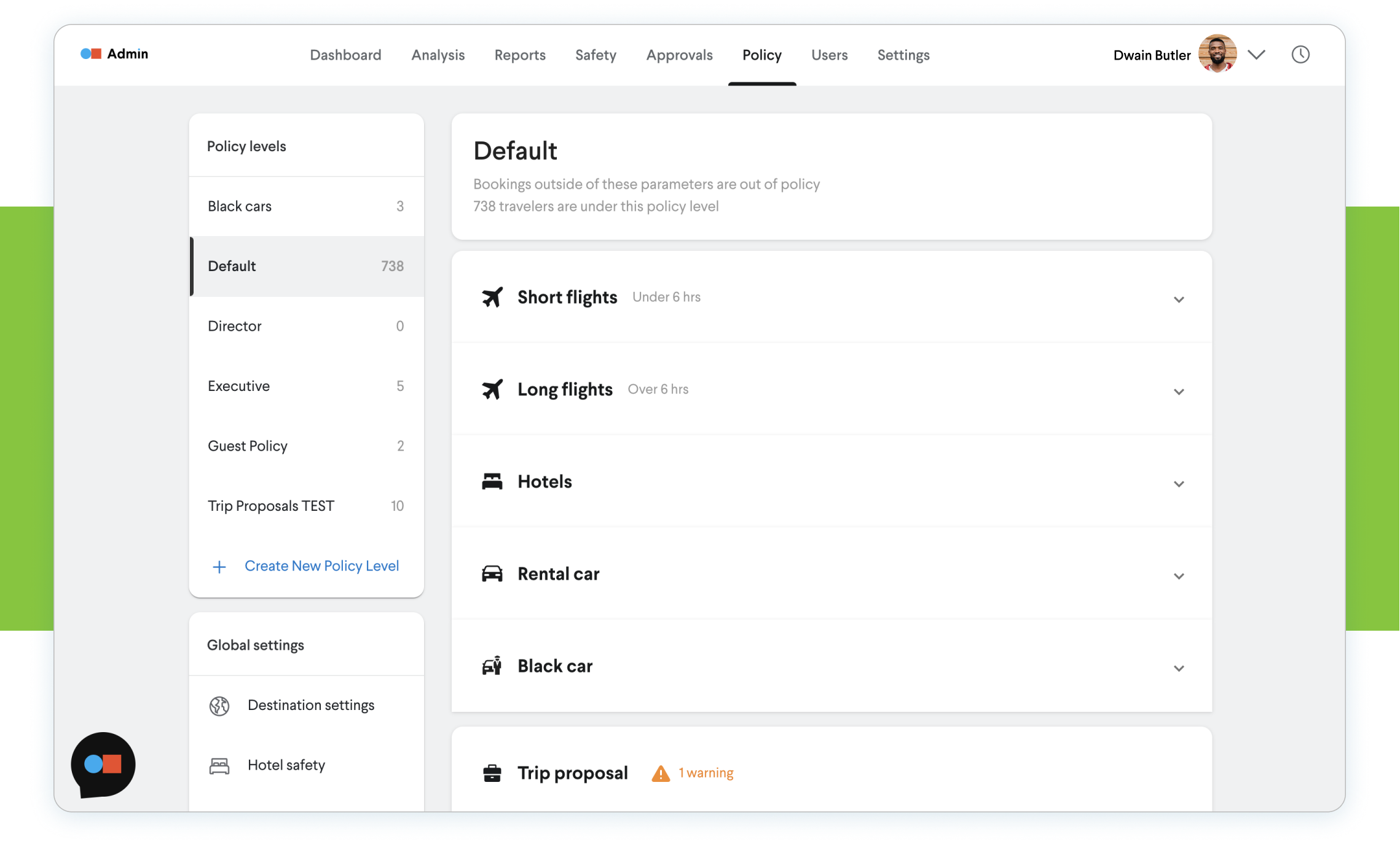 Upgrading Policies & Perspectives
The team quickly decided on TripActions as its travel partner and was pleasantly surprised when it discovered that TripActions Liquid had recently been introduced. Sono Bello leadership was eager to onboard an end-to-end solution that would take care of their travel and expense management needs on one single platform.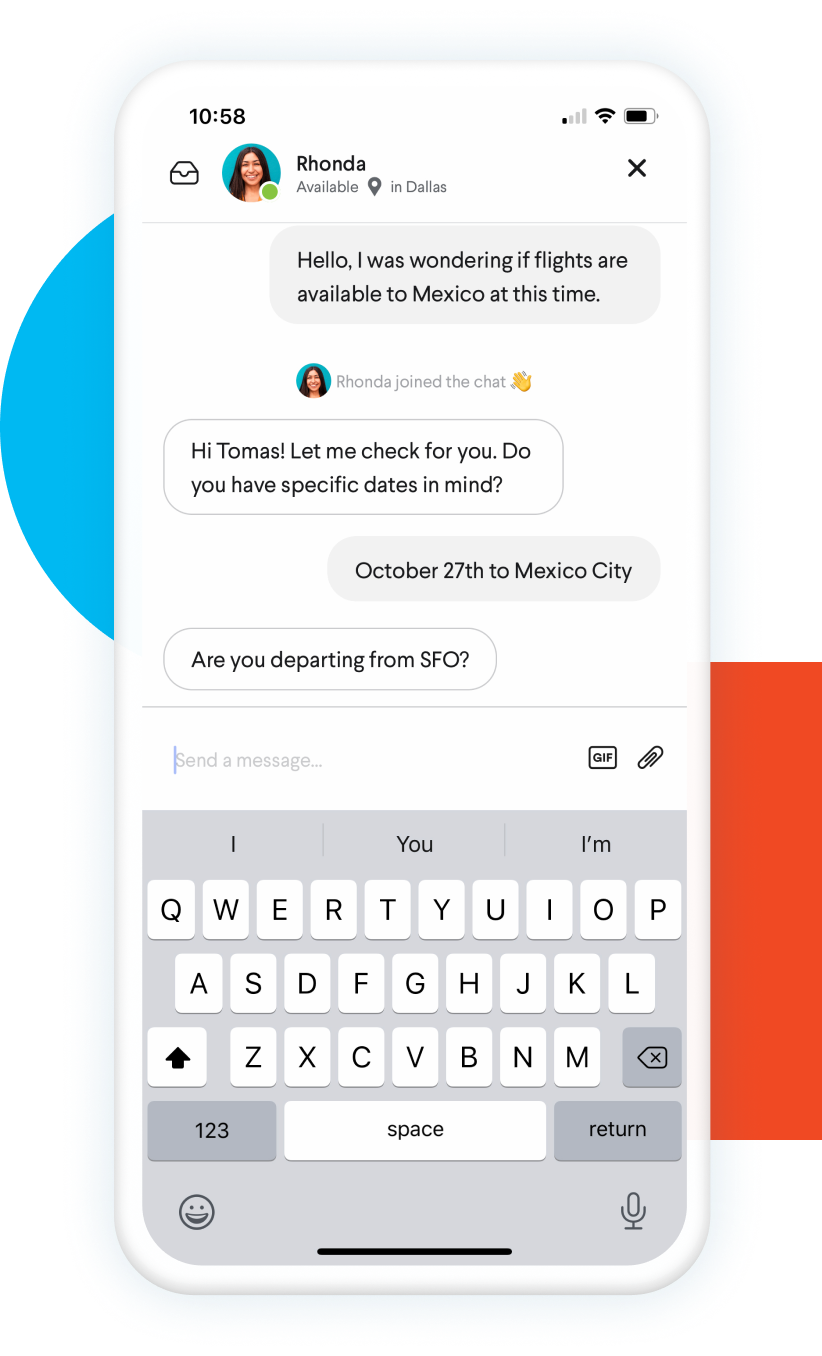 A Next-Gen Travel Agent Experience
The travel agent service was a priority as Sono Bello resumed travel in June 2020. With complex itineraries and flight cancellations becoming more frequent, Sono Bello's traveling team members needed reliable service that could effectively support its travelers without extra costs.
"The TripActions travel agents really stood out to us," said Tasha.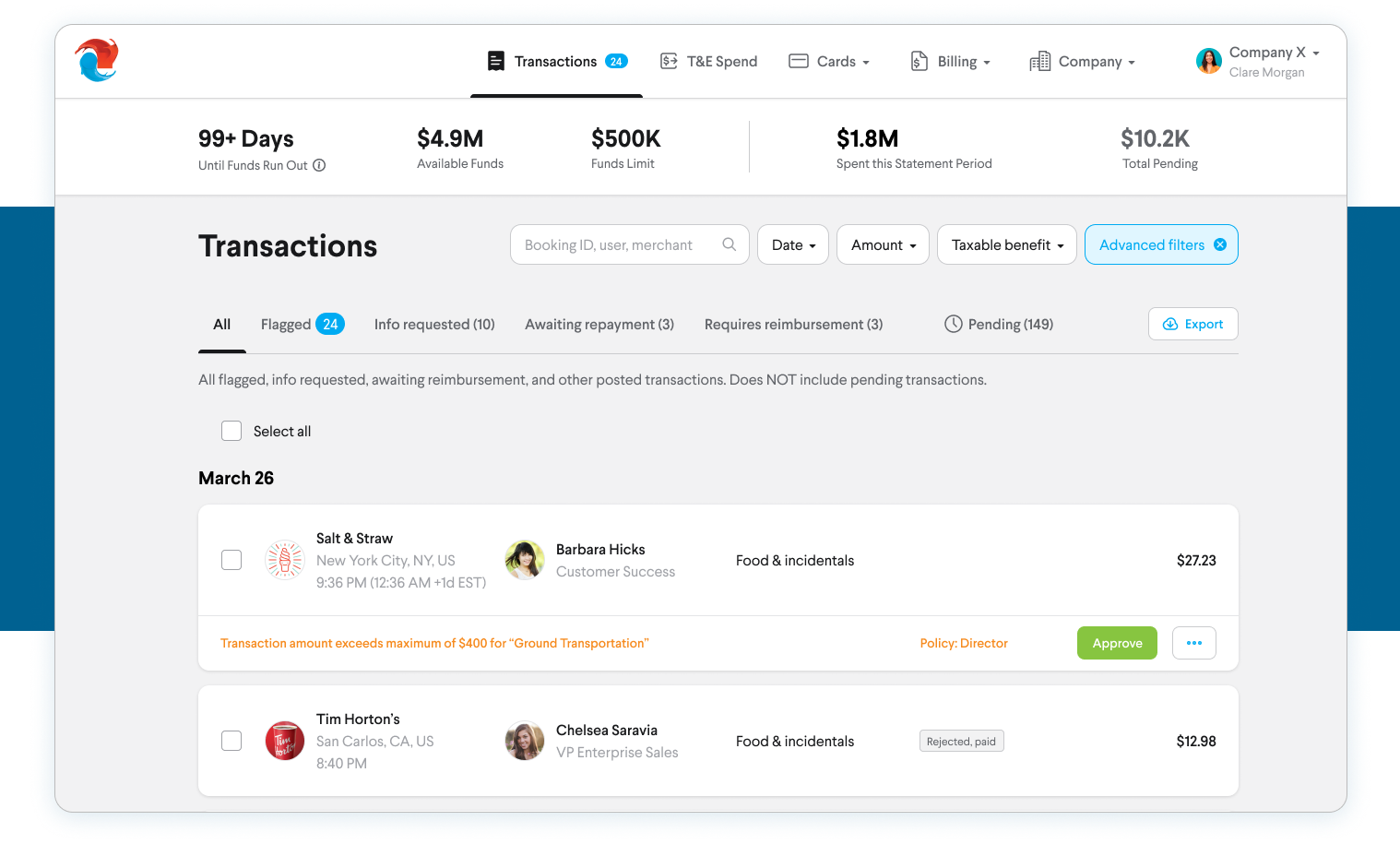 An End-to-End T&E Solution
Sono Bello's team is currently using TripActions Liquid's physical cards. Tasha finds it easy to add new team members and assign them cards with the new expense management program. Because of built-in policy controls, Tasha feels comfortable arming individual team members with cards so that each never needs to pay for expenses upfront.