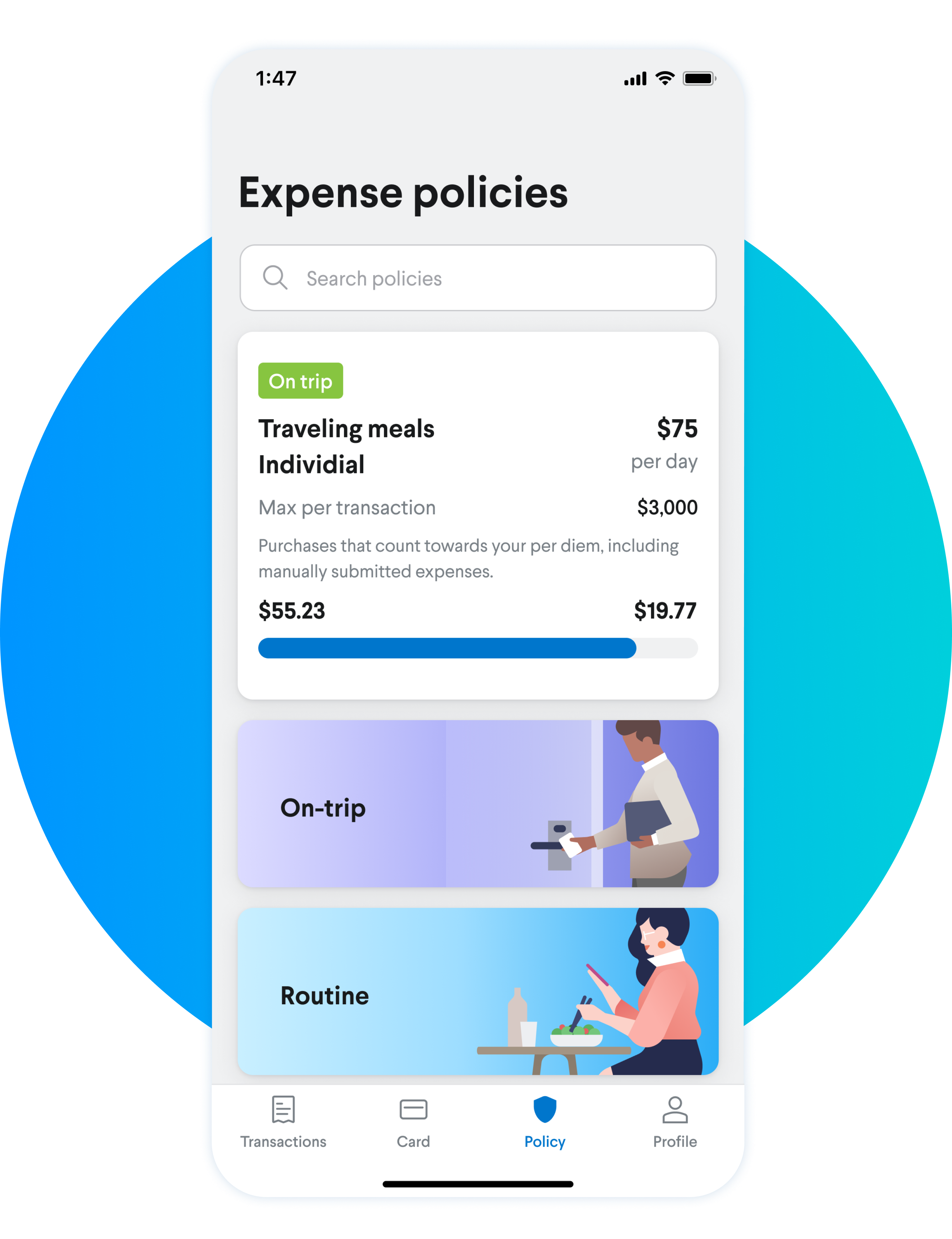 Adapting Policies in Real Time
It was important that Epicor find a solution that allowed them to adapt and update policies in real time.
"Having the access to update TripActions Liquid on the fly substantially increases our ability to adapt and make changes, based on the charges we see, the behavior of our travelers, and changes in our policy," says Robin.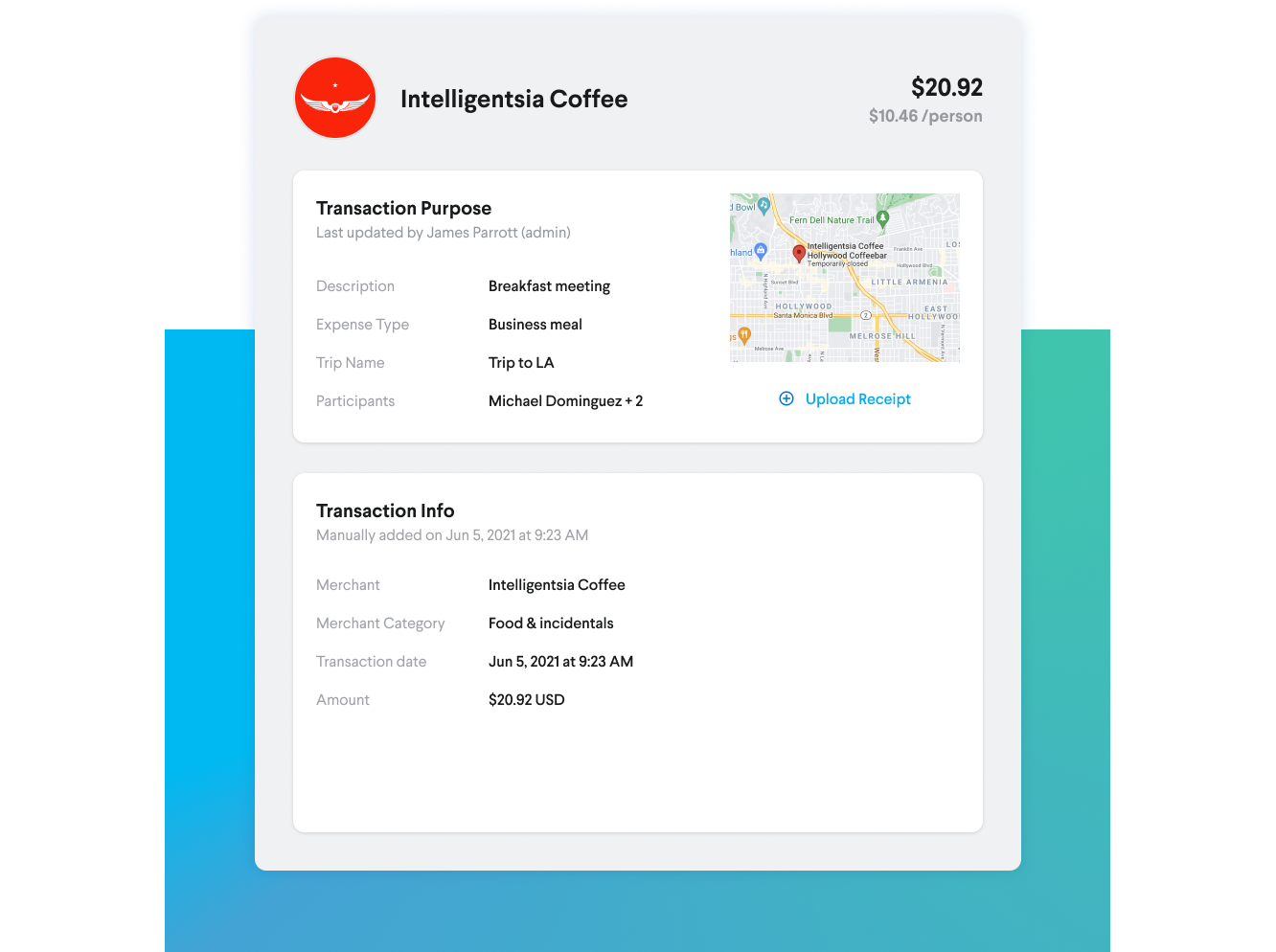 Time Savings Skyrocket
TripActions Liquid saves 66% of the time previously wasted on manual expense reporting. On the travel side, it takes travelers a third of the time to book than it did with their previous solution. All that time saved is reinvested back into serving Epicor's customers and revenue-generating activities.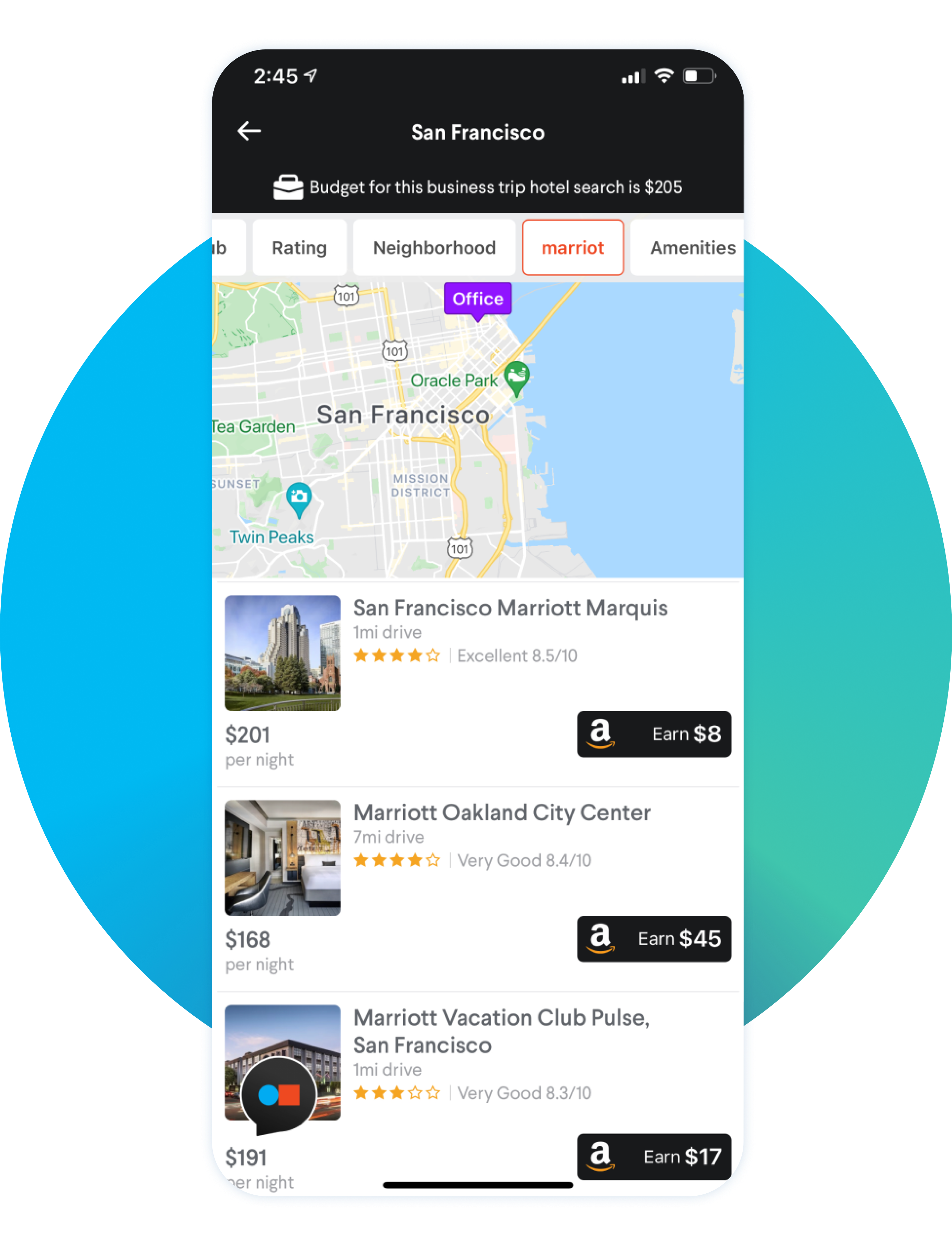 Across-the-board Satisfaction
"The feedback from historically difficult-to-please end users has been overwhelmingly positive in every aspect of the tool. The availability of chat has been huge. Access from mobile has been huge. Being able to fully self-manage reservations, so book and cancel on the platform has been huge," summarizes Robin.