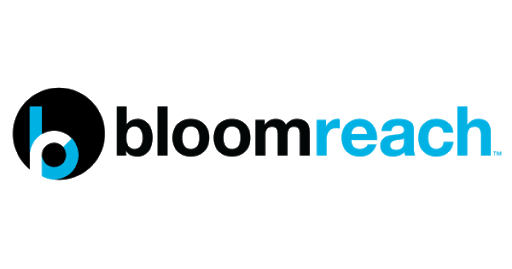 TripActions Supports Bloomreach's Travelers Across Three Continents
Hear how TripActions saves Bloomreach time and alleviates traveler frustrations by focusing on making the end user experience the best it can be. With multiple offices on three continents, Bloomreach is able to get the on-demand support and care that they require as they continue to scale globally.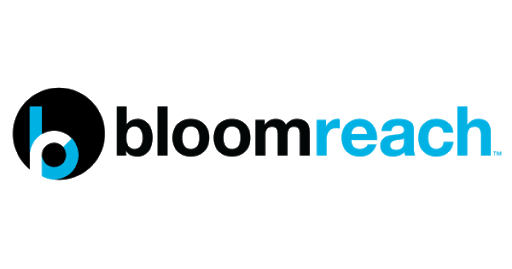 "At BloomReach, supporting C-level execs, I'm spending 80% less time on travel because of the amazing tool that TripActions is. I'm able to spend more time partnering with these execs and creating that stronger bond and connection with them... and TripActions makes it a wonderful, seamless experience."
Jeanne Corsick, Executive Assistant to C-Suite
Grow your travel management expertise with TripActions