Take off in a career you love
The only all-in-one travel, corporate card, and expense solution
View Openings
Who we are
We love bringing amazing people together around the world, but we start right in our own offices. TripActions is a fast-growing company, and that means we're constantly adding new talent to our mission-driven team. All to help us continue to build a culture that's as dynamic as our customers, their businesses and the services we provide every day to help them succeed.
Our values from day one
Focus on Users
We are always in pursuit of what's best for our users.
Tech-Forward Solutions
We leverage technology to achieve elegant and efficient solutions.
Lead with Context
We deliberately communicate with context and clarity to empower teams to do their best work.
Communicate with Candor
We give authentic, actionable feedback in real time.
Raise the Bar
We act fast, learn fast, take risks, and choose challenge over certainty.
One Diverse Team
We value diverse perspectives and operate as one global team.
How we work
At TripActions we're never satisfied with the status quo, and we know breakthrough ideas come from diverse perspectives. We are committed to cultivating a workplace that reflects the diversity of the customers we serve while fostering leadership and innovation. All voices are valued here and you'll have the resources, tools and training you'll need to do the best work of your life.
This link leads to the machine-readable files that are made available in response to the federal Transparency in Coverage Rule and includes negotiated service rates and out-of-network allowed amounts between health plans and healthcare providers. The machine-readable files are formatted to allow researchers, regulators, and application developers to more easily access and analyze data.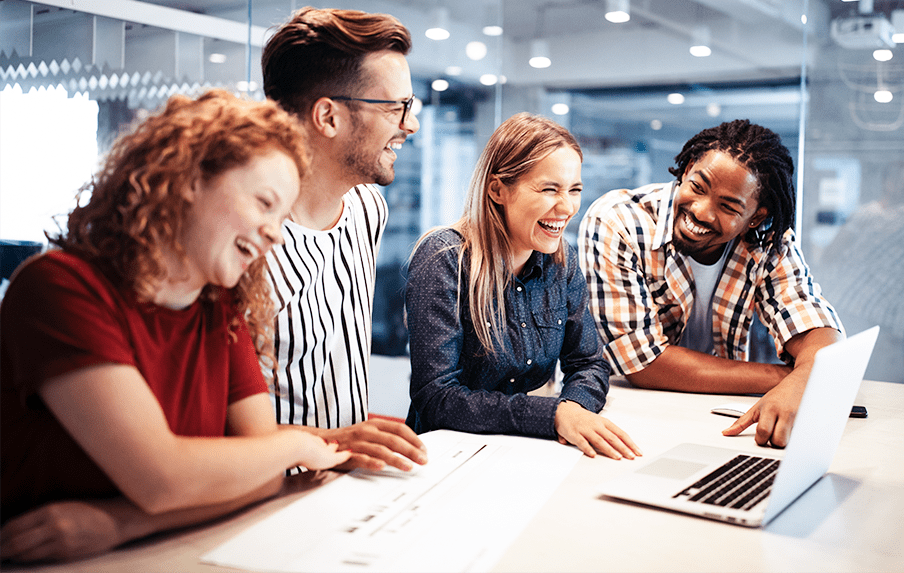 Diversity, Equality & Inclusion
Our values around diversity, equality and inclusion are a source of innovation and strength. Learn how we work to create an environment that reflects the diverse communities we serve, and that supports everyone to bring their full, authentic selves to work.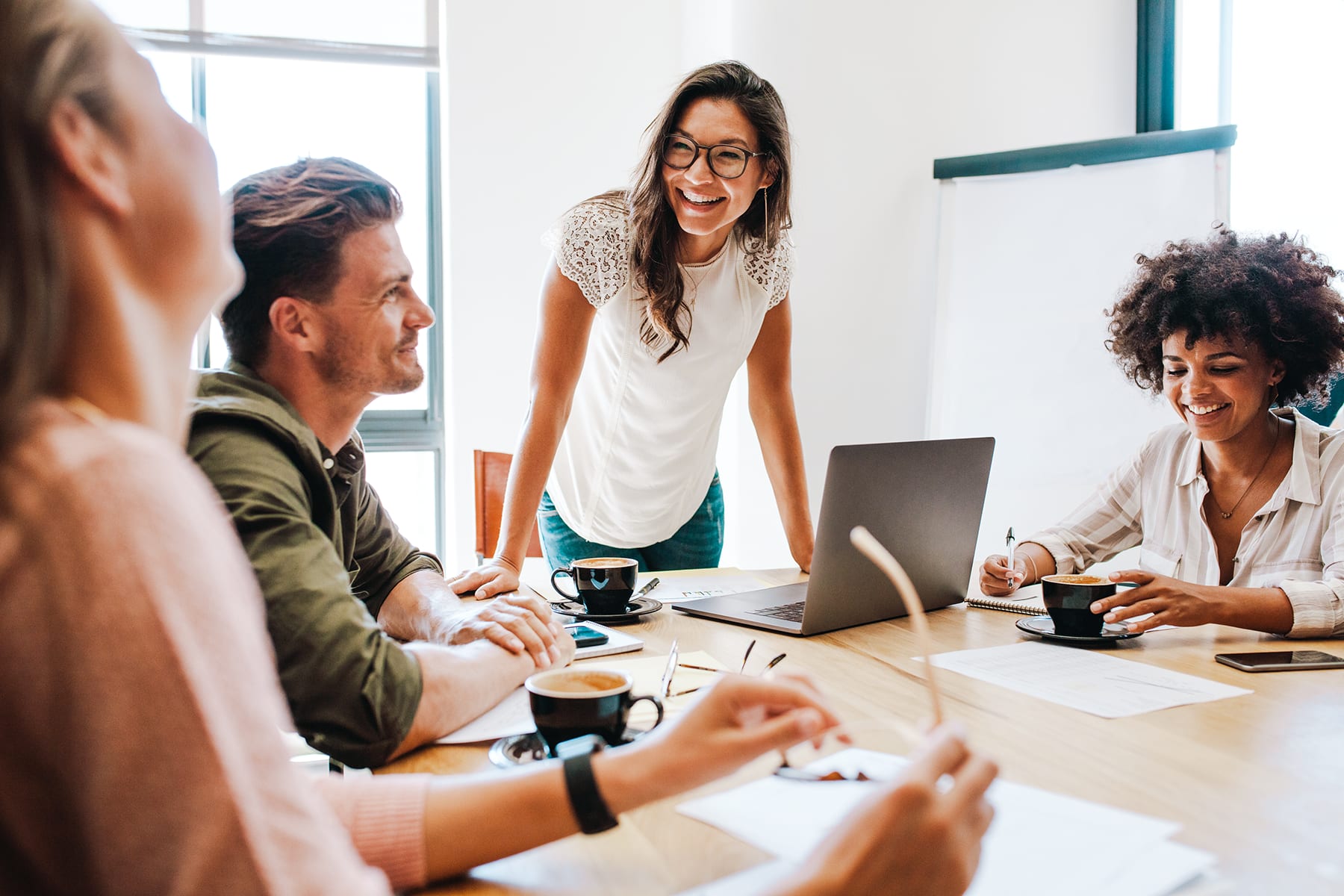 Candidate Resources
At TripActions one of our goals it to empower our employees to the best of their abilities, as well as our candidates. Our team has put together a one stop shop compiled of resources to help candidates understand TripActions' values and enrich candidate experience. We are grateful for your interest in TripActions and look forward to meeting you!
Our Teams
Come join us to deliver the best experience in business travel.
There are currently no openings on this team. Check back later!
There are currently no openings on this team. Check back later!
Commercial & Partner Solution
There are currently no openings on this team. Check back later!
There are currently no openings on this team. Check back later!
Purpose-built to be your global business travel partner
Perks and Benefits
Flexible Vacation
Take time off when you need it, just work with your manager.
Healthcare
Medical, dental, and vision for you and your family.
Commuter benefits
Pre-tax transit dollars, $70 a month to ease your commute.
Parental leave
All parents (birthing and non-birthing) are eligible for paid leave.
Health and Wellness
Annual wellness stipend and access to a full spectrum of resources.
Fuel for Connection
We provide in-office snacks and lunches*, fostering community and in-person connections.
Pet Friendly
Pet insurance with preferred rates and dog friendly offices*.
401k
We care about your future and offer a 401k retirement plan program and company match.
IATAN
Employees can register and receive access to thousands of travel related discounts.
Connectivity Allowance
We support our employees ability to work seamlessly and confidently while from home and offer a bi-weekly stipend.
Learning & Development
Annual Learning and Development allowance to propel professional growth.
*In applicable offices.