Now Arriving: The Modern Business Travel Agency
TripActions is a tech-forward business travel agency to help your enterprise seize travel as a strategic lever for growth. With unrivaled inventory, powerful personalization, and global travel agents available 24/7, book and manage your employee travel in a centralized, global platform and rest easy that your business travelers are taken care of no matter where they are in the world.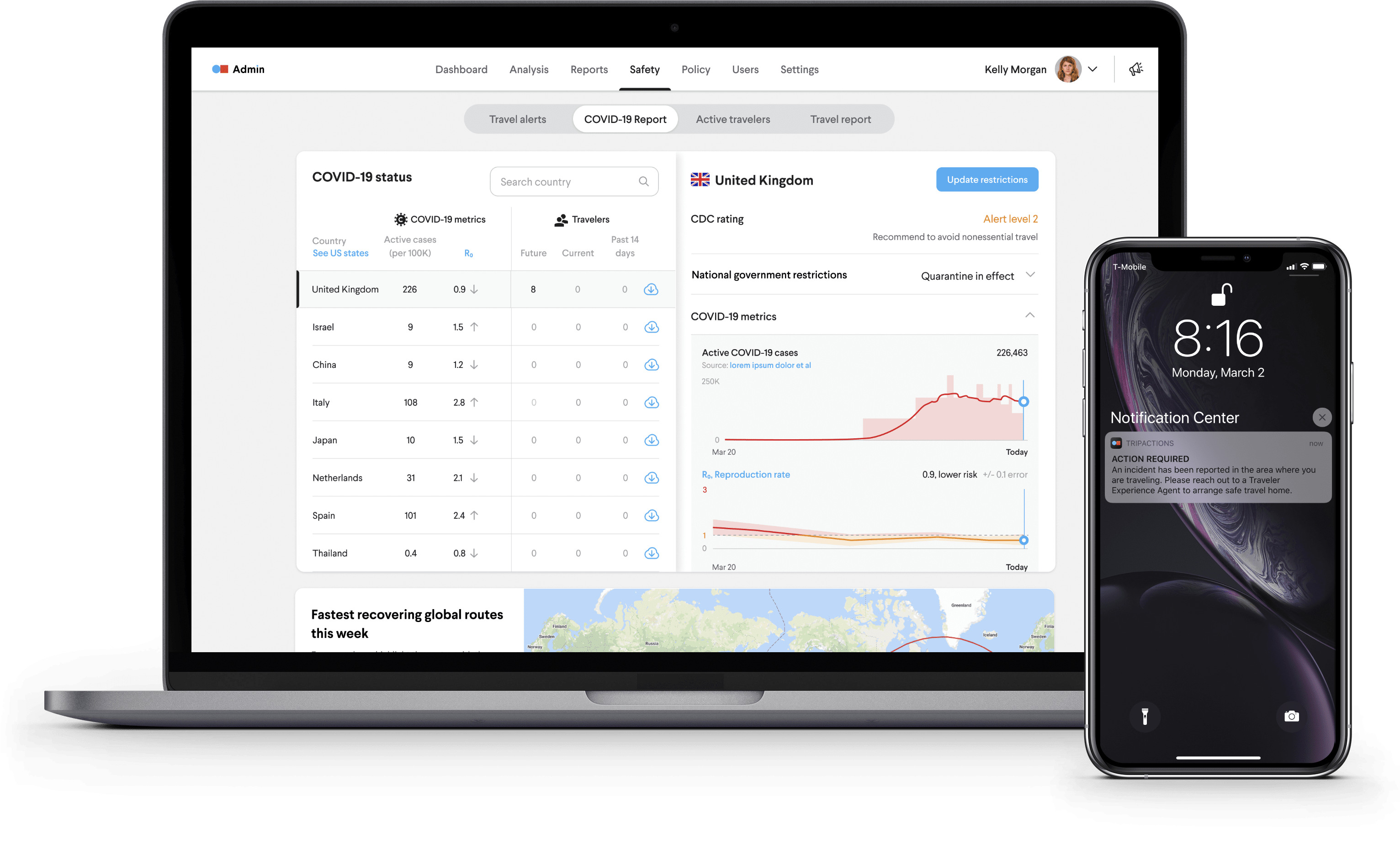 What you get with TripActions as your business travel agency
An all-in-one, comprehensive corporate travel booking tool and management platform
24/7 365 global travel agents available at no additional cost
Instant access to real-time data and advanced reporting for insights into your travel program and travelers' booking behavior
A platform to help track, monitor, and act on the environmental impact of your organization's business travel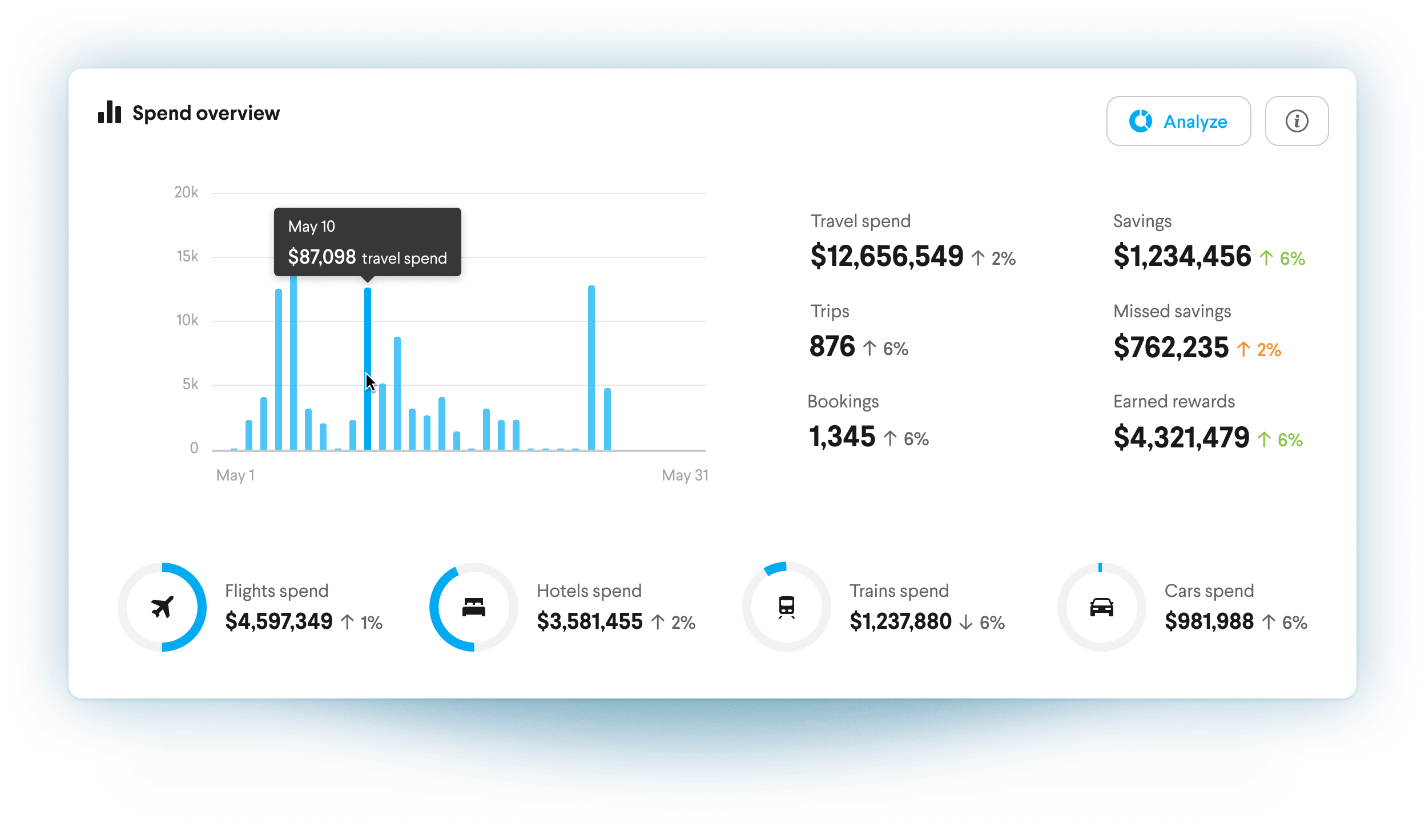 A Full-Transparency Travel Agency
Get instant access to real-time data and advanced reporting for insights into your travelers' booking behavior and travel spend. Understand opportunities to increase travel policy compliance with the most innovative dashboard in the corporate travel industry.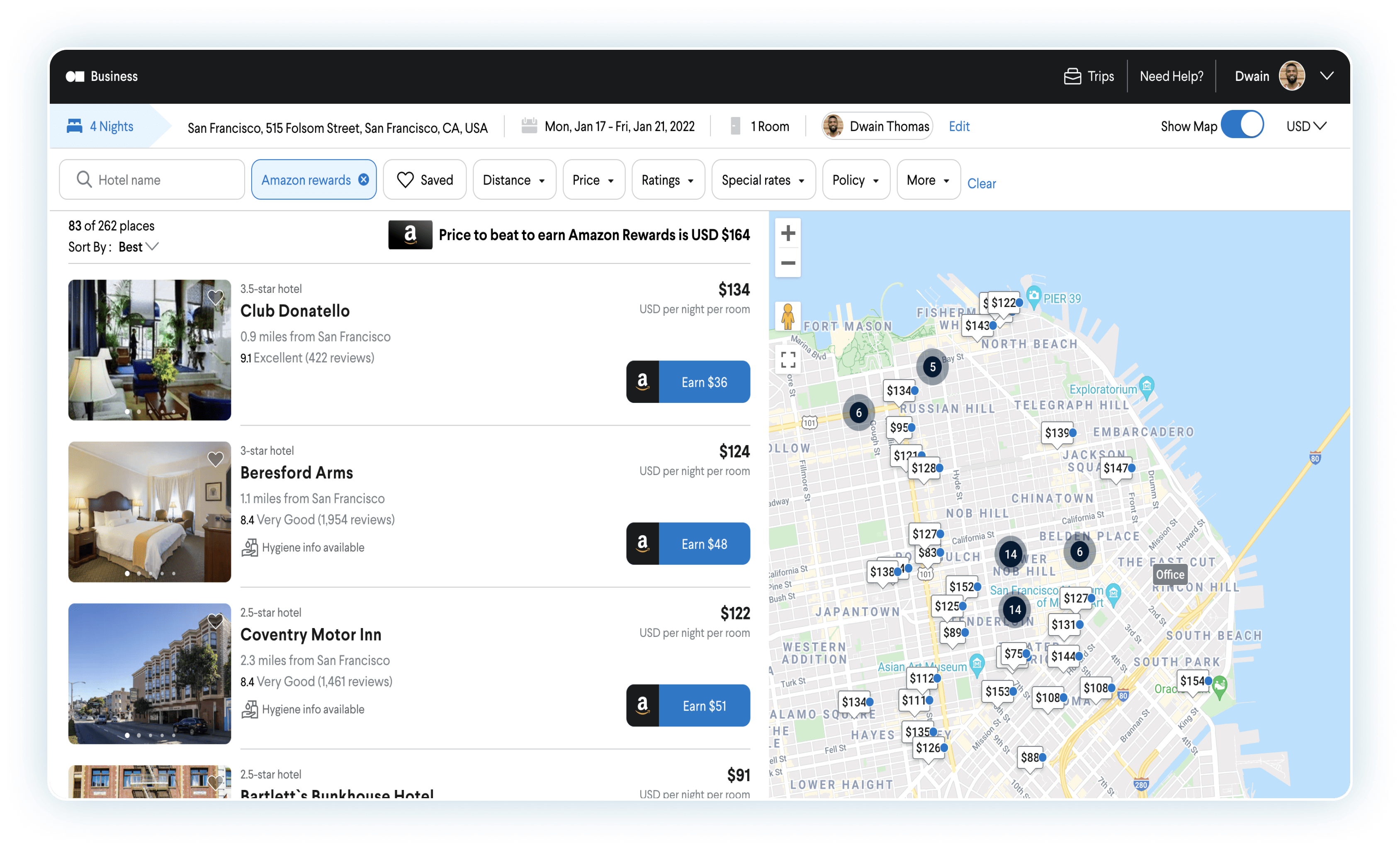 24/7 365 Travel Agent Support
With TripActions, business travelers have 24/7 365 access to our team of expert business travel agents before, during, and after a business trip. Our corporate travel agents are at-the-ready to assist travelers with all their travel needs, from changing travel arrangements at the last minute to helping you make the most of travel services.
Duty of Care
Corporate travel management companies' roles have changed in the wake of COVID-19. Duty of care is paramount to the bottom line and a business travel agency must deliver peace of mind alongside savings and insights. The TripActions Business Travel Continuity™ features inform and empower your travel manager to quickly adapt in today's changing environment. TripActions also offers a live traveler map so admins can monitor traveling employees to fulfill their duty of care, all in the same centralized platform.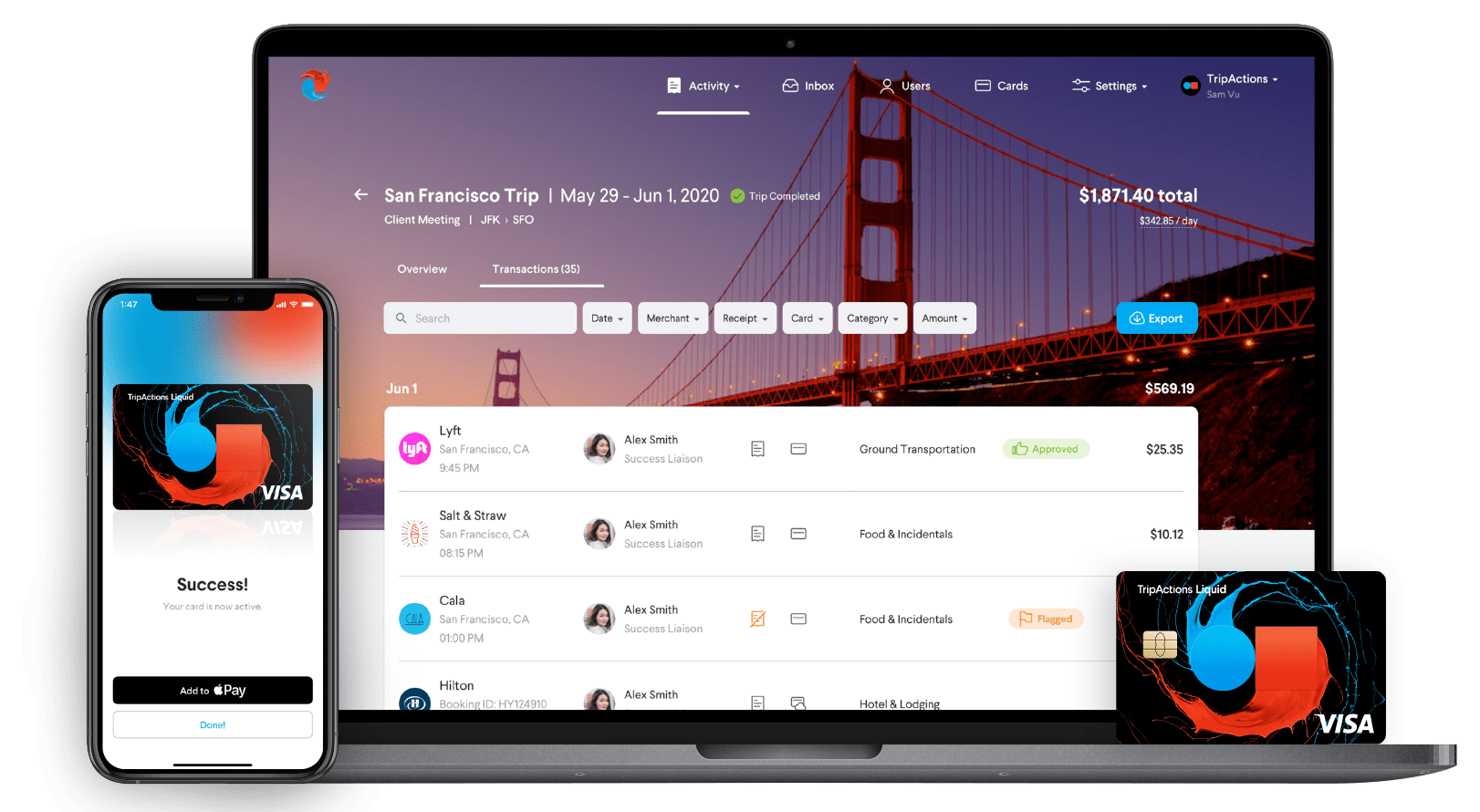 Corporate Travel Agency PLUS Expense Management
In addition to solving the booking and travel management process, TripActions also handles travel expenses and payments through the TripActions Liquid™ suite of technologies including virtual and physical corporate cards. This technology stack solves the full equation from trip booking, calculating travel spend, execution, payment, and reconciliation -- all on one simple and user-friendly platform for everyone from small businesses to multinational enterprises.