Return to blog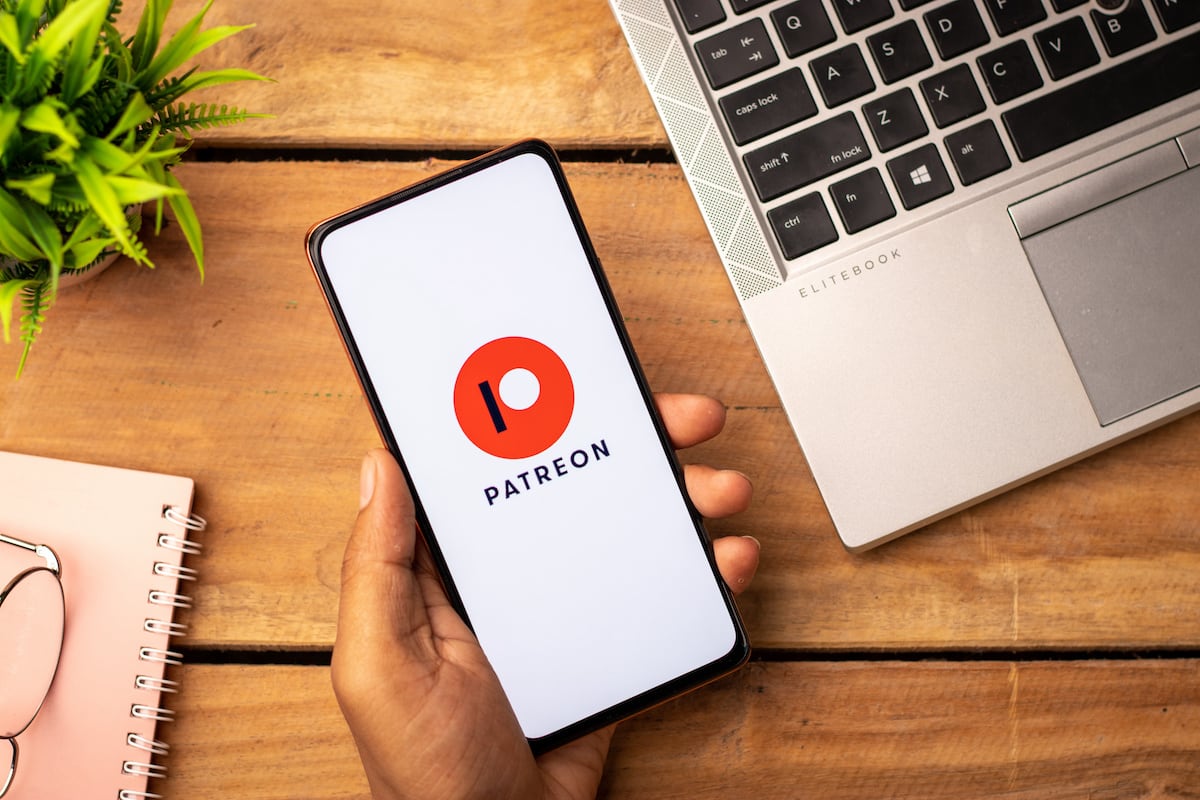 February 22, 2022
Why Patreon Chose TripActions Over Brex, Ramp
More than 7,500 companies have modernized corporate travel, corporate card and expense management solutions with TripActions, making giant leaps in cost and time savings while improving visibility, control, and employee satisfaction. See all of the customer success stories in the Resource Center.
Patreon is changing the way art is valued thanks to its direct connection with 6 million active patrons who support more than 200,000 artists each month. With the company looking to double its workforce to 800 employees across North America, Europe and the Middle East by the end of 2022, Patreon knew an all-in-one travel, corporate card, and spend management solution was critical for keeping pace.
The company previously relied on disparate, outdated solutions that were inefficient and not user-friendly. "When I arrived, refreshing our travel and expense (T&E) program was the first thing on my to-do list," explained Crystal Ryu, Patreon's Senior Director of Financial Operations.
With Ryu at the helm, Patreon did its homework before choosing TripActions: The company found that 80% of expenses are travel-related, making an end-to-end travel, corporate card, and expense solution absolutely necessary.
With TripActions, Patreon is now set to scale internationally. "The biggest issue with Brex, Ramp, and other corporate cards we heavily scoped is that we ran into hard limitations with international scalability," Ryu said. "Sure, expanding international functionality is on their roadmap, but TripActions can already do all of that."
A major selling point for Patreon was the depth of policy control built into TripActions Liquid corporate cards. "Liquid has both horizontal and vertical cuts of policy customizations. What I mean by that is, we can customize policy by level and by department, and it can be role-specific. There are so many ways that I can instill policy controls by certain designations, which is how we would want to enforce custom rules," Ryu said.
However, the requirement that was top of mind for Ryu was user experience. "We needed a global tool that could provide both a great employee experience and financial accuracy. Typically, you have to sacrifice one for the other. You either please your finance team or please your employees—it's a zero-sum game," Ryu explained.
"From what I've seen with TripActions Liquid, we no longer have to make that trade-off: Employees get a consumer-grade, unified platform and our finance team gets real-time global visibility of spend."
Read more: 5 Reasons Patreon Chose TripActions
Return to blog