Return to blog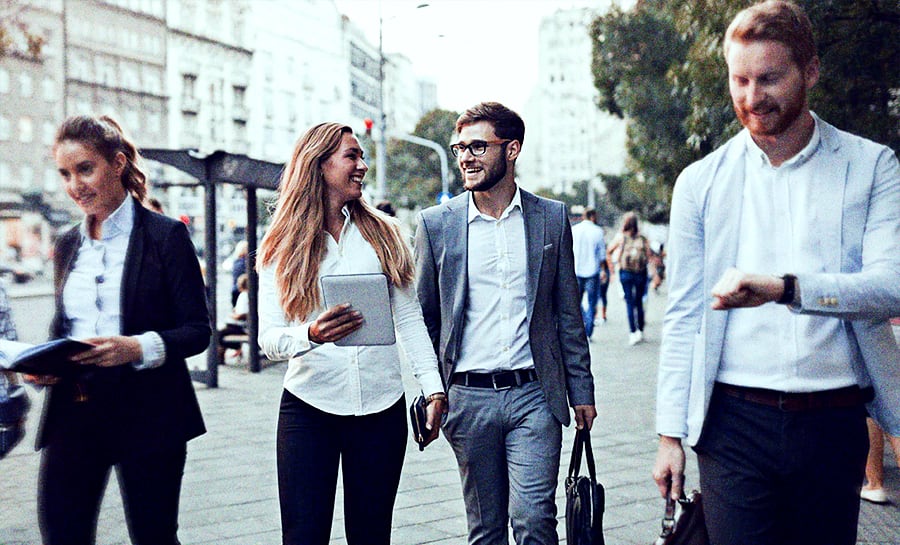 March 10, 2020
Why Travel Platform Adoption Matters Now More Than Ever
A year inside TripActions and the coronavirus have made it clear: Adoption is critical.
As a life-long road warrior, I was always the guy who had an excuse for booking work travel outside the corporate tool. "The price was cheaper online." Yep, used that one. "The flights I needed weren't available in the tool." Sure. "I couldn't get the conference rate unless I booked direct with the hotel." Check. "The platform was down." I used that one frequently.
It wasn't until I joined TripActions a year ago that I truly began to understand the importance of employee adoption of the corporate travel platform. Both for the company and the employee.
For the company, higher adoption translates into better visibility, better data, and the resulting better insights around travel spend. That empowers finance, operations, HR, and travel leaders to better understand which dials to turn to ensure business travel continuity and optimize their travel programs and policies. It also enables them to set policy and negotiate rates that will drive savings. And it positions them to fulfill their duty of care — ensuring employees are safe and out of harm's way while traveling for work.
But companies only see these benefits when the vast majority of their employees are using the designated corporate travel platform. And that only happens when they love the corporate travel platform (and use it for every trip). From my 20+ years as a road warrior prior to using or working at TripActions, I can unequivocally say that I had never met a corporate booking tool that I liked.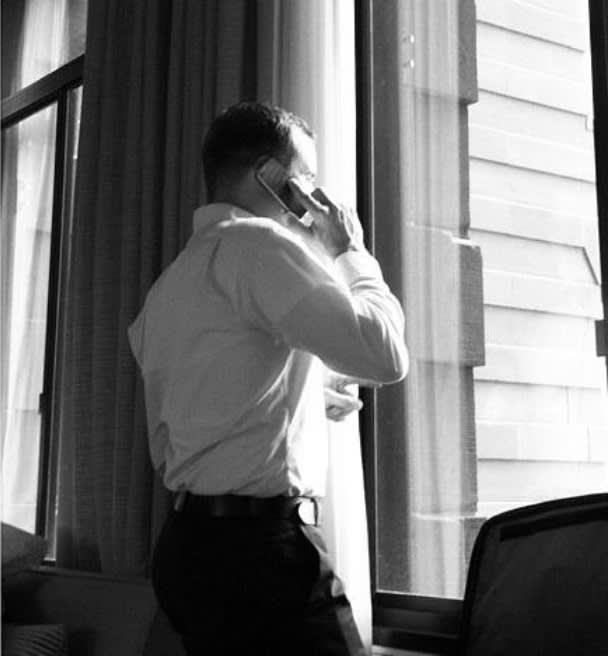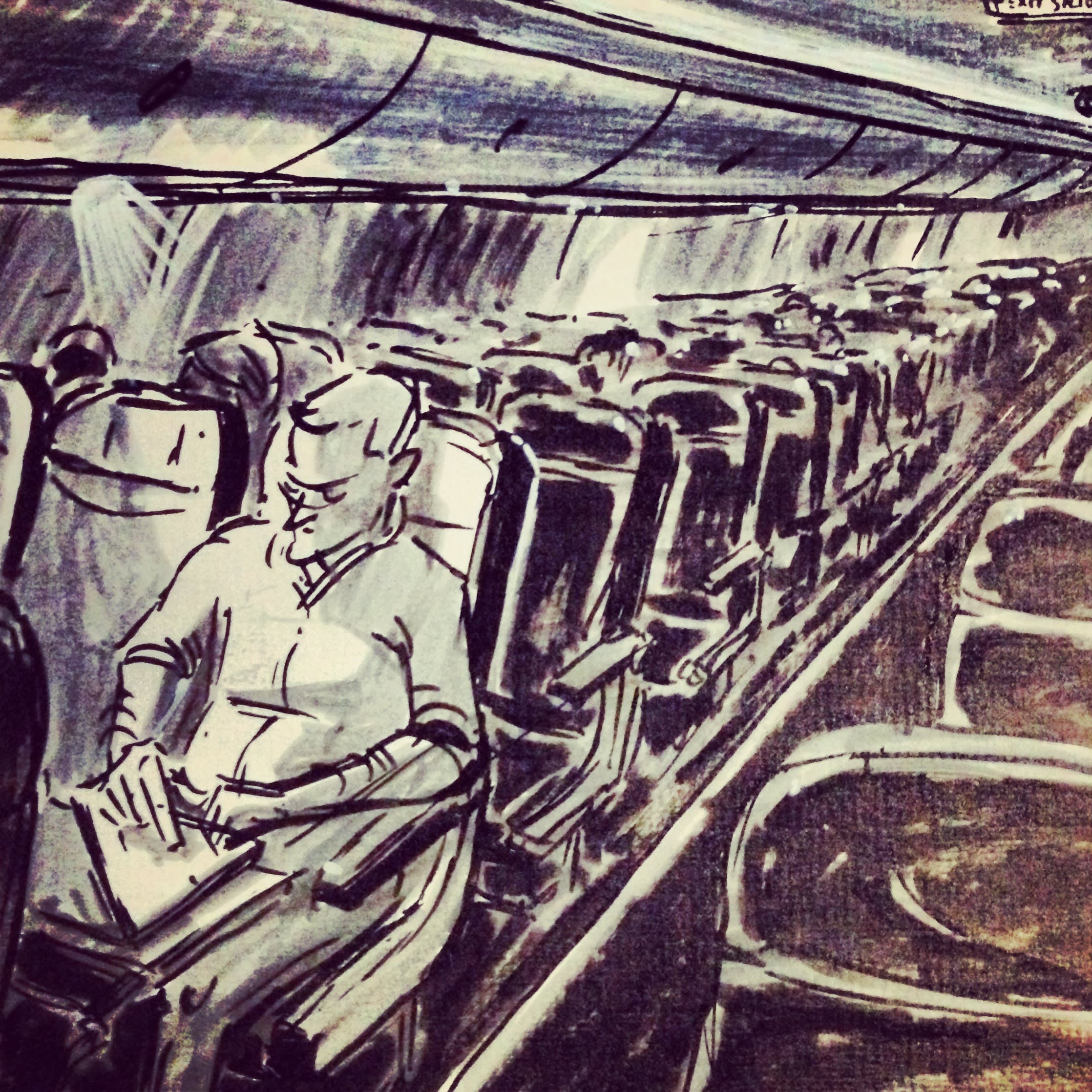 It seems obvious to me now, but they didn't have all of the inventory (hotel and flights) I could find elsewhere. They didn't have the best rates — it always felt like the company was paying more for something I could get cheaper somewhere else. They didn't factor in my loyalty affiliations. And as for the service? I felt like I was left to fend for myself anytime work travel didn't go smoothly.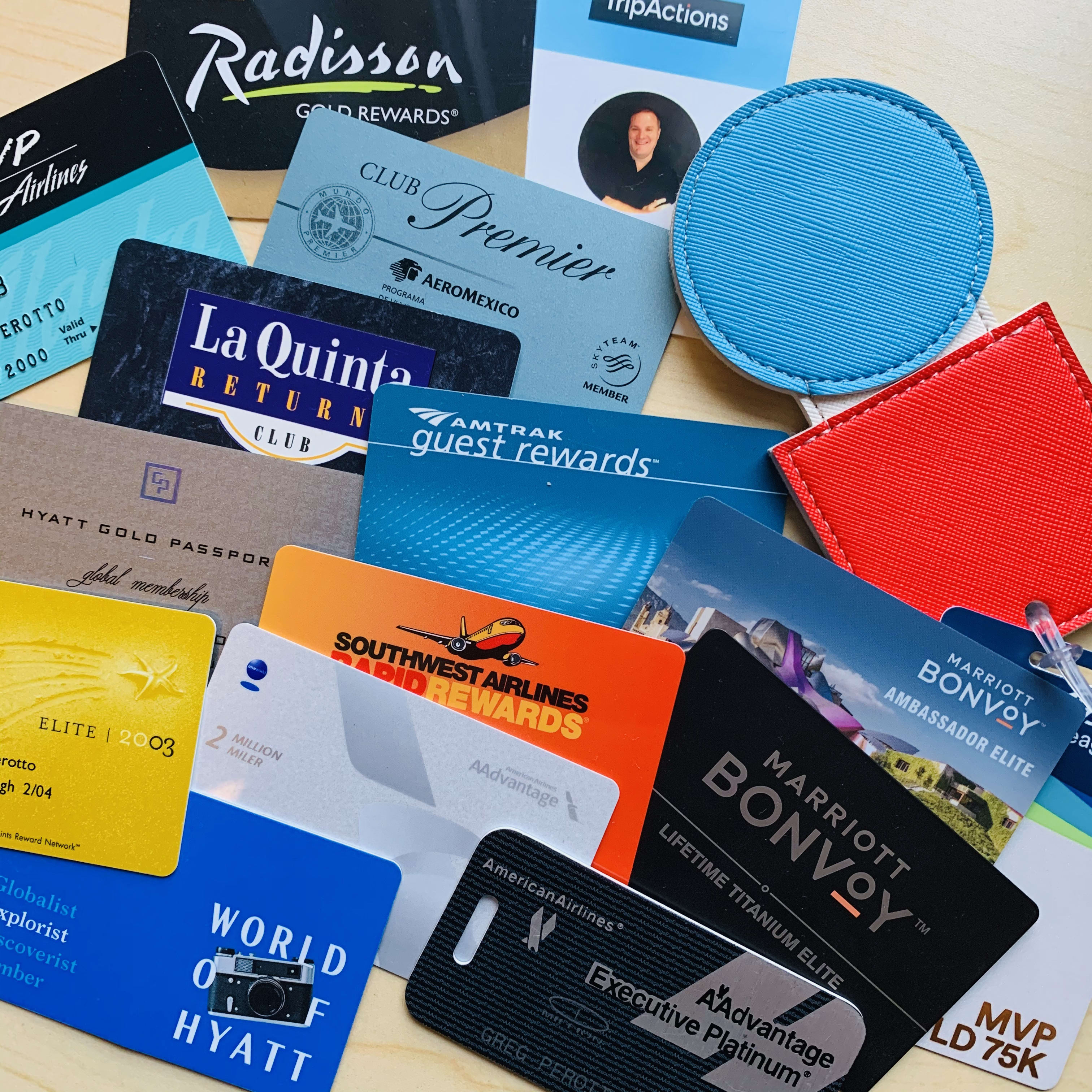 So why then join TripActions? Aside from the prospect of getting to work again with a leader, coach and mentor I admired, I was sold when they flew me in for my interview. TripActions was incredibly easy and intuitive to use. I received a guest invite to book my trip. It would have taken an hour or more of searching and back-and-forth with a travel agent to book before TripActions, but it only took a few minutes. The rates were the same as I could get direct and via my loyalty affiliations (I checked). And then there was the service experience. Even after experiencing the service as a top-tier, status-for-life road warrior across several loyalty programs, I was blown away by TripActions.
My trip was riddled with weather-related challenges. The biggest snowfall that Seattle would see that winter started as I boarded my flight the night before my interview. And it kept going through the next day. I received proactive notifications from TripActions about my return flight being delayed and then cancelled, and more importantly, about the flight the TripActions travel agent had automatically rebooked for me. And this happened multiple times as each rebooked flight got cancelled throughout the day.
I chatted with a TripActions travel agent from my phone in between interviews where they took care of booking another hotel night when the last flight of the night was cancelled. And they sent me notifications throughout updating me on check-in, departure times, and more — all with friendly emojis and gifs to lighten the mood and stress.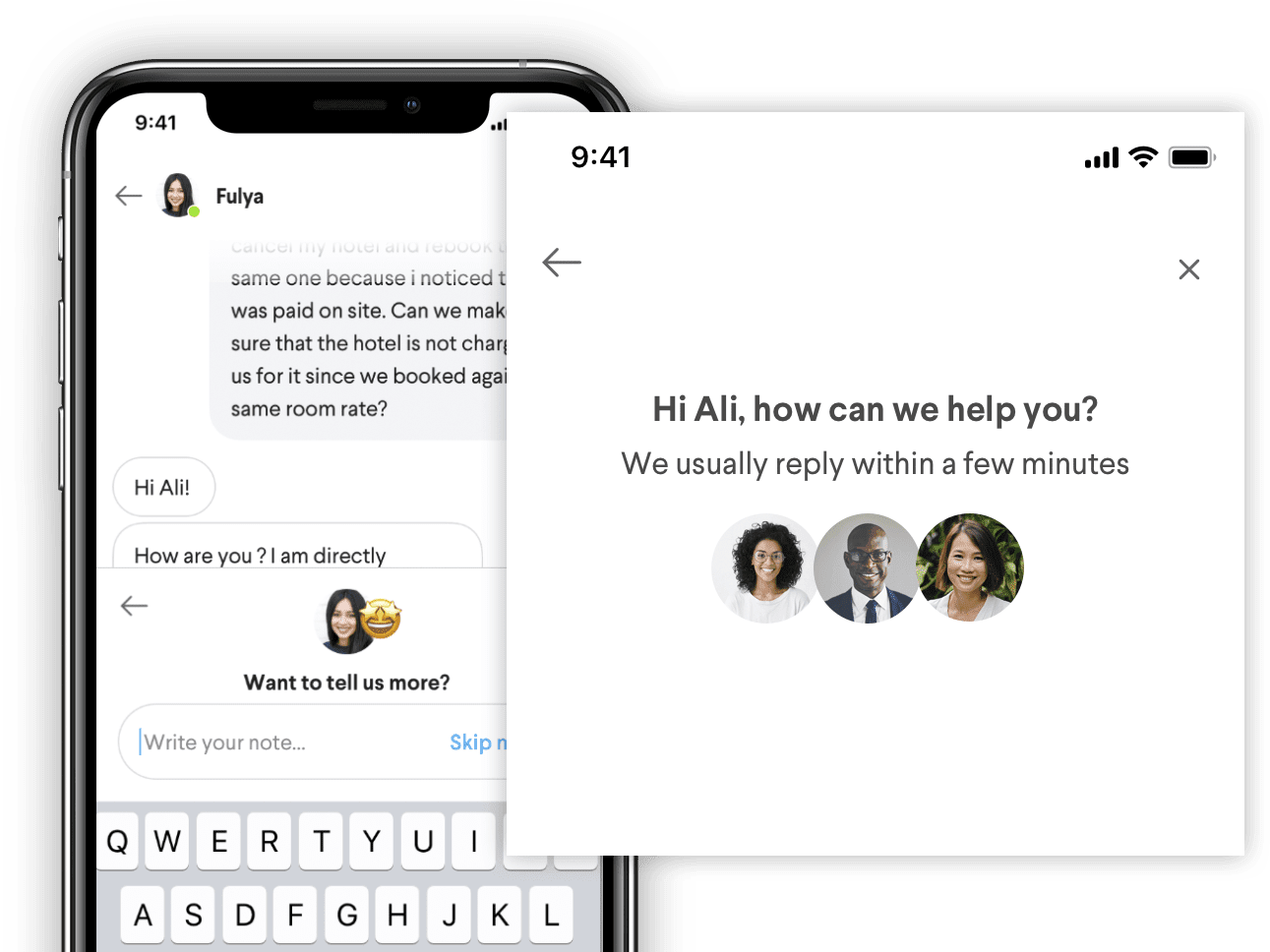 It became clear to me as I spoke with co-founders Ariel Cohen and Ilan Twig in my last interview of the day that they had the same poor experiences as road warriors that I had had (before TripActions), and that was what inspired them to create TripActions. I remember them telling me about how they purposely focused on solving the pain points of the business traveler.
After a year inside TripActions and experiencing our industry-leading tech paired with our best-in-class travel agency service, I understand why the focus on the traveler is so critical yet so revolutionary. Others in the industry focus on solving the pain points of the organization, but in doing so, neglect those of the traveler and end up deterring them from using their platforms, just as I did throughout my career before TripActions.
But by focusing on the traveler and delivering consumer-like ease-of-use with powerful personalization, unrivaled inventory choice, 24/7 travel agents, and now streamlined travel payments, users love TripActions. That leads to high adoption by employees who willingly use the platform. This solves all of the pain points for the organization, delivering the spend visibility, control, data, and insights to optimize travel policy, save money, and fulfill duty of care.
But it wasn't until the increasing concerns around coronavirus recently that the last part really hit home for me. If employees aren't booking their travel through the tool, then the company doesn't know when and where they're travelling, or if they may end up in harm's way. With the potential for natural disasters, political unrest, and health crises like coronavirus, adoption is paramount for execs, operations, and HR leaders, and travel managers being able to ensure business travel continuity, as well as the safety and security of traveling employees. That's good for the company, its employees, and their families.
Check out the new business travel continuity features we announced last week that help our customers further ensure that their traveling employees are safe and secure.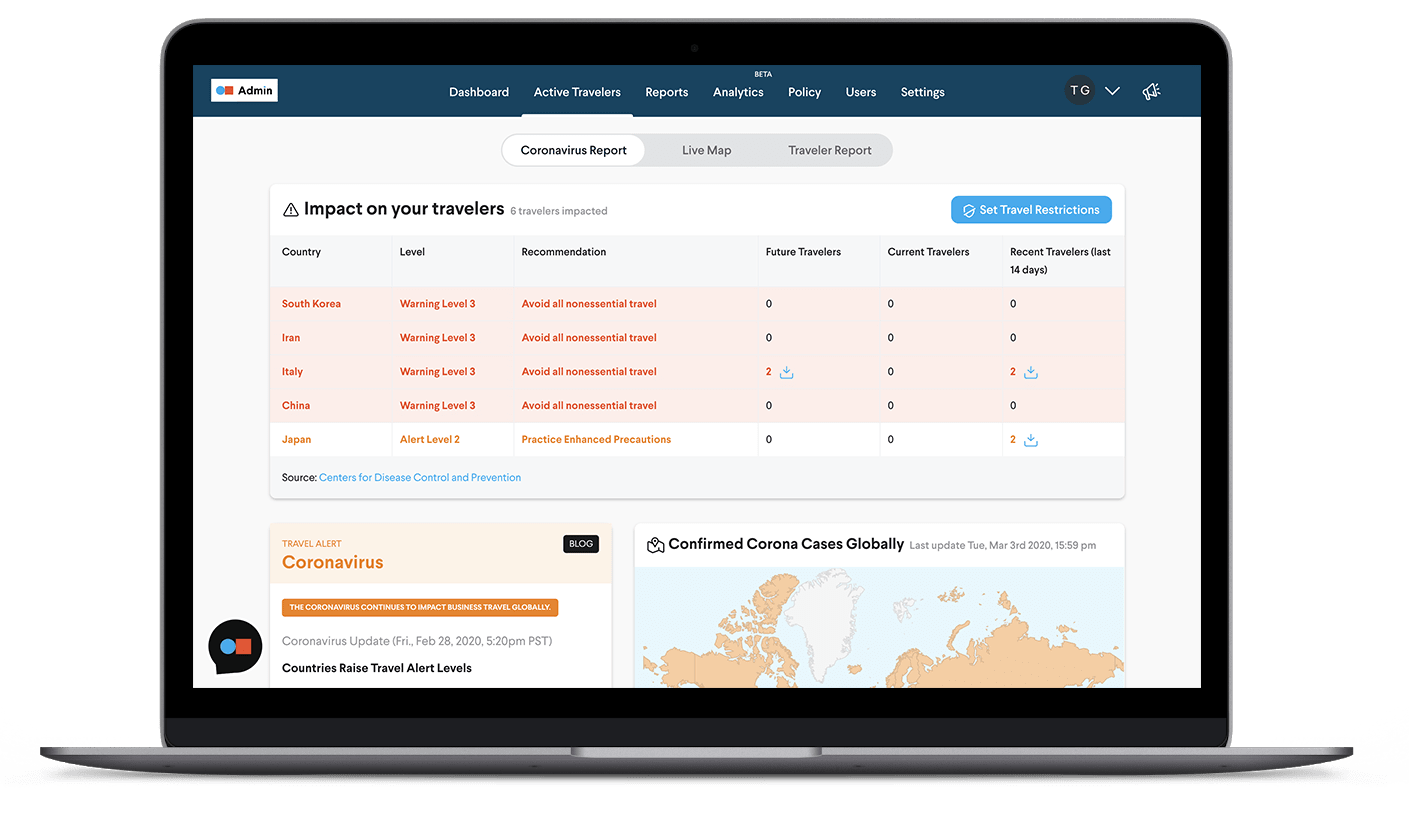 Return to blog