Return to blog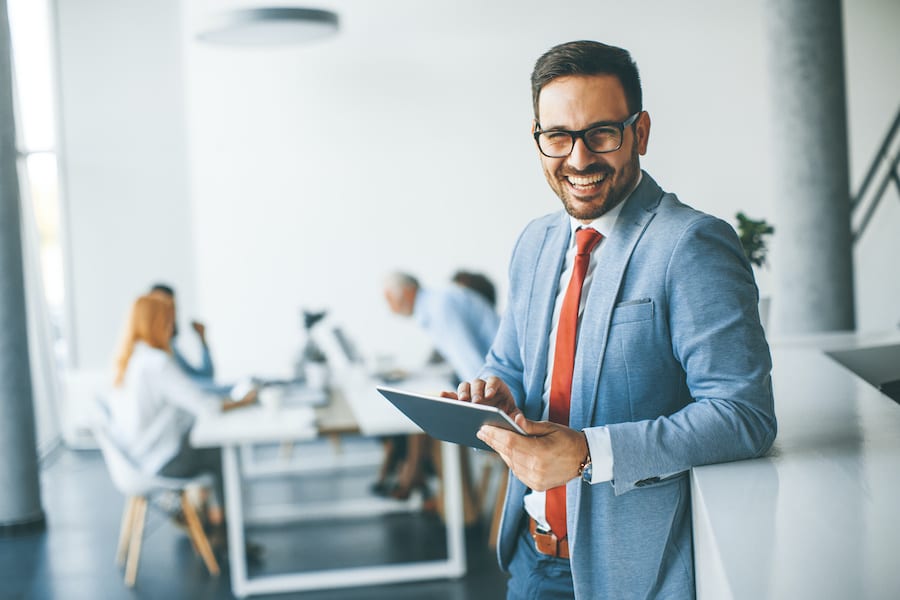 April 28, 2021
Top 3 Reasons to Automate Monthly Reconciliation
Nobody enjoys reconciliation management. But since a company's business spend makes up the majority cost base, and errors result in a distorted view of overall finances, it has to be done. As a company grows, so do its systems, quantity of transactions, and the amount of spend that employees generate. The reconciliation problem isn't going away.
An EY survey shows that 59% of a finance department's resources are spent handling transaction-intensive work, and 95% of this is wasted on transactions that already match.
We know that CFOs wish for an accurate and fast reconciliation process that reduces risk and cost—so why do such inefficient and costly processes still exist?
The Top 3 Benefits of Automating Monthly Reconciliation
There are several reasons that CFOs are hesitant to automate monthly reconciliation. We outline the concerns and why they're often baseless below:
1. The Loss of Data Control
A lack of data control or concerns over security are major factors when contemplating automation. In fact, data is safer in a continuously backed up and updated location protected by multi-layered security than sitting on a local server or desktop, which is prone to crashing and subject to manual monthly backups.
2. Financial Investment
The upfront cost of onboarding a new system is outweighed by the benefits of a fully integrated and future-proof system. Teams have more time for analysis, which leads to greater focus and the opportunity to reduce cost and fraud across multiple business lines. Ultimately, businesses save money.
3. Time
The time spent integrating a new spend management system is small compared to the hours or days wasted on a dated, inefficient system that's prone to human error.
Spend management that provides on-demand data removes the time-sucking administrative work associated with reconciliations, resulting in faster processing and a shorter closing cycle. With more time for analysis and planning, finance teams become more effective, especially since automation can handle significantly higher volumes of work with consistent performance improvements.
Ultimately, automating the reconciliation process saves time and money while reducing the potential for fraudulent activity and improving operational performance. The organization is more secure and finances teams are more productive.
Are You Ready to Upgrade?
In a survey of 1,100 C-Level executives and finance professionals, only 38% of the people who prepare their own financial statements have full confidence that they're completely accurate. More than a quarter (28%) of CFOs don't even trust their reported numbers, due to the prevalence of human error, lack of training, and an over-reliance on spreadsheets and outdated processes.
When speaking to organizations about TripActions Liquid, these are the exact reasons why companies are increasingly ready to upgrade their systems. The ability to track business spend in real time provides complete accuracy of data and removes the potential for human mistakes. No more spreadsheets or old-school, error-prone processing. Real-time, on-demand data means that reconciliations are processed straight away, always in policy, and logged automatically.
Do you fully trust your company's reconciliation data? Are you one of the 62% who are unsure about the total accuracy of your financial statements? If so, perhaps it's time to upgrade to a modern spend management partner.
Get in touch today to see what a modern spend management solution can do for your business.
Return to blog