Return to blog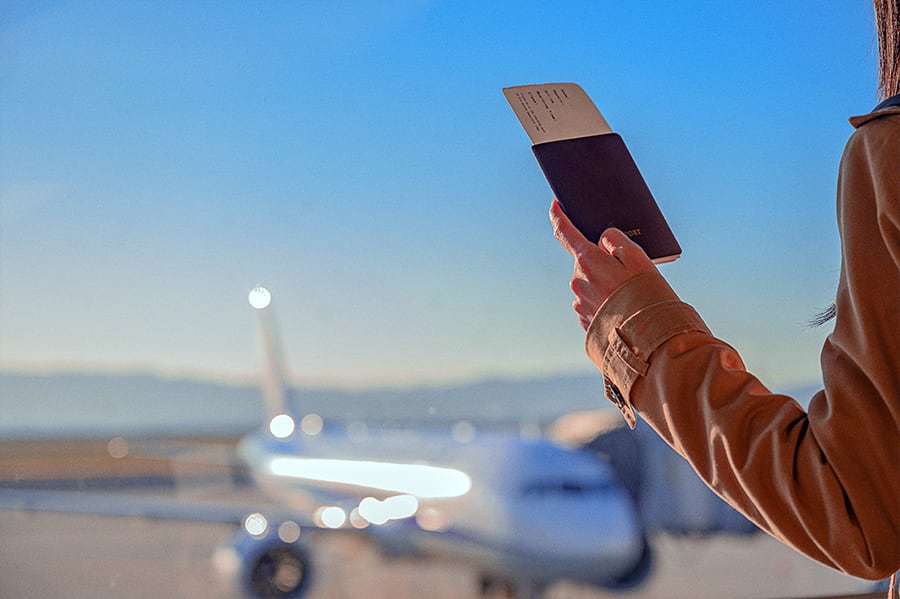 May 14, 2020
Automated Waiver application on unused tickets to help companies control costs and save money
COVID-19 forced many organizations around the world to halt travel and cancel nearly all future flight bookings. The vast majority of these tickets were non-refundable which typically would result in lost value. However, given the unprecedented times, most airlines adjusted their policies to offer waivers so the value of these tickets can be used towards future bookings without penalties. But imagine the challenge of keeping track of unused tickets across thousands, tens of thousands and even hundreds of thousands of travelers in any given organization.
Through the TripActions Community, our Travel Manager Office Hours, Travel Manager Workshop, and Customer Advisory Board, we heard loud and clear that travel leaders need help managing their unused tickets and applying waivers for bookings when travel resumes so they can, in turn, help their organizations control costs and save money. In some cases, organizations have millions of dollars in what now amounts to prepaid travel credits across a variety of airlines.
TripActions admins have long been able to pull unused ticket reports for any traveler. What's new is that beginning next week, you will be able to see which canceled/unused tickets have waiver credit, and we will be automatically applying those credits for any point of sale.
This report will now provide a detailed look at unused flight tickets, canceled tickets which now have value, the travelers associated with those credits, credits associated to employees who are no longer with each company and detailed timelines for when credits expire
Travel teams will now have visibility into credits that can be used to reduce future travel spend with unused tickets, helping ensure they don't get lost in the shuffle and expire before use
Travelers will be reminded of their unused credits, and have access to automatic waiver application throughout the booking flow, ensuring spend control and time savings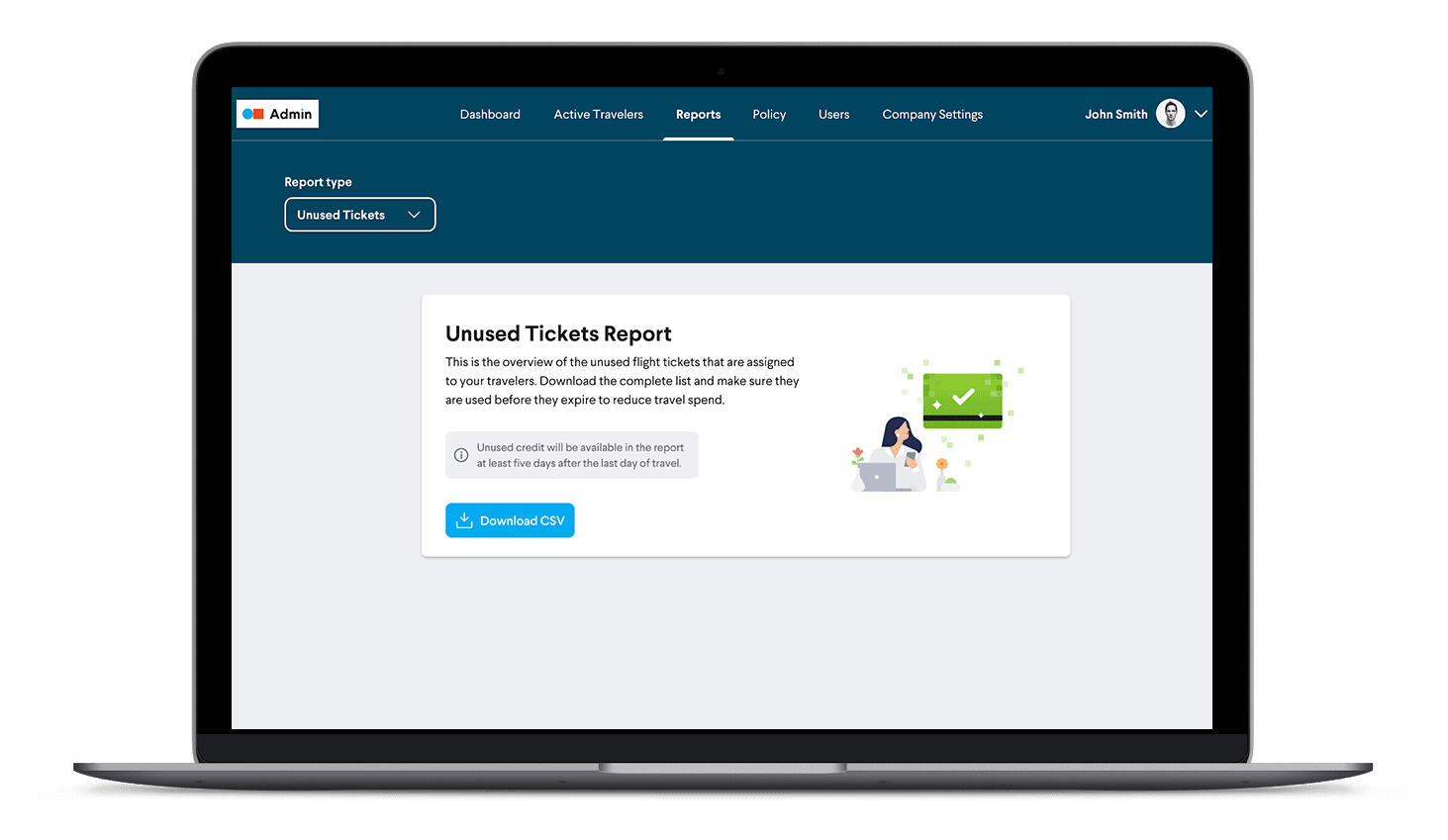 Before this automated feature from TripActions, a traveler would have to first remember that they have an unused ticket and then either reach out directly to the airline or to their TMC to apply the value of the ticket against a new booking. Similarly, they would have to call their TMC to see if a waiver applies, and then to book the trip using the waiver. Confusing, right? It's not surprising that many travelers forget about their unused tickets (which often expire within a year of issue or the original flight date--or risk paying fees that could have been waived). It's also not surprising that many travelers are tempted to skip that lengthy process and instead just book a new flight.
As businesses operate in a leaner go-forward global economy, it is more important than ever to book cost-consciously and ensure that every dollar spent is done so efficiently and effectively. For many, unused credits are associated with P&L statements from the previous quarter, which means using these credits alleviates the impact of future travel. With this new automated functionality , all applicable waivers are applied automatically, so companies don't pay unnecessary fees, and travelers use up unused tickets first before incurring additional expense.
TripActions is here to help customers be fully prepared to book and manage itineraries when business travel picks back up again. To see how TripActions can help your organization's unique situation, schedule a demo with us today.
Return to blog