Return to blog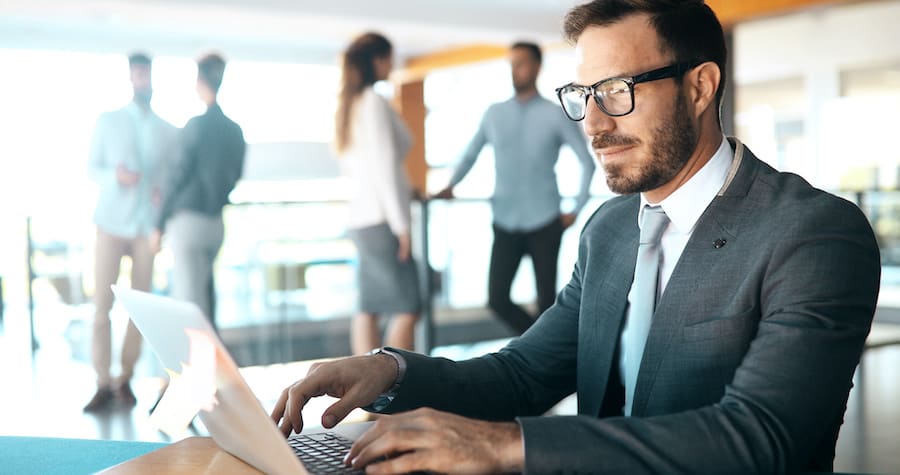 February 23, 2021
How CFOs Can Use Spend Data to Optimize Cash Flow
CFOs and leaders of Financial Planning & Analysis teams obviously know the importance of budgeting and forecasting. After all, a company's strategic direction centers around its ability to control its cash flow, so crafting a spend management policy that revolves around that process is imperative.
This practice is especially important when it comes to employee travel and expense (T&E) spend. Whether you're an SME or a sprawling enterprise, managing that cost can make a major difference to your planning process. A recent survey indicated that T&E spend alone accounts for an average 10-12% of a company's annual budget, second only to payroll or rent as an operating expense.
In other words, to budget for the coming year, you need to be able to predict and understand what your staff needs, how much they will likely spend, and when. Without a deep understanding of what your employees have been spending over recent periods, how can you prepare and enforce future budgets?
Fortunately, there's a way to get all this data easily...on demand.
Real-Time Data for Clearer Insights
Being able to accurately predict the likely demands and spend patterns of your employees for a specific duration of time helps finance teams effectively plan for employee demand, minimize expense costs and abuse, and ultimately boost cash flow. A stronger cash flow profile also enables additional opportunities for investment, improves the company's reputation, and, crucially, attracts potential investors.
A modern expense management system like TripActions Liquid enables CFOs and finance teams to track and understand employee spend trends with ease, resulting in the ability to forecast and budget more effectively. With Liquid, you'll be able to:
Know exactly how much each team is paying for software, travel spend, and other expenses.
Determine how much is being spent on Software as a Service (SaaS) products.
See, at a glance, which vendors receive the most money from your company and whether it fits into your spend policy policy and goals.
Analyze in detail how much is being spent on travel and expense and other card spend, which is fully traced and consistently updated over time.
Pinpoint how often teams are spending money outside of the company's policy and procedures.
Why You Need a Modern Spend Management Partner
A predictable awareness of what's happening to a company's available capital and cash resources is key to making better, more well-informed choices. A modern spend management system brings the following benefits:
Deployment of resources: With such a large chunk of business spend allocated to employee expenses, real-time data helps you consider how to deploy future financial resources across the business to deliver your overall strategy. In doing so, you'll be able to better prioritize departmental activities and allocate budgets .
Future target setting: The right data can help you more effectively decipher whether different teams are going to meet or exceed expense targets, enabling you to adapt more quickly. If budgets are too low, it could lead to overspend. Without on-demand data, catching this early won't be possible. Conversely, if budgets are too high, it could lead to thoughtless spending and disappointment when a future cut is implemented.
Developing trends: The ability to monitor spend with access to real-time data enables you to get a stronger hold on developing trends and employee spend patterns.For example, has there been a shift in company spending on subscription software, leaving prior ones redundant? Are certain teams spending more time out of the office meeting clients and attending conferences, encouraging a rising trend of business travel and spend? Do these developments conflict with the firm's policy? With such data, you can make important and corrective decisions quickly and with clarity.
Identify opportunities and save money: Understanding the value of each expense and its cost effectiveness helps users to identify better suppliers and optimize internal business practices. Analyzing data in this way can provide the potential for major savings, boost the overall financial health of your organization, and help the organization remain legally compliant.
As a finance professional, you know that having a raft of accurate data at your disposal means being able to make stronger decisions with foresight and confidence. Implementing the TripActions Liquid platform into your business processes gives you a level of unsurpassed intelligent data that, when used correctly, delivers insights that could revolutionize the way you manage cost and income streams to drive cash flow more effectively across the business.
Return to blog