Return to blog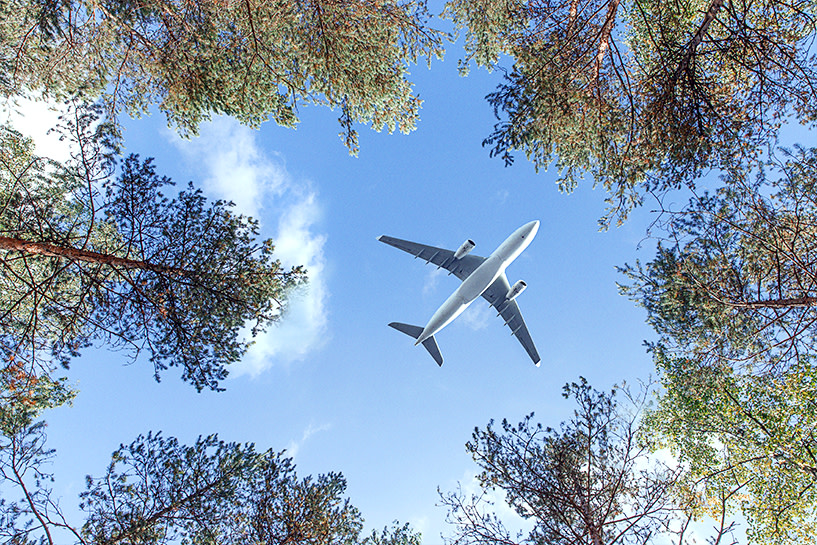 October 2, 2019
Carbon Impact Data: Taking Care of Business and the Planet
From creating experiences that delight business travelers and ease pain for their employers, to offering industry-leading product features, my two years of leading the product team at TripActions have certainly been quite the journey. I have had the utmost pleasure working with our talented teams to deliver an innovative product and feature set that's disrupting an industry aching for change — and we're introducing a new disruption that we hope will educate and inspire like-minded organizations globally — the ability for companies to opt in and view their carbon footprint from business travel at the corporate and traveler level.
A global travel company by definition exists as part of the global community. And in an age of climate emergency, we realize travel is one of the major contributing factors to carbon emissions –– and we want to help our customers reach carbon neutral operations. At TripActions, we put our customers and their concerns at the top of our priority list. We hear consistently from the travel community through our Customer Advisory Board, focus groups, and in-product feedback that environmental sustainability of business travel is a critical topic to address. They want to do more than just engage in the global conversation by taking action to understand and mitigate their impact.
We knew this was an area we wanted to address in our product for our customers, enabling them to drive sustainability on behalf of the environment. In fact, in September 2019, TripActions surveyed more than 1,200 travelers and found:
80% of respondents noted that they are very or somewhat concerned about the impact of business travel on the environment.
61% of survey respondents said it was important for their employer to offset their business travel.
Respondents in Europe noted that minimizing environmental impact is the single most important quality in a business travel booking service, ranking even higher than lower prices and having a wide selection of travel options.
Traveling for work and building in-person connections are the heartbeat of TripActions and core to everything we do. We can't take the pain out of travel when it comes to jet lag or time away from loved ones, but we can help our customers be stewards of the environment. In continuing with our mission to power in-person connections, I'm thrilled to announce that TripActions will be empowering our customers to achieve carbon neutral operations by offering customers the ability to opt in to receive carbon impact data at the corporate and traveler level to address increasing climate concerns.
For our customers who decide to opt in to the program, here's what you can expect:
Real-time corporate carbon impact data: Companies who opt in get insights into the emissions output of their travel programs. They gain access to company-wide reporting as part of a new Carbon View in the completely redesigned TripActions Admin Dashboard. Reporting provides actionable data, enabling them to purchase carbon offsets through the environmental organization of their choice.
Transparency at the traveler level: Travelers now have an extended profile where they can access their carbon footprint data, allowing them to understand their individual impact on the environment and their company's commitment to reducing it.
Monthly carbon offset impact reports: Companies receive comprehensive monthly reports summarizing their monthly carbon footprint and offset amount.

I'm eager for TripActions to expand into enabling corporate social responsibility and am excited that we're providing a path for companies to begin addressing an issue important to the entire travel community and the world.
If you'd like more information, check out our official press release. Customers will receive more information about how to opt in and get started with the program in the next few weeks.
Let's go!
Return to blog