Return to blog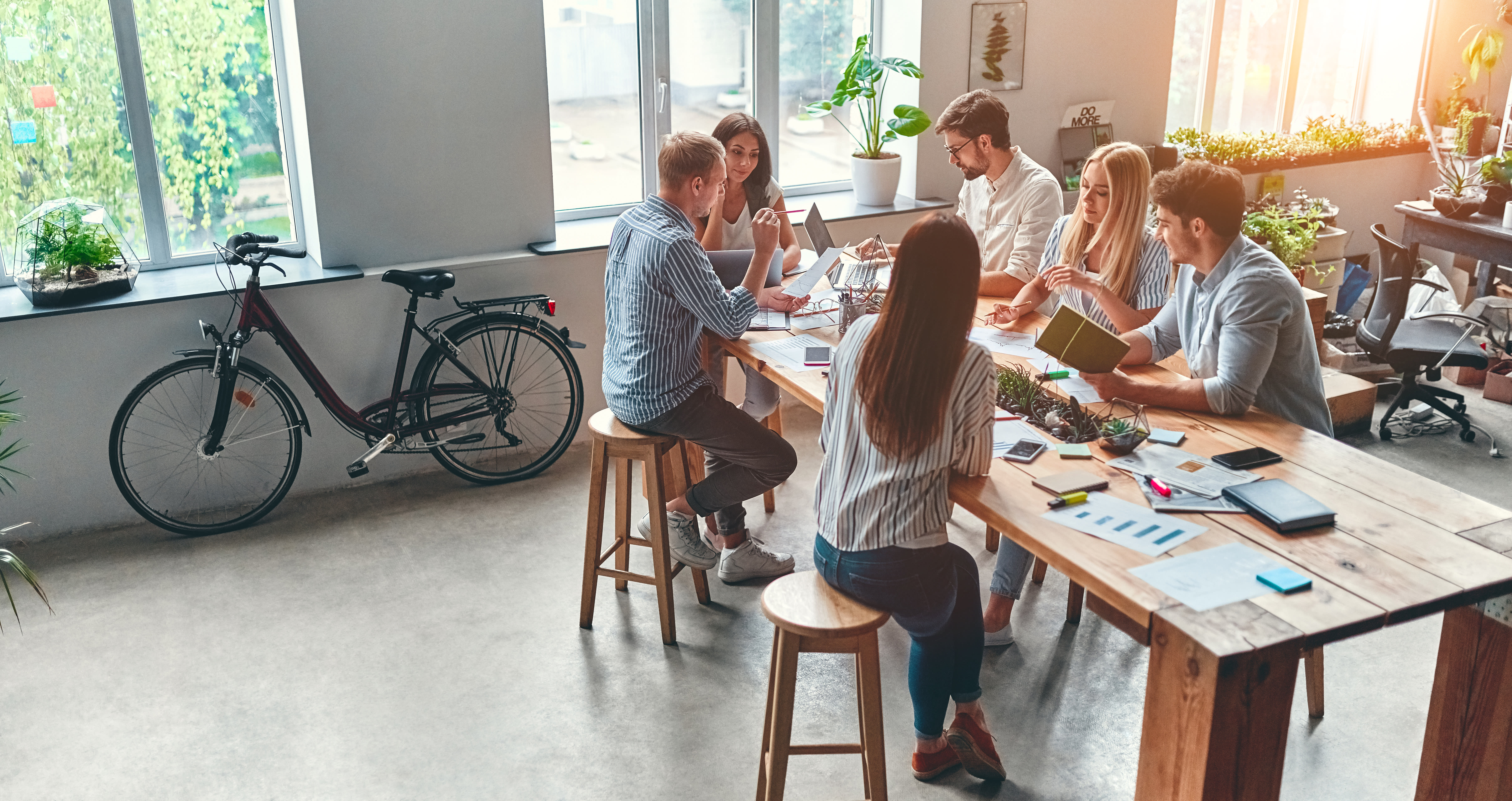 February 1, 2022
13 Reasons Why TripActions Is the Perfect T&E Solution for Small Businesses
There is an invisible current that runs through start-ups and small businesses that has a silent but outsized impact on their success. It is the tools, operations, and processes that keep their books in check, their employees safe and happy, and their teams focused on strategic goals rather than manual minutia.
In fact, the technology and policies behind small businesses' travel and expense programs can either supercharge or hinder teams' growth. However, many founders, CEOs, and finance leaders don't fully realize all of the benefits an upgrade can offer.
TripActions, the all-in-one modern travel, card and spend solution, streamlines and optimizes this essential process so executive teams can focus on what they do best: creating, building, and running their businesses.
The TripActions and Tripactions Liquid solution work perfectly for small- and medium-sized businesses across the United States and Europe that want to empower their employees to spend money and travel without losing the visibility and control that's essential to their survival.
Perhaps you've heard of companies like Datto or Spikeball using TripActions, but here are 13 reasons why small businesses are also trusting and turning to TripActions:
All-in-one modern solution that centralizes all data and operations into one seamless UX. Businesses won't waste time mixing and matching solutions when one tool can expertly manage all travel and spend management tasks.
Smart corporate cards give employees a simple way to pay for what they need via physical or virtual cards for spot purchases, recurring software subscriptions, marketing spend, travel spend, and more.
Powerful spend controls let small businesses empower employees to make purchases while staying in control with smart, built-in policy controls that limit cards to specific merchants, time periods, expense types, and more.
Higher limits and easy onboarding, so founders and leadership teams can focus on growing their business. A TripActions launch manager can help onboard the whole company in days, and business leaders can issue virtual and physical cards to anyone who needs them in one click.
Automated accounting accelerates month-end close, with receipts and payment details captured automatically at the point of sale—slashing the time required for the reconciliation process from days to minutes. TripActions Liquid also auto-categorizes transactions and integrates directly with ERP and accounting software like NetSuite, Sage, and QuickBooks.
Real-time spend visibility offers a consolidated view of all business spend in one place, in order to drive smarter decisions on savings and efficiencies. Interactive dashboards provide an instant, centralized view of spend; plus, data be sliced and diced with unprecedented granularity.
Easy-to-understand dashboards, so employees at all levels are able to interpret and understand the data.
Increased time and cost savings from operational efficiencies and productivity (automated reconciliation, elimination of expense reports, cashback). This also frees up teams for more strategic work.
Vendor consolidation allows a business to simplify its vendor stack, going from smart corporate cards, spend management, and reimbursements to a full-service, all-in-one business travel management platform.
Mobile apps provide a seamless UX for travel and spend management, empowering everyone from admins to employees to complete the same tasks on mobile as desktop.
Access to enterprise-level deals on travel, so your team can focus on in-person connections and making deals rather than searching for the cheapest fares.
Fraud protection and security ensure that company cards are never misused and that funds aren't lost or mishandled in a growing organization. With TripActions, leadership can set the policy and then forget it, knowing that the technology will auto-enforce it.
Better employee experience and satisfaction helps your business stand out, especially at a time when talent acquisition is one of the biggest challenges facing small businesses. Employees benefit from an equitable spend policy and the integrated personal booking tool, TripActions Lemonade.
Learn more about how TripActions can help your small business grow today.
Return to blog